Ok so, the 99 cents store is one of my favorite stores to visit from time to time. If you've never been in one because youre just too cool...then youre a dummy jk! I love how there are so many random and cool things you can find for a dollaaaar!
On my recent visit to my local 99 cents store, I found false lashes at the beauty section. They are called
"Select Lash"
. They come in all kinds from natural, dramatic to drag. I decided to purchase some and try them out for myself. I'm still getting used to putting falsies on. I just find it too difficult. I'm getting there though.
I'm surprised to find that these aren't bad at all. They're actually pretty good and looks pretty on the yes. The only bad thing I could point out is that some of them are made out of plastic and it feels kinda heavy on my eyes.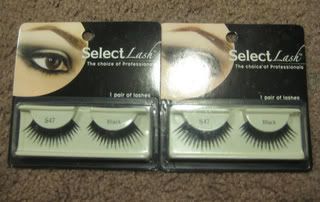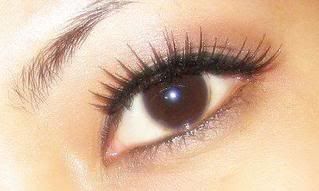 Have you tried these Select false lashes from the 99 Cents Store?