http://laxmorena.blogspot.com/2009/05/neutralsmokey-eye-contest-celebrity.html
The beautiful Rai is holding a contest to do a celebrity inspired neutral/smokey look. I'm exciting because this is going to be my very first contest entry. For my entry, I decided to do a Nicole Scherzinger makeup look from the Pussy Cat Dolls. Most of the time, I see her with dark smoky eyes, nude lips and a contoured face.
My Inspiration
I found this photo on google. Gosh, she's so skinny. I envy her!
MY VERSION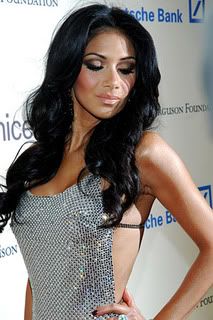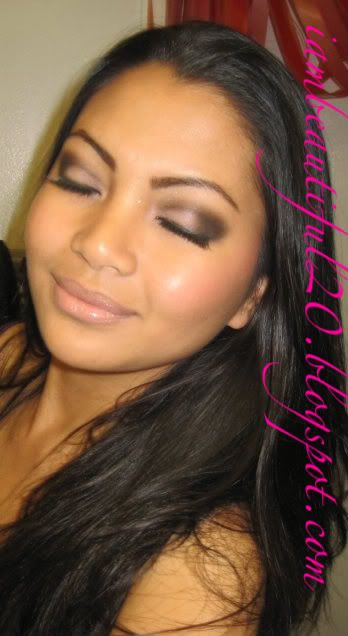 Urban Decay 24/7 pencil in Zero
Creme' false lashes in 46
Sheer Cover loose powder medium tan
Wet and Wild lip liner Willow
Mac lustre glass in Love Nectar
I wore this look to the movies with the bf and got a lot of stares from people. I had too much makeup on haha!
Good luck to all the ladies who entered Rai's contest