So I did a mini contest giveaway. All you had to do was create a post about a product you consider your holy grail. The beautiful ladies who entered were...
1.
Kiki
http://kikixiongyang.blogspot.com/
The Coastal Scents 88 Eyeshadow palette is her holy grail. She loves this product because you get 88 highly pigmented eye shadows for a great bargain. Its very easy to use and the she recommends it to everyone.
2
.
Karen
http://sweetxocontests.blogspot.com/
She loves Burt's Bees Shampoo and Conditioner. Her hair was damaged from all the heat and chemicals she used and, this product was a life saver. She instantly noticed a big difference after she used the products. Her hair became softer and healthier :)
3.

Dana
http://danayoshimizu.blogspot.com/
She swears by the Olay complete all day moisturizer. The lotion prevents her skin from drying out without making the face feel greasy. Its a necessity.
4.

Krystal
http://mzkrystall.blogspot.com/
She raved about how she loves Mac's fix+ because of the versatility of the product. She uses it everyday and shes on her second bottle already.
So how i picked the winner???
I wrote their names on a piece of paper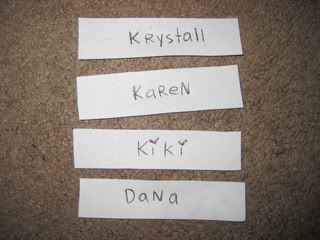 folded them and placed inside my Elvis cup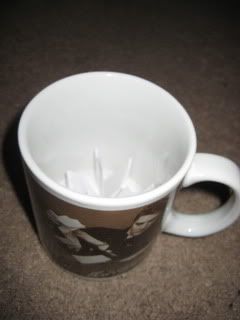 I promise I didn't peek