Hey readers! Here is an idea for a look next time you go out with your girlfriends to a party or a nightout. Go for the Sweet Party Girl look. Try layers of shimmery navy blue, pink, purple with pink lips. This look is so easy to do and the colors are are fun.


I-Mark Custom Pick Eye Shadow

Night Owl:
shimmery navy midnight blue. Its shimmery not glittery.
Picadilly

:
dark purple/eggplant (matte)
Love Struck:
Pink with minimal shimmer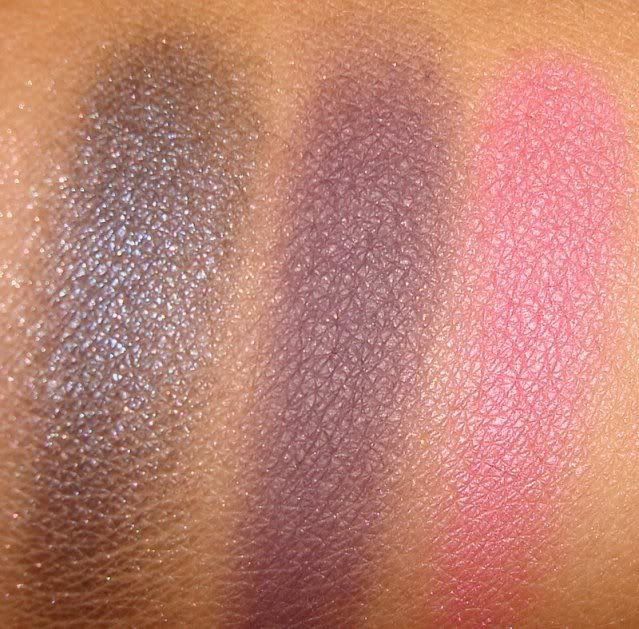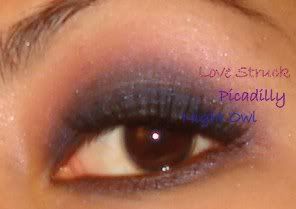 Layer the colors.
Love Struck
above the crease using a blending brush,
Picadilly
on the crease using a crease brush and
Night Owl
on the lid. Then apply your favorite shimmery highlight on the brow bone. Its more easier to blend when you layer the colors this way. To finish the look, use your favorite pink lipstick and top it off with a pink lipgloss.
These beautiful and affordable eyeshadows ($4.00 each) can be found and purchased at my e-store.
http://youravon.com/rceleste
Just click on shop then Mark tab.
Have a great one readers!