kinShine Fighter Oil-Control Mask
with Apricot and Sugar cane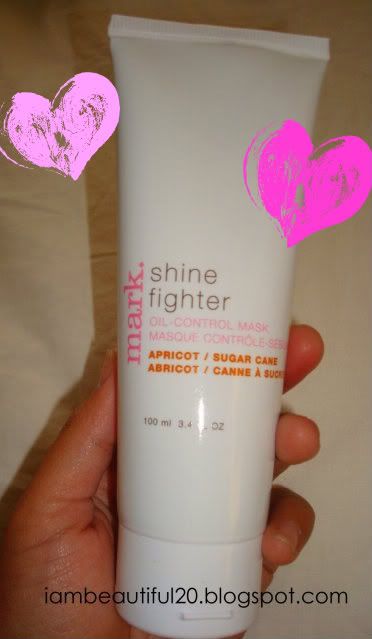 I have very oily skin and, I deal with oil and shine every single day. I've used blotting sheets, oil control powders and etc. Nothing seems to help until I used this wonderful product. This mask is a must have in my skin care right now because it does what it says.
What is it?
Shine Fighter is part of Mark's skin care line. It is an oil-absorbing clay (kaolin) -based mask that delivers skin-balancing and pore-cleansing benefits for a super complexion. It has naturally exfloliating
sugar cane
that enhances skin tone and texture while apricot serves up a dose of
vitamin A and C
. It's the best way to keep shine in check. It has
100 ml, 3.4 fl oz
How to use it: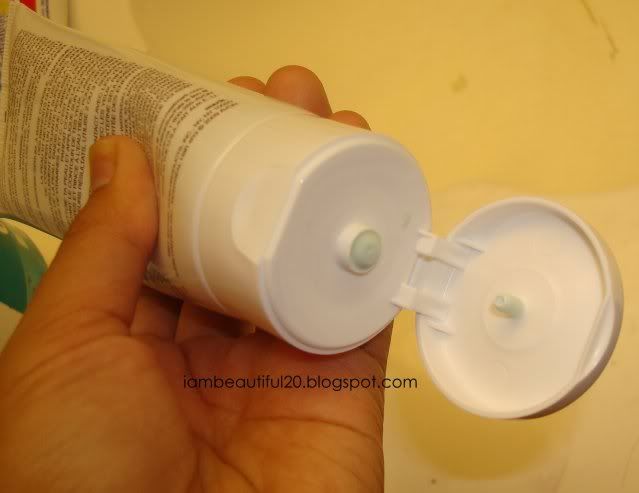 -You must cleanse your face first.
-Squeeze a desired amount out of the tube.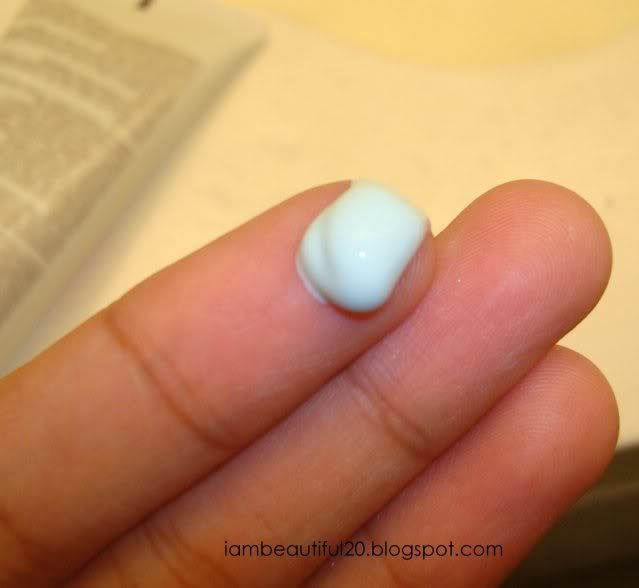 -You may need more than this.
-It looks a bit green at first but it will turn white.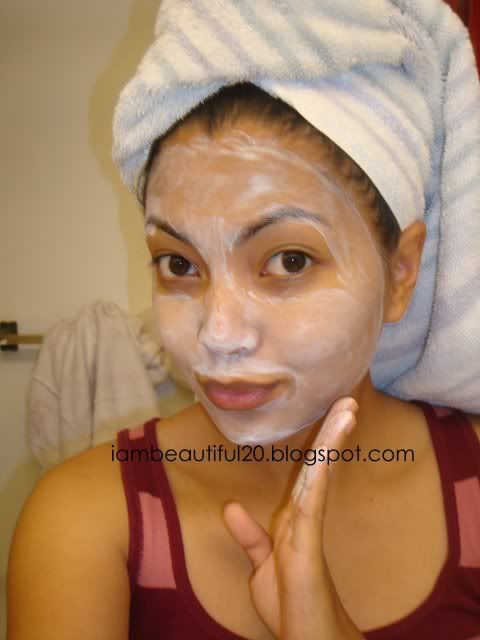 -Spread an even layer all over the face.
-Stay away from the eye area.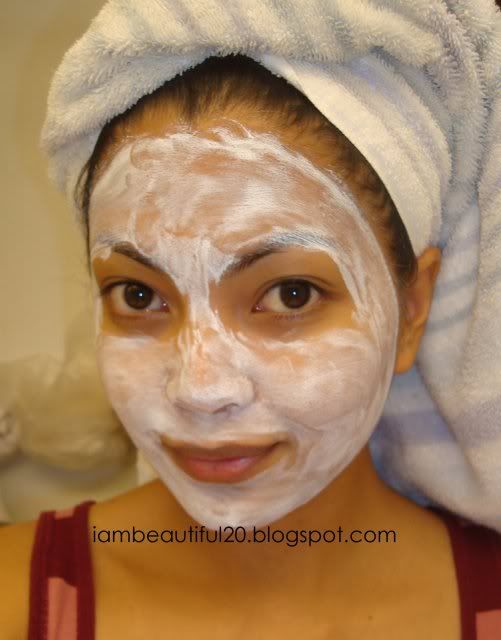 -The mask turns white after a couple of minutes.
-Let it sit on the face for 5 minutes.
-The mask will tighten.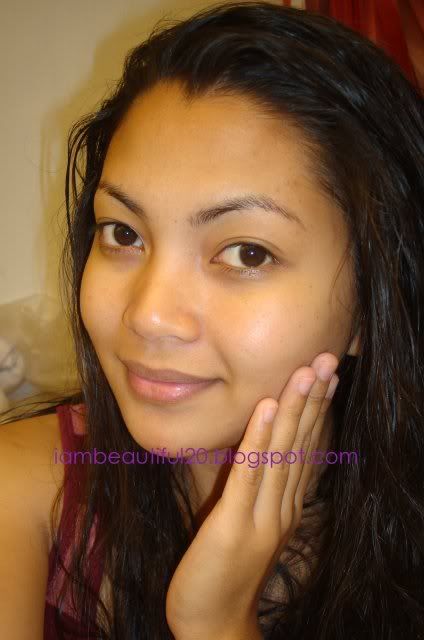 -After 5 minutes, rinse with warm water.
-Pat your skin to dry and moisturize. I use a mattifying lotion.
-All done!! I love how my skin feels.
-Use 2-3 times a week to see results.
-After using it, my skin felt smoother and tighter. I use it 3x a week and my face seems a little less oily. My natural oils still comes out but not as bad as before.
-It does soak up the oil.
-I don't feel like a grease ball when I wake up in the morning.
-I notice my pores were minimized a bit.
-It doesn't irritate my skin
-Its very easy to remove. Its not messy.
-It smells like freshly cut Avocados instead of Apricots lol. I like it but some may not.
Face Fact:
-Your face is the oiliest when you wake up in the morning and in the afternoon-
You can purchase this at my E-botique
click on shop, the Mark tab, then go to skin care.