I am such a huge fan of Kim Kardahshian's makeup. She never fails to look her best, thanks to her amazing makeup artist Mario Dedivanovic (
http://blog.makeupbymario.com/
). I really love her smokey eyes but lately I have been seeing her with lighter makeup and its gorgeous.
This is the look at her Vegas birthday bash not too long ago. Check out Mario's blog to find out how to
"GET THE FACE"
.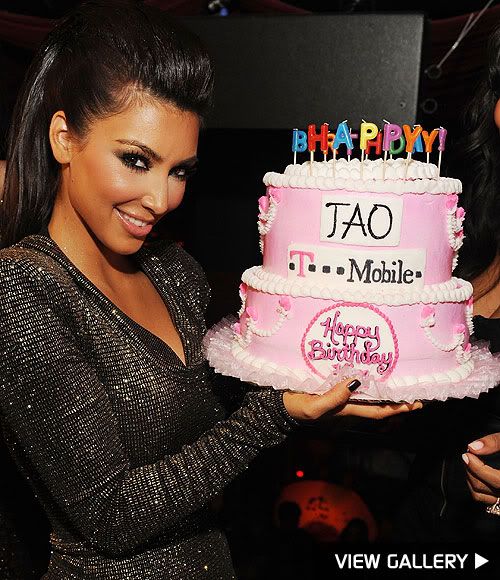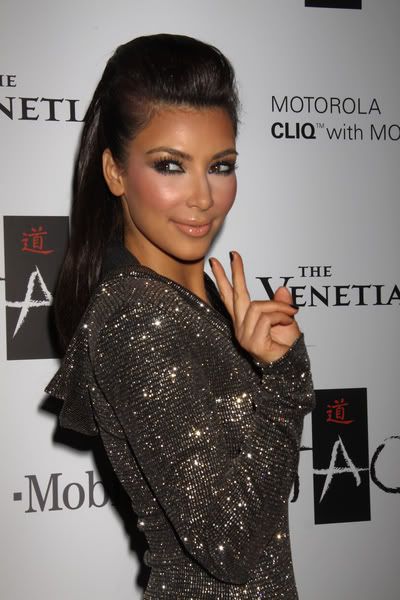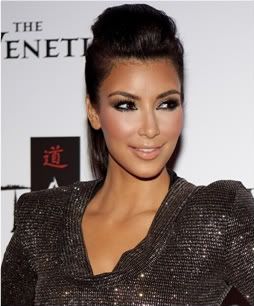 photos are from google.
My own version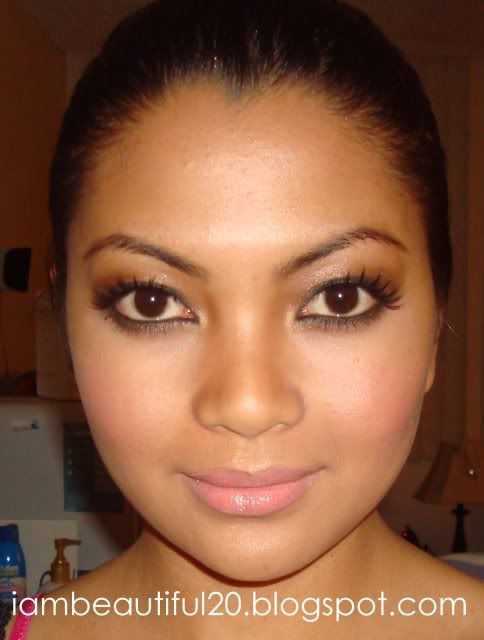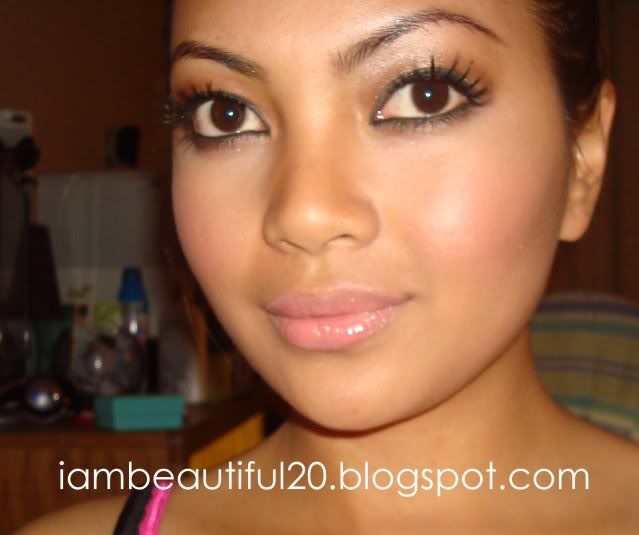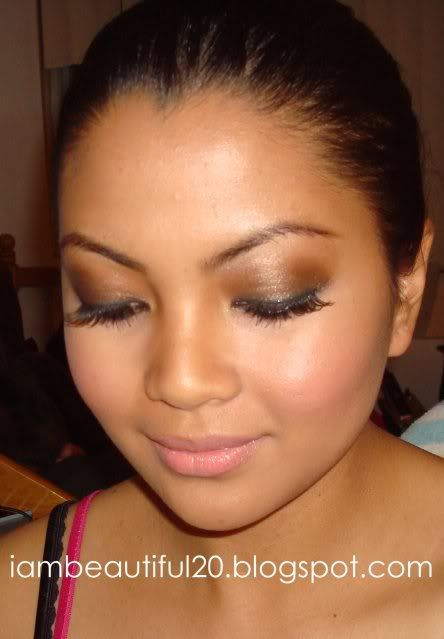 This is an inspired look, so go easy on me. I did not have the same products Mario used on her, but I looked them up and found pretty good dupes for some of them.



Urban Decay Ammo palette in Smog, Chopper and Sin e/s
Mark's eyemarker in Jet
NYX's jumbo pencil in Black Bean
Red Cherry lashes #
Define-A-Lash mascara in black
Almay's line smoothing concealer in light/med
Mark's good riddance concealer in medium
Mark's Powder Buff foundation in Golden
Mark's I-Mark eyeshadow in Espresso for contouring.
NYX blush in Angel
Mark's I-mark eyeshadow in Espresso
NYC's Sun2Sun
Soft lips
Wet and Wild lip liner in nude
NYX r/l in Pumpkin Pie and Orange Soda
NYX l/g in Peach
This look is very easy to do!!!! Let me know if you want me to do a tutorial.
I hope you enjoy ^_^