Can you blame me? A 75% off sale on makeup is too hard to pass. I know I already did a CVS haul on my previous post but I had to go back and get some more. The makeup products on sale varied from diffrent CVS so I went to 2 other CVS pharmacies.
Revlon color stay eyeshadow
Milani
Physicians Formula
L'oreal Hip
(will edit later)
These Maybelline lipsticks were marked 50% off but the cashier said they were 75% off whoo hoo!. Other CVS had them on 50% off.
3rd Haul from another CVS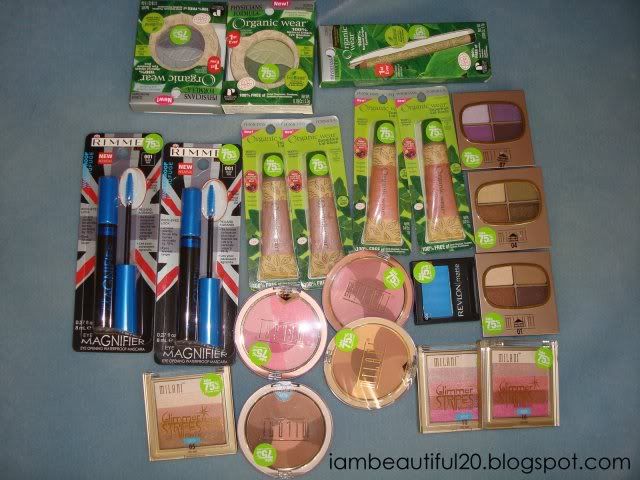 Physicians Formula
Milani
Rimmel
(will edit later)
Here are some photos of the makeup with the green and red stickers just to give you an example what it looked like inside the store.
Milani face products.
I love their bronzers and blushes.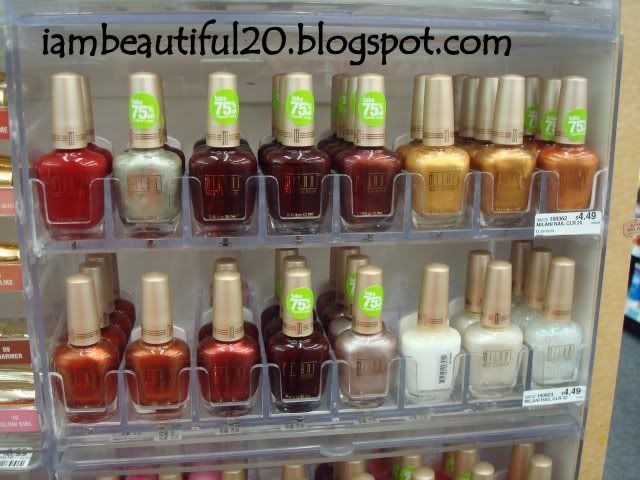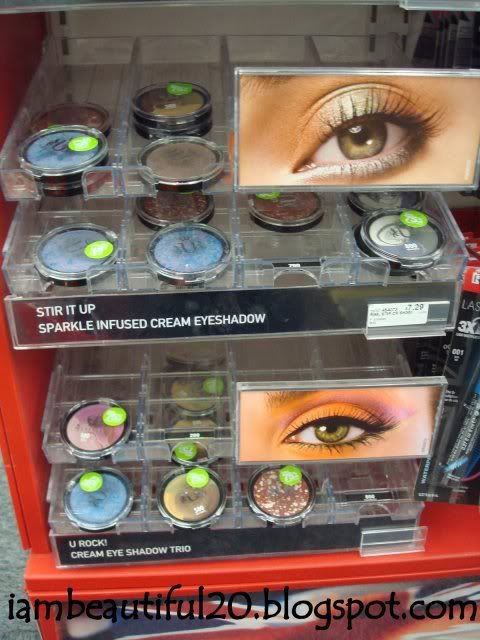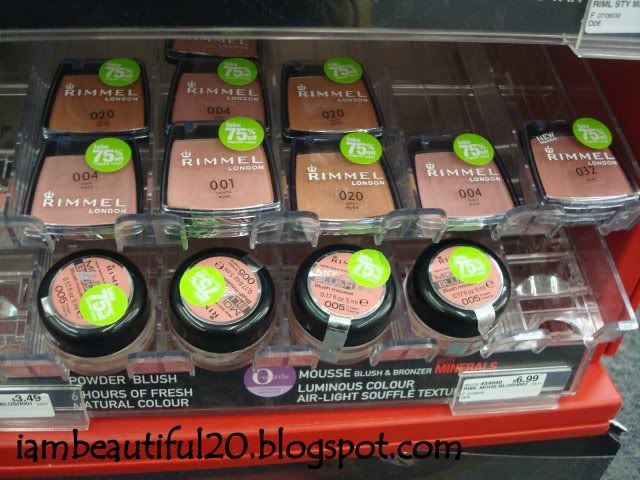 Physicians Formula lipglosses and eyeliners. I love these!
I asked the cashier when is the sale going to end. She said "whenever we ran out of it". So that means you can still check out your local CVS and take advatage of this awesome sale.
for all the sales alert and update.You guys are the best!