Hey readers, thank you so much for the birthday greetings and funny comments on my last post. You guys are awesome! I guess I'll stop complaining about my old age and just enjoy being 25 (ugh, it still makes me cringe when I say that number lol).
Anyway, here is the look I did on my birthday dinner with my boyfriend. I did a very simple and easy look using
Coppery Gold and Greens.
I really like this look because it is light and it does not compete with the color of my bright dress.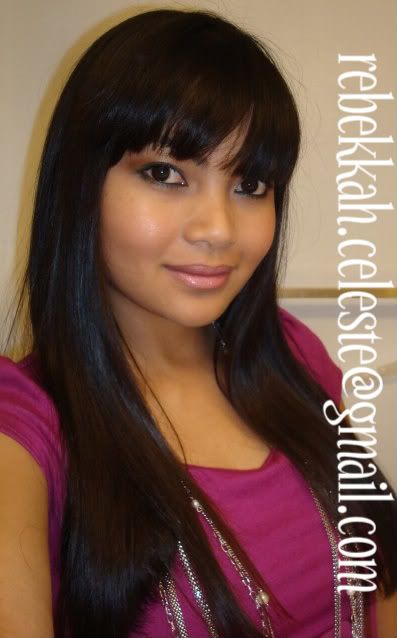 face:
-The Body Shop tea tree
anti blemish moisturizer
-Avon Magic Face Perfector
as a base
-
Cover Girl Clean oil control liquid foundation
in
Soft Honey
all over the face and ears.
-
Graftobian Face Corrector concealer
using the soft orange under the eyes and topped with a cream highlighter.
-
Derma Blend translucent loose powder
dusted on top of foundation/concealer to set it.
-
Nars blush
in
Orgasm
brushed lightly on the cheeks
-Milani powder mosaic
on
Afterglow
to contour the cheekbones.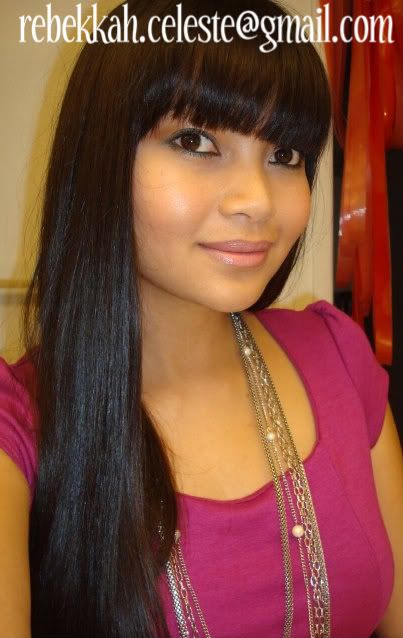 eyes:
-
Almay Line Smoothing
concealer as a base.
-
Mark's I-mark e/s
in
Magic
all over the lids
-
Milani Shadow Wear quad
in Earthly Delight in
Gold Green
e/s in the inner corners of the eyes and browbone and
Antique Gold
above the crease.
-
Physicians Formula Organic Wear
eye liner pencil in
Black Olive
on the upper and lower lashline.
-Mark's Super Flip
e/s in
Dare
patted on top of the eyeliner and waterline as well.
-Maybelline Great Big Lash
mascara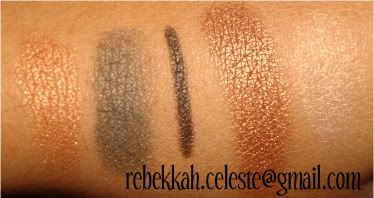 Mark I-mark e/s in
Magic
, Mark's Super Flip e/s in
Dare
, Physicians Formula
Black Olive
, Milani
Antique Gold
and
Gold Green.

lips:
Carmex
to moisturize the lips
Wet and Wild
l/l in
Willow
to line the lips to prevent lipstick from feathering.
L'oreal Colour Riche
l/s in
Pink Tranquilo.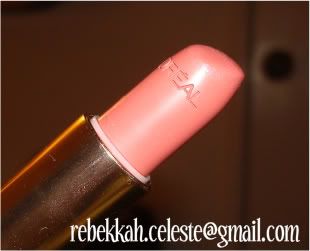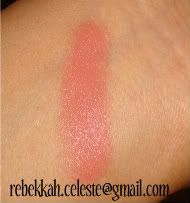 This is my current favorite lipstick. Its a soft nude pink with peach undertone. Sooo pretty! Its a great alternative to a traditional nude lipstick.
Have a great day!!