Hey readers! TGIF and I hope everyone is having a great one. Anyway, I just wanted to share this
Guess
water bottle i got from my mom today. Someone gave it to her at work and, she gave it to me because she said in her own words, "...its too pretty too drink". She's so funny! I didn't think my mom would care about stuff like that.
The shape of the bottle is nothing too interesting. Its the same water bottle from the Beverly Hilton hotel. On the other hand, the label is sooo pretty! It has fashion icons Claudia Schiffer, Marilyn Monroe and Sophia Loren in black and white photos. Oh yeeeaaah...Sophia Loren is pretty much the hottest person on earth. Maybe not so much now that she's old but she's still beautiful.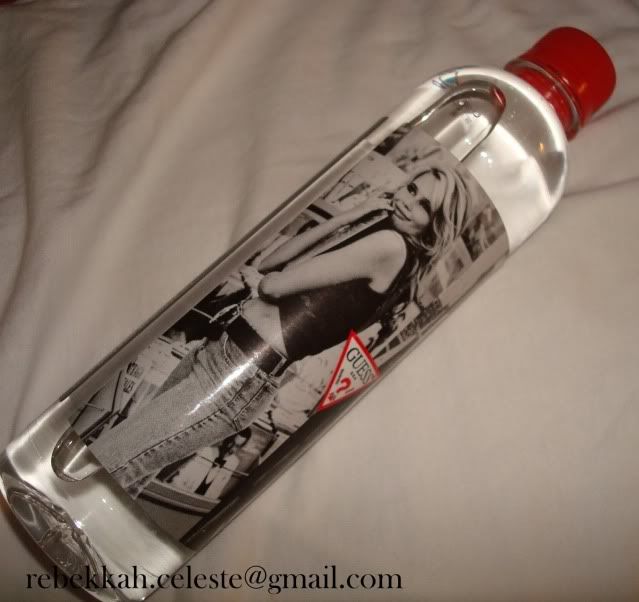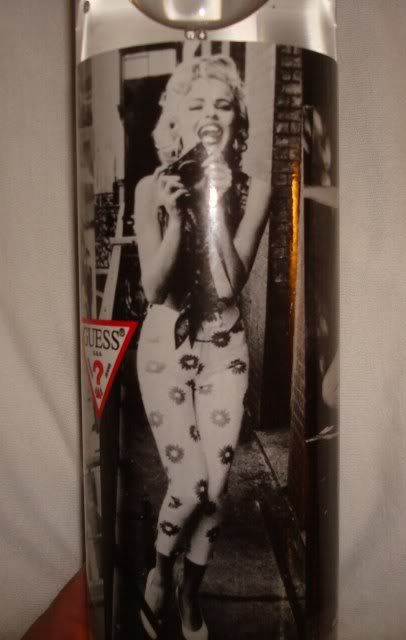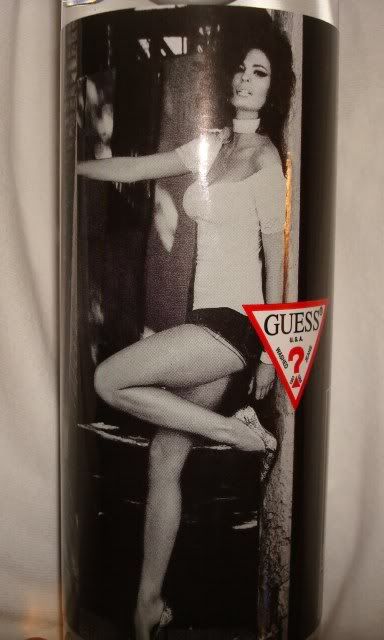 My goodness, Sophia Loren is perfect!
photo source: google.
I know it is not makeup related but its sooo pretty, I had to share lol. I'm silly^_^