Hey readers! I created my own customized eye shadow palette using my
I-Mark single eye shadows
and
Snap It Custom Color palette
by Mark cosmetics. They are one of my favorite products from
MARK
. I love the quality of the eye shadows and, I love how I can mix and match them in my Snap It Custom Color palette. For example, here is an
Earth Tone palette
I created.
I used eye shadows, Nomadic, Espresso, Vintage Khaki and Java. I snapped them into the palette.Voila! Its an instant palette! Now I can store it in my makeup kit for an easy reach or take it anywhere I go.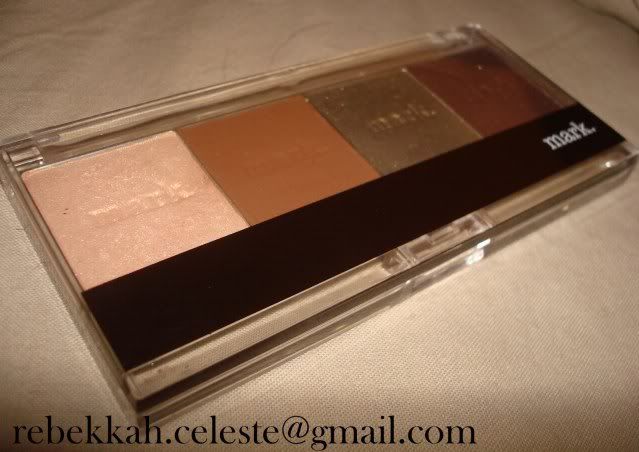 The Snap It Custom Color Palette is strong, sturdy and magnetic. Also, I love how its clear so I can see the colors.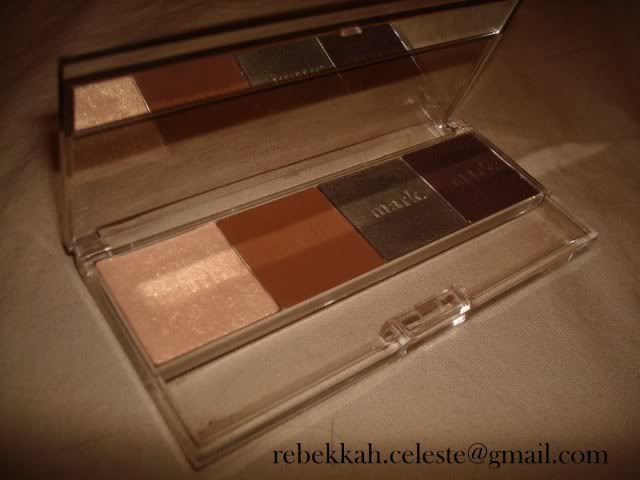 Pretty Swatches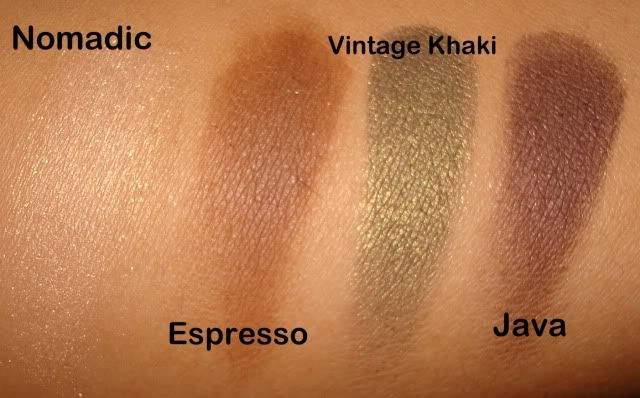 Simple Eye Makeup Tutorial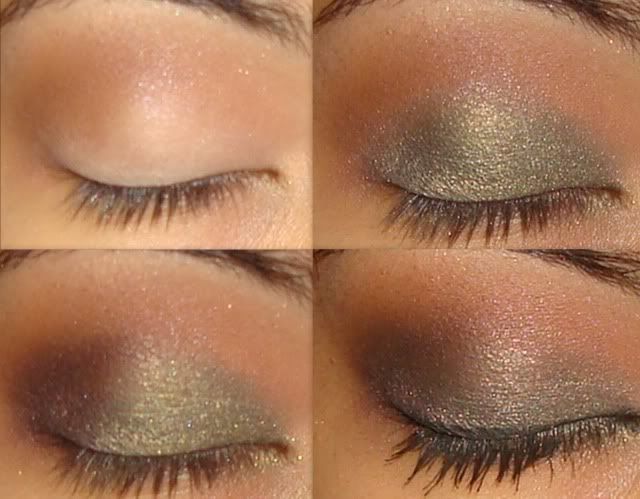 -I used a concealer as my base all over the lids
-
Nomadic
e/s was applied on the brow bone as a highlight.
-Espresso e/s was brushed over the crease using a blending brush. This will be the transition color from crease to brow bone.
-Vintage Khaki e/s was applied all over the lids and lower lash line
- Java e/s was applied on the outer V and halfway up the crease. This will add definition to the look.
-Eye Marker in Jet (black eyeliner) was applied on the upper lash line and water line.
-Curl lashes and use mascara.
If you are interested on where to purchase these, you can go to my E-Boutique.
I-Mark single eye shadows are $5.00 each
Mark Snap It Mezzo Custom Color Palette is $6.00