Hello everyone, I hope you guys had a great Easter and for those you who doesn't celebrate it, I hope you had a great Sunday ^_^. I just wanted to share
WHAT i ATE
on Easter day. I stayed at home, relaxed and my family got down and whipped up some classic Filipino dishes. I may be bias but my family sure makes the best Filipino food I have ever eaten in my life. I definitely stuffed my face for lunch and dinner.
Here's the food.
Kare-kare.
A stew made from Peanut sauce with variety of vegetables, tender beef, ox tails, tripe. It goes really well with...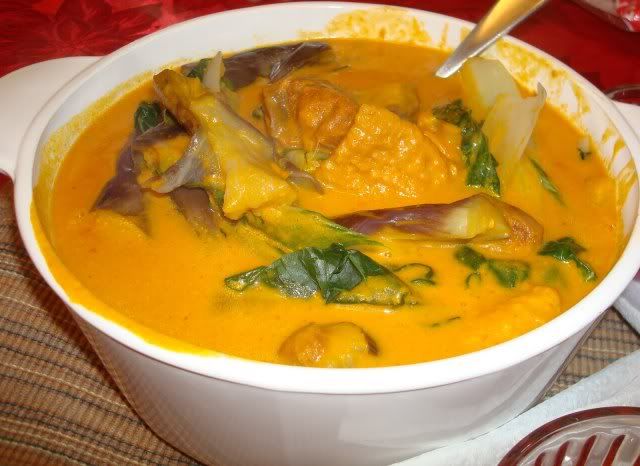 ...Ginisang Bagoong. Sauteed Shrimp paste with onions.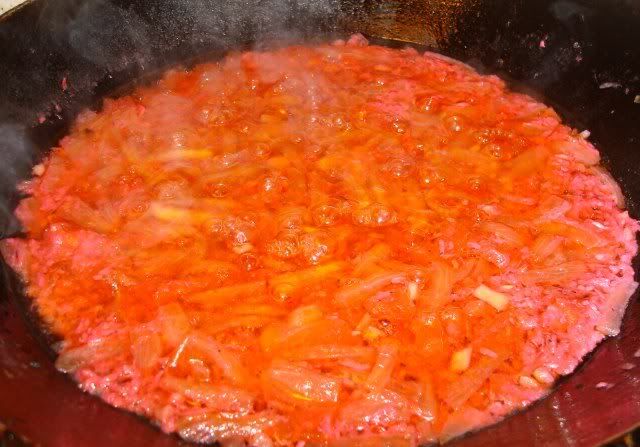 Grilled Pork Chops.
These were marinted in vinegar, soy sauce and garlic. It goes really well with...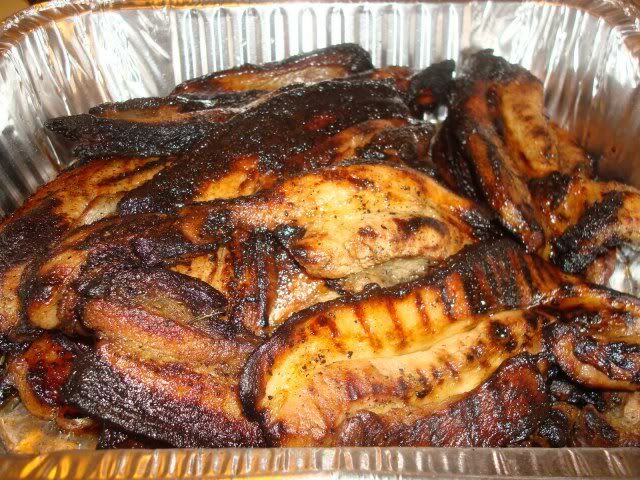 ...Eggplant and Tomato Relish. It has chopped mangoes, cilantro and green onions too.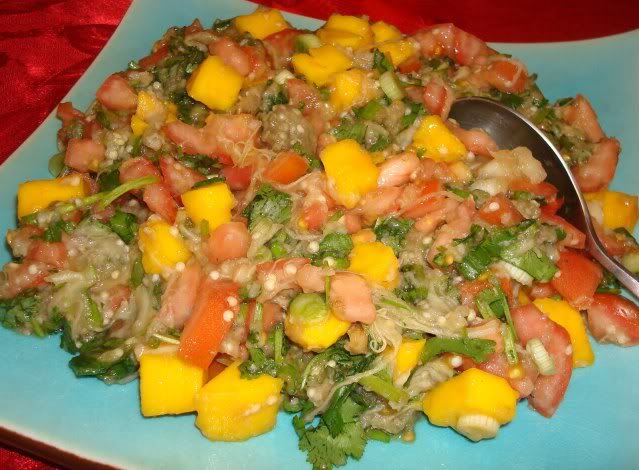 Stuffed Grilled Fish.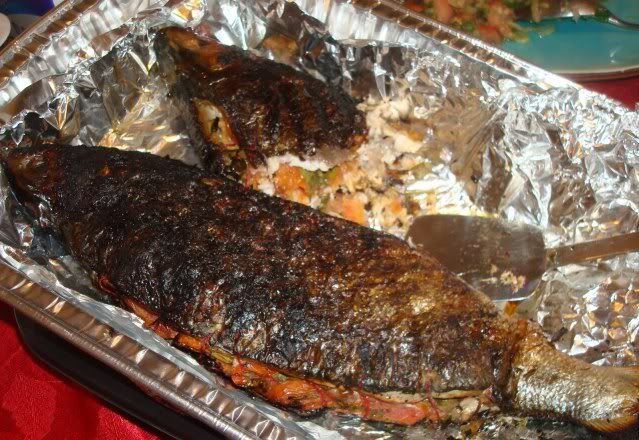 It has tomatoes and green onions inside.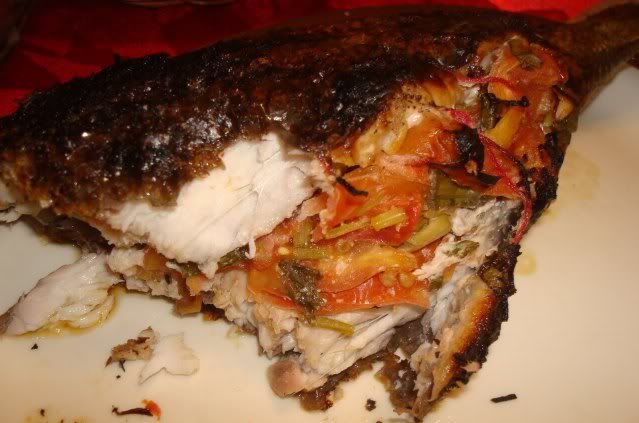 Boiled Shrimp. It was boiled in Sprite for a hint of sweetness. And yes, we like our shrimps with heads on, looking back at us HA!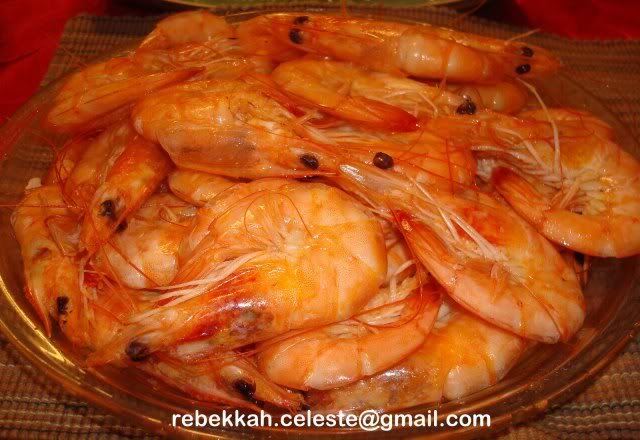 Mini Custard

for dessert.

These are a family favorite bought from a Chinese place.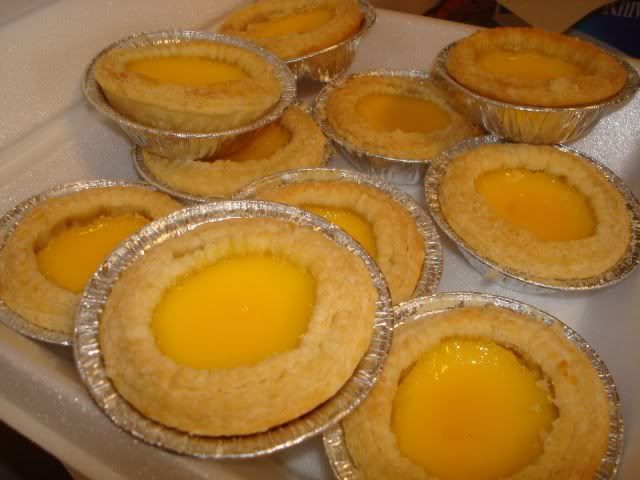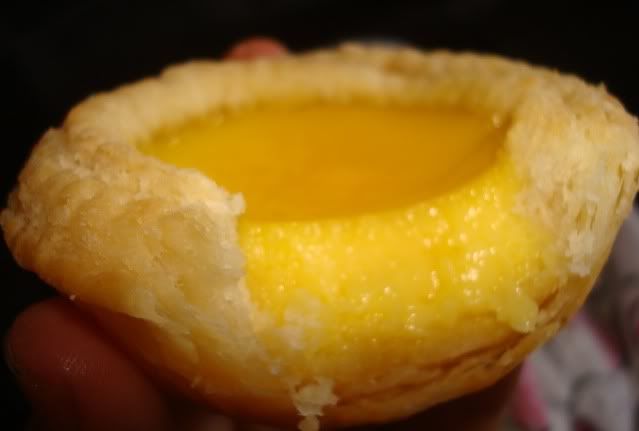 ...and this is

Olive

. She's the newest addition to our family. My chihuahua Neni sure didn't like her.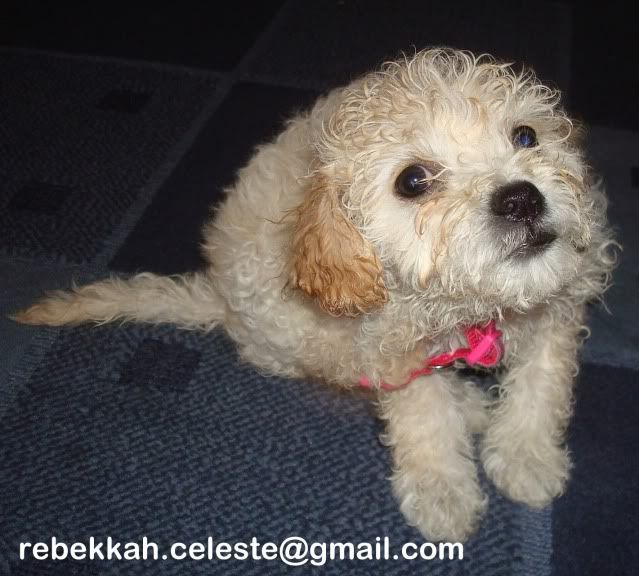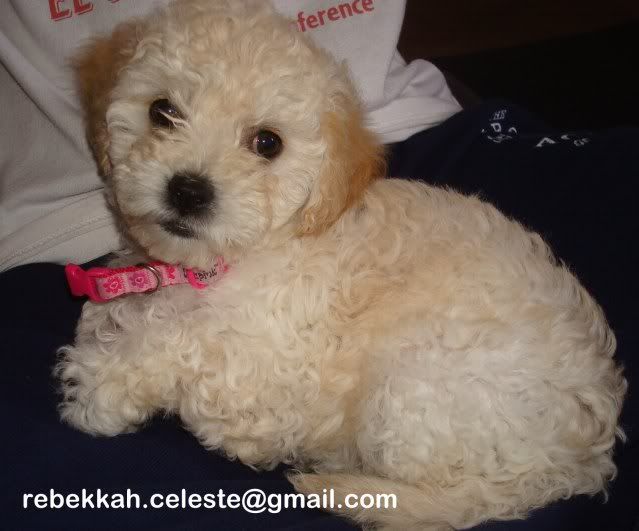 She makes everyone say awwwww....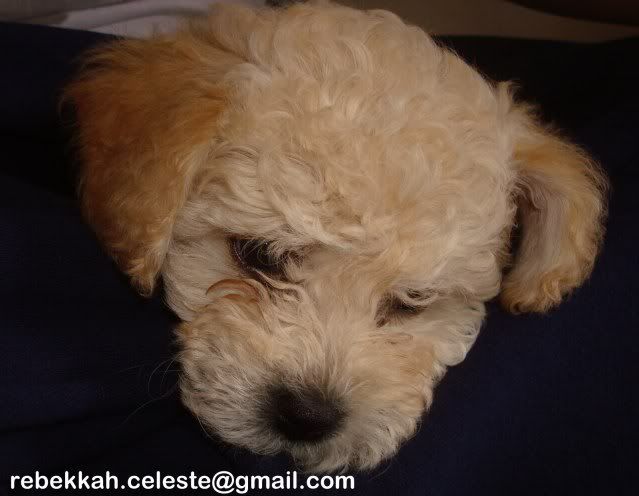 What about you, what did you guys do for Easter?