Frequently asked questions from friends is how to make the eye liner stay longer on the eyes. My advice is to opt for a cream/gel liner instead of a eyeliner pencil. It won't budge, smudge and the staying power is amazing.
MARK
carries a great line of cream liner called
Keep It Going long wear eye liner and shadow
duo
.
Its one of their new items and I hope they make it a permanent one.
Entourage
Matte Black/Metallic Silver with shimmers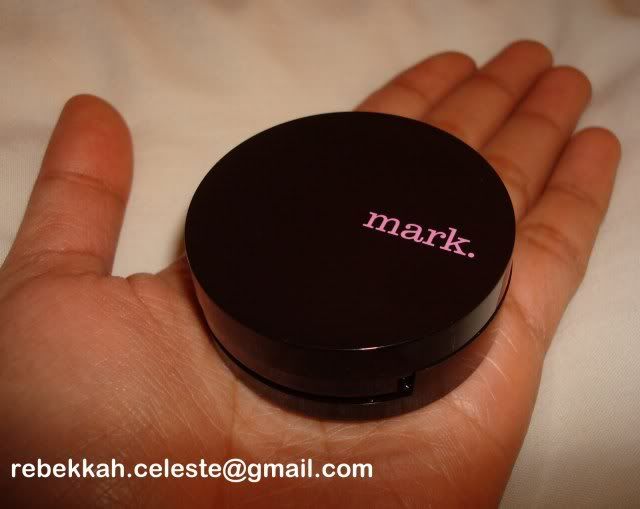 WHAT: An innovative, multiuse eye color that just doesn't give up! Each compact features two waterproof, gel-based shades that are buildable for extra intensity and literally last all day. (source: http://meetmark.com/)
WHERE: Only available on meetmark.com or my E-Boutique http://rceleste.mymarkstore.com/
PRICE: $10.00
COLOR:

Entourage

Matte black and Shimmery Silver.
AMOUNT: 0.04 oz. net wt.
TEXTURE: Cream form.
PACKAGING: Mini compact with mirror and additional cover inside to keep the product from drying.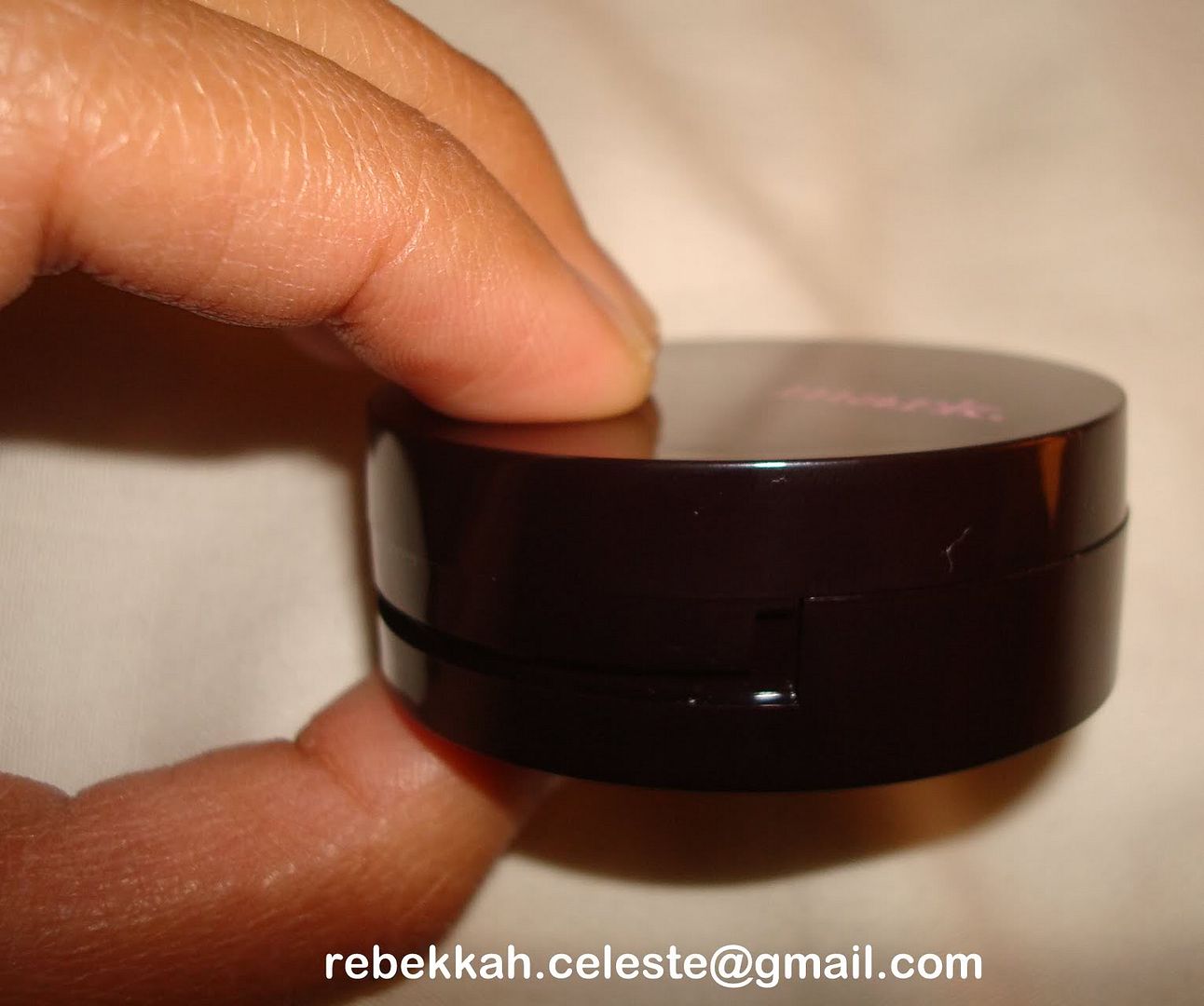 Its soooo cute!!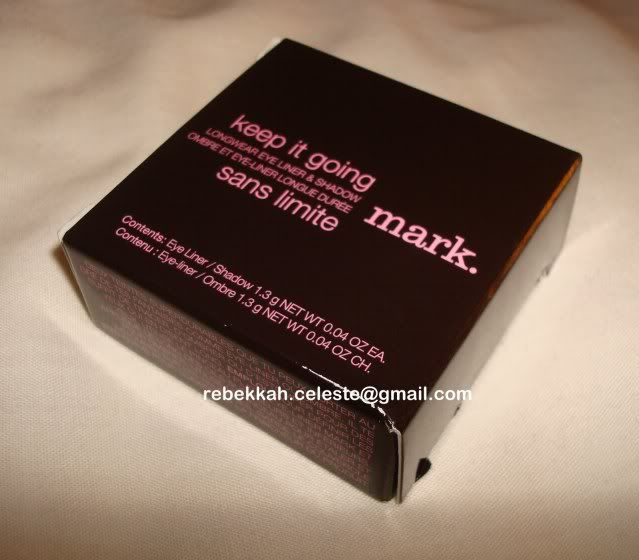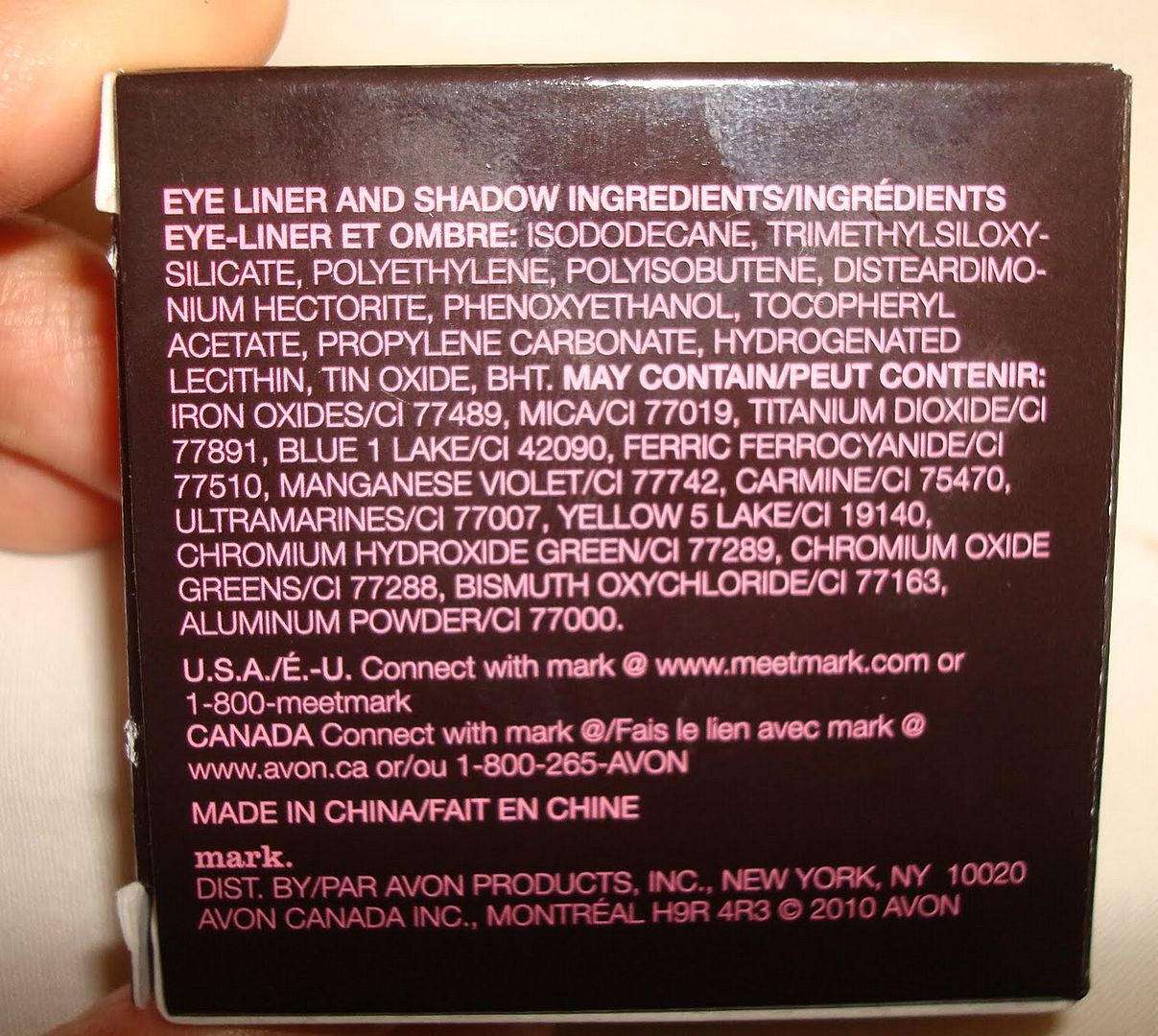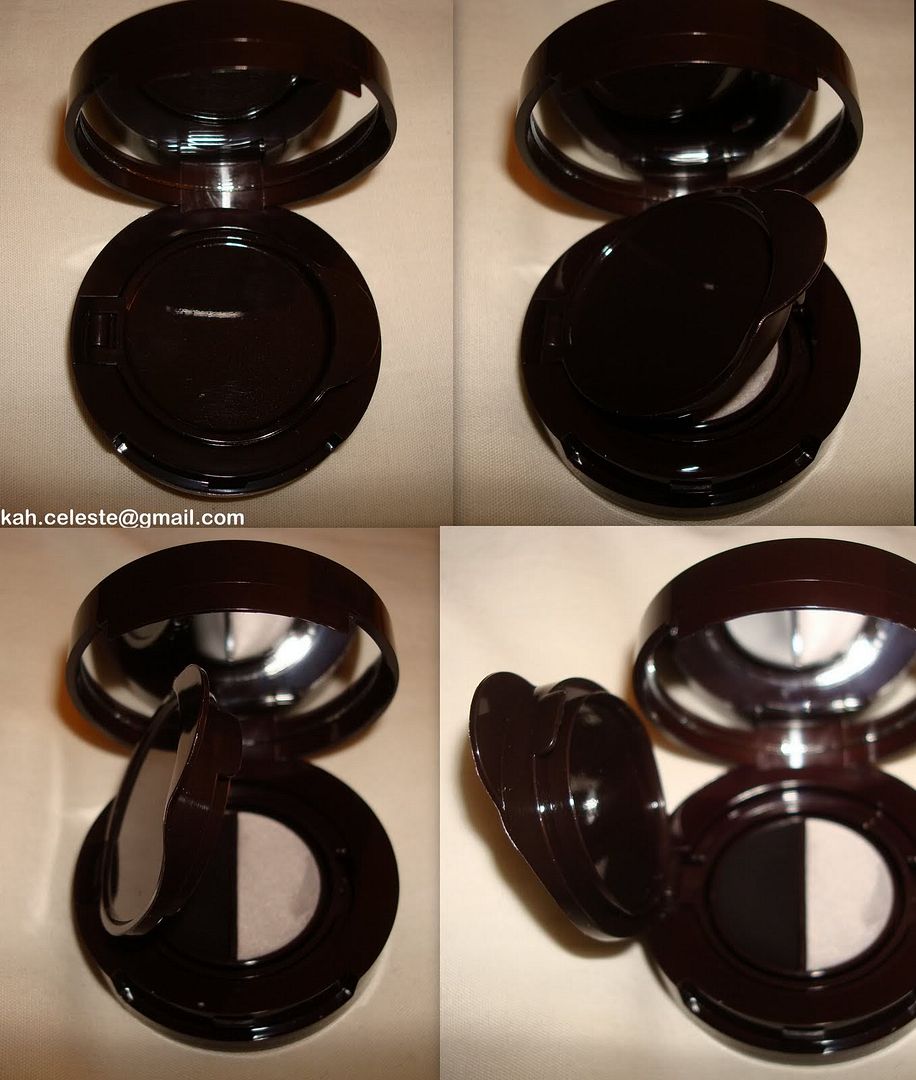 One swipe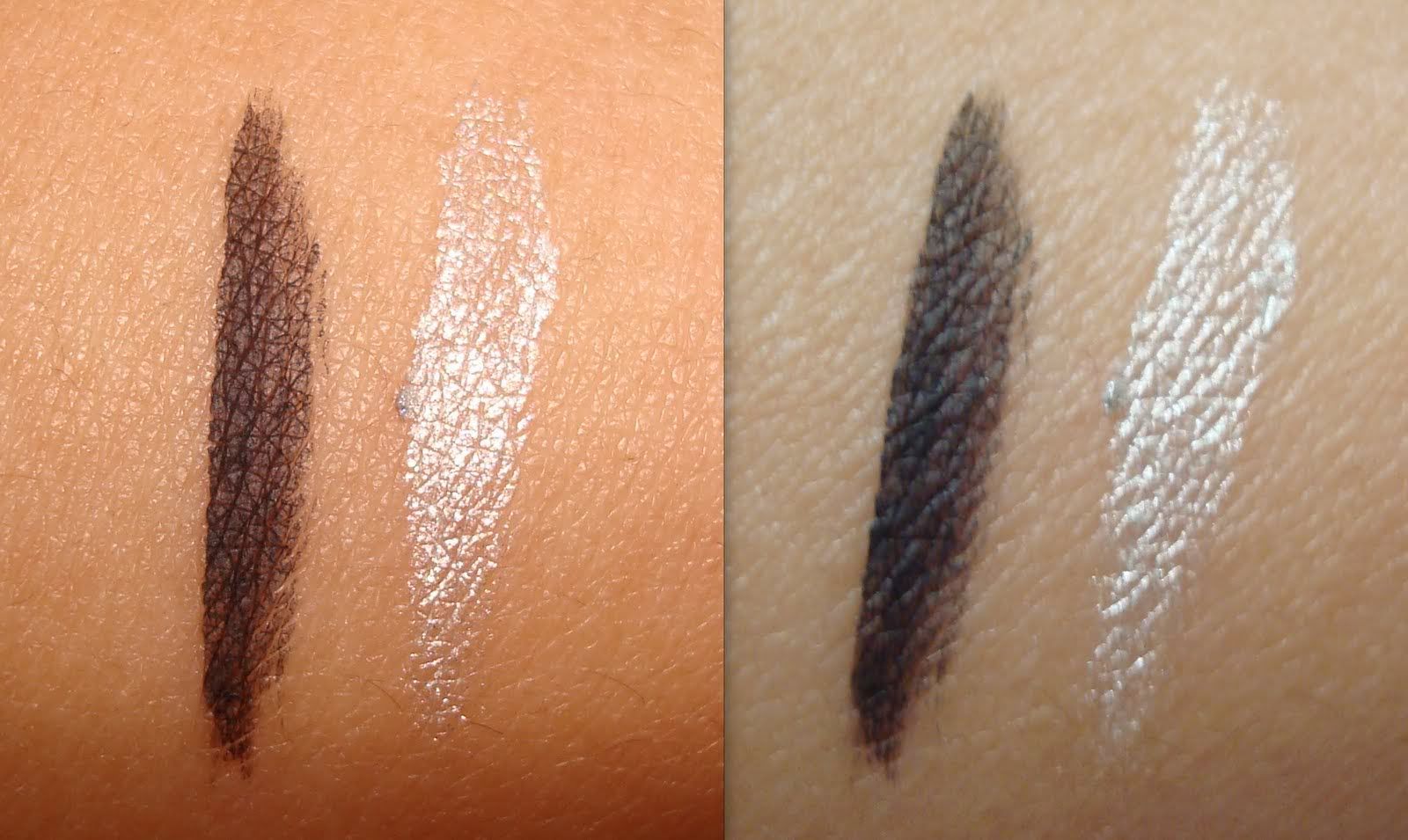 2 swipe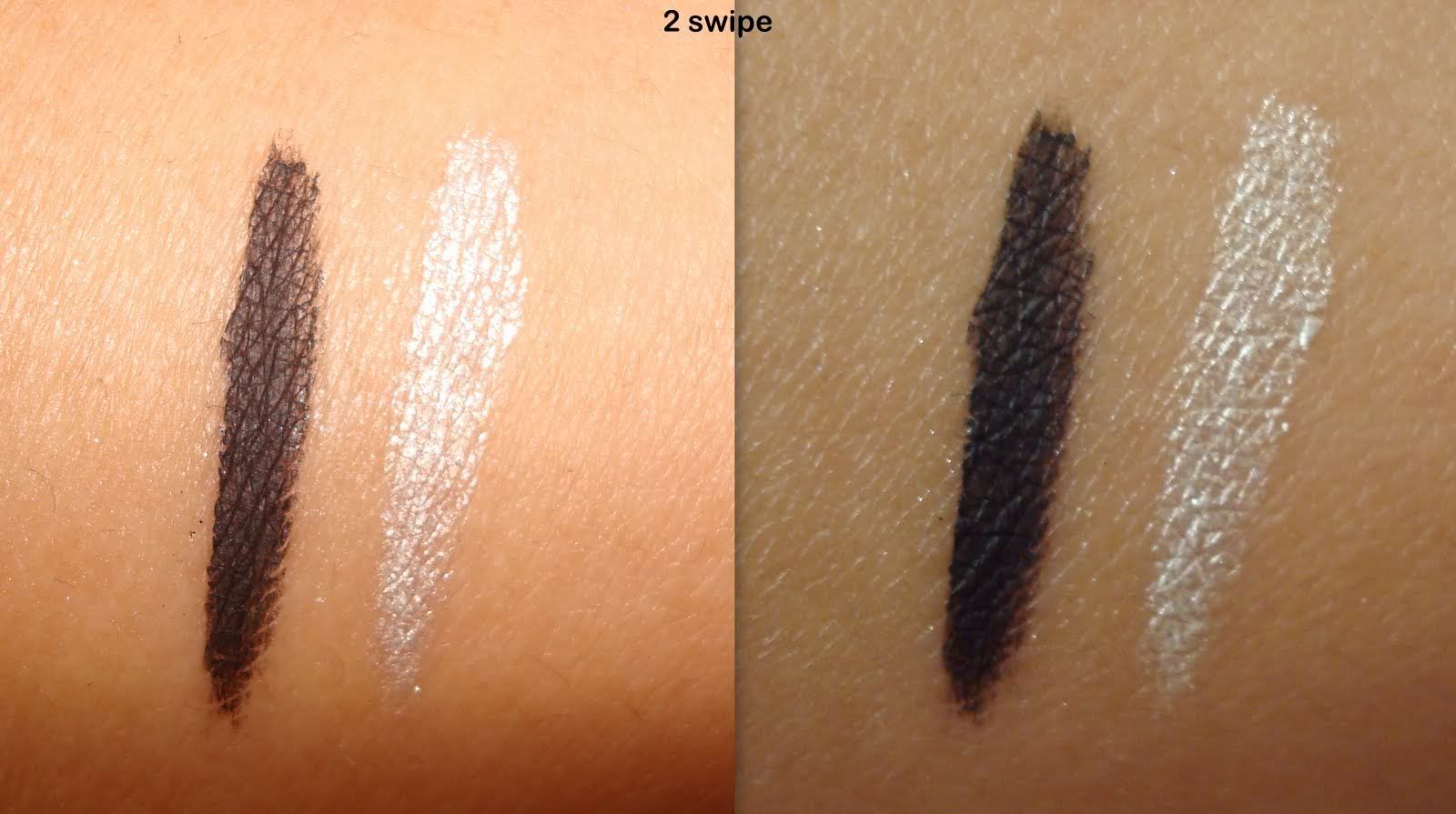 Product Test Before I applied it

11:00am

when I was getting ready for work. I applied the black cream liner a bit thicker than how I would normally wear it to see if it will fade on me.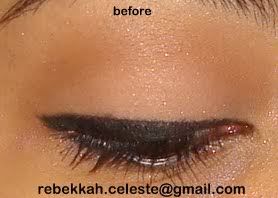 I took a photo when I got home around

7:00pm.

That's

8 hours.

It's still on!!!
PROS:
-It really does what it says. It is long wearing and suitable for everyday use.
-The product glides on easily.
-You get 2 shades in one.
-Can be used as a liner and eyeshadow.
-Additional cover inside to keep the product from drying.
-Great price. Only
$10.00
CONS:
-If you're a beginner in makeup, it takes a bit of getting used to this type of product
-Like any other cream liner, you have to work quickly with it because it dries fast.
-Only available through a Mark Representative or Mark website.
FINAL THOUGHT:
This product is a
YAY!!!
It works really well. I have oily lids and it stays put for a long time on my upper lash line and water line. Also, I like how I get 2 shades in one. I get more for my money.
Check out my E-Boutique if you are interested in purchasing this product. Other beautiful shades are available.