The dark and dramatic Black and Silver eyes with nude lips reminds me of a clubbing makeup that a lot of girls wear when I when I used to go clubbing with friends (man, I don't even remember teh last time I went O_o). But of course, just because the title says Clubbing Makeup doesn't mean that you can only wear this to the club. You can wear it for any night time occasion like parties or a night out with your friends.
I hope you guys like it.
face
Skin MD face shielding lotion
Alba Green Tea eye gel
Smashbox Oil Free foundation primer
Mark Face Xpert Flawless Touch liquid foundation in Golden
Almay Line Smoothing concealer in medium/med light
Dermablend Professional Setting powder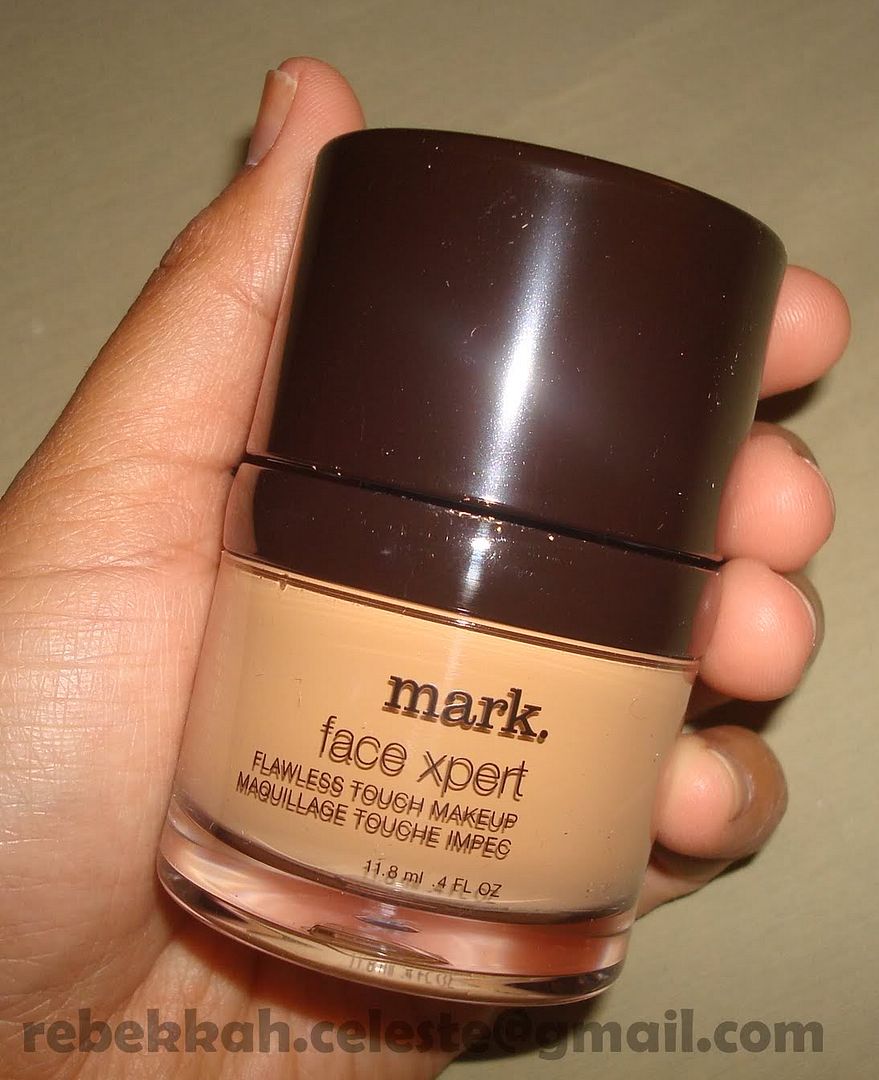 I used Mark's Face Xpert liquid foundation. It's a sheer to medium coverage.
cheeks:
Nars blush in Orgasm
Milani Mosaic blush/bronzer in Afterglow
eyes
Almay line smoothing concealer
Mark Powder Buff powder foundation in Golden
Mark Please Hold eye primer in medium to dark
Milani Mosaic blush/bronzer in Afterglow
Mac e/s in Carbon (matte black)
Mark Long Wearing gel liner in Entourage (black/silver)
NYX e/s in Silver
Maybelline Big Lash mascara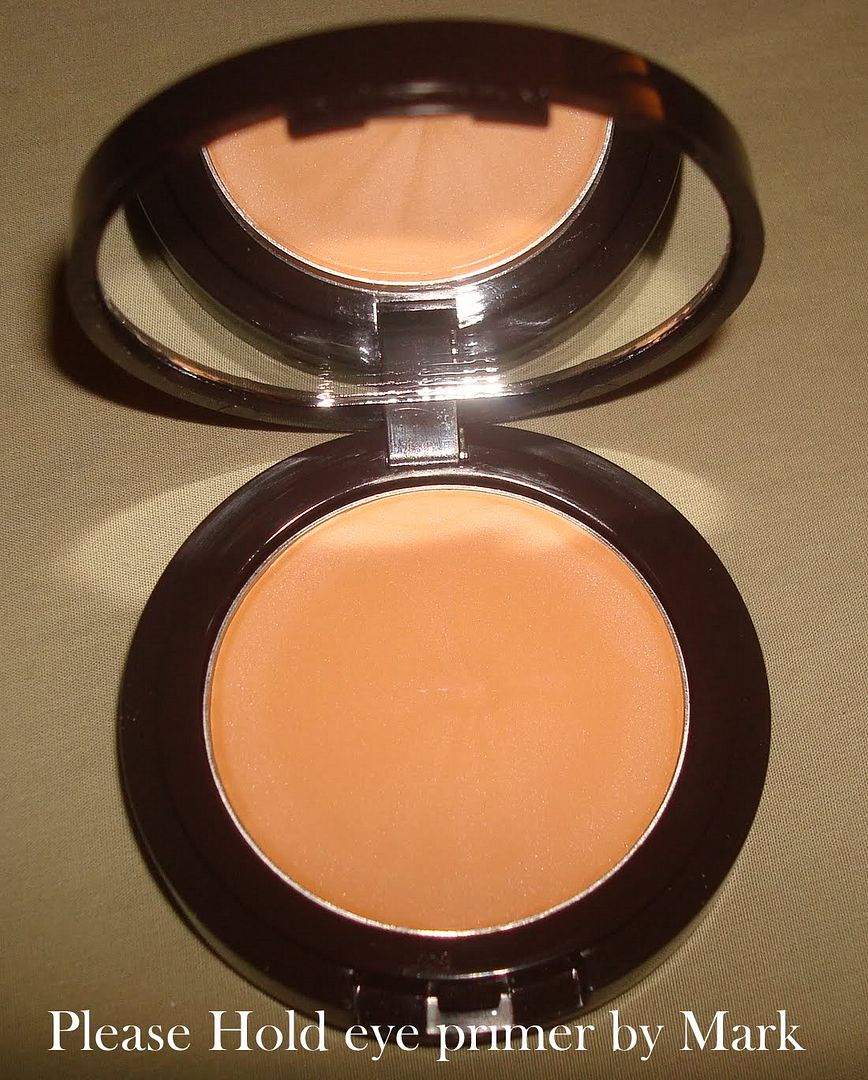 I've been using Mark Please Hold eye primer in Medium to Dark. It's a new product added to Mark's makeup line. Stay tune for the review.
lips
Carmex lip balm
Wet and Wild nude lip liner in Willow
Mark Face Xpert liquid foundation
NYX round lip gloss in clear