I just want to share my
favorite makeup and skin care
products for this month of
November
. I've discovered new loves and I included some old favorites that never fails. Here they are ^_^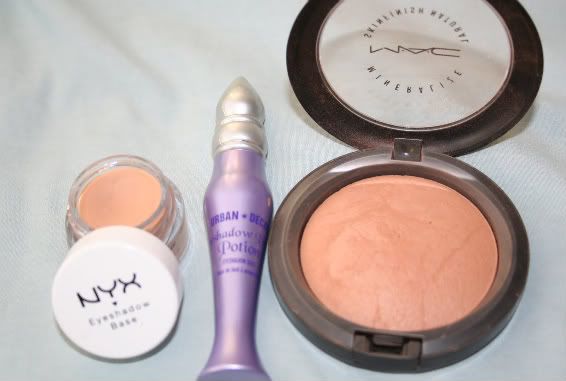 The
combination
of the wonderful trio of
NYX eye base
in skin tone,
Mac Mineralized Skin Finish Natural
in medium deep and

Urban Decay Primer Potion
is my ultimate favorite eye base that keeps my eye shadows from creasing. Were talking about 8 hours of staying power. Don't believe me? Try it for yourself. Apply a small amount of the NYX eye base on the lids, brush any powder on top and finish it with the Urban Decay Primer. Crease free!!!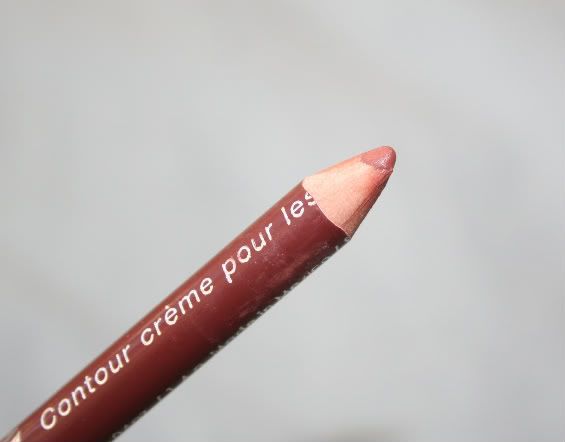 Wet N Wild

creme lip liner in Willow
. What's not to love? It's creamy, pigmented, the perfect nude for medium skin tone and it's only 99cents!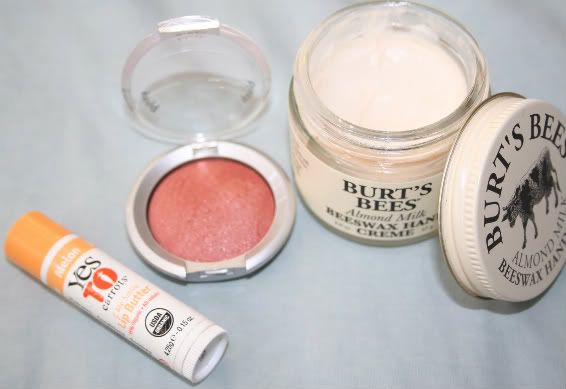 Yes to Carrots

lip butter in Melon.
I raved about this lip balm on a previous review. I still love it and I use it everyday. I keep it in my purse for an easy reach whenever I need to moisturize my lips. It also smells delicious. Click
here
for my review.
Palladio baked blush in Choc-au-lait.
It's a beautiful copper/bronzey shade with gold shimmers. It give my cheeks a nice sheen without making it look oily. Read more about it on their
website
.
Burt's Bees

Almond Milk hand creme
. This is a new love. It's rich and thick texture really moisturizes my hands for a long time. I also love the sweet almond jelly scent..so yummy! You can get this at your local drugstore.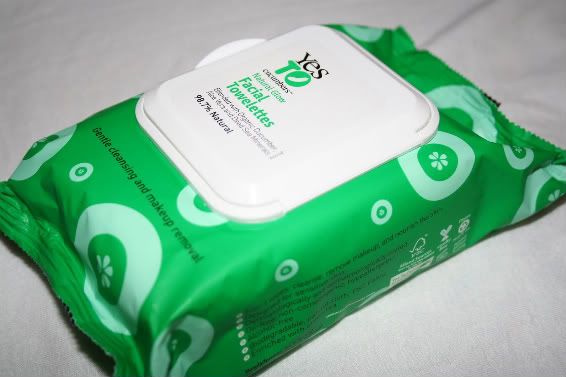 Yes to

Cucumbers facial wipes
. Love this stuff. I actually bought my 3rd pack last week. I also raved about these wipes on a previous review. It gently removes my face makeup and it has a fresh and clean cucumber scent that you will surely love...mmmm! You can purchase it at your local drugstore and click
here
for my review.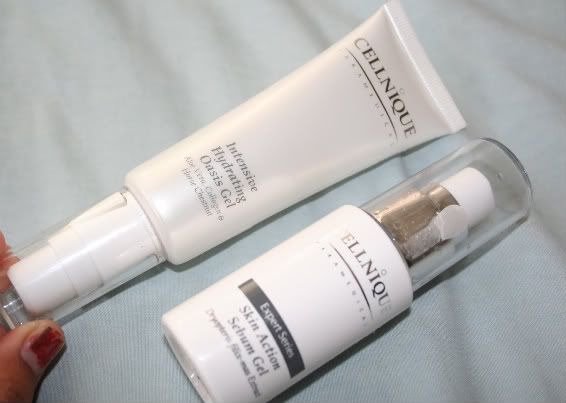 Cellnique

Intensive Hydrating gel

and

Skin Action Sebum gel

.
These were sent to me my the company for a possible review. I'm thankful for the opportunity to try these products because they're seriously amazing! I will have a formal review on these products very soon.
Thanks for stopping by and reading my blog.
What are your favorites this month?
Hopefully you can share them.