Yesterday after work, I found these super cute
Christmas earrings
at the Fashion District in Downtown L.A
. Initially, my plan was to only get some of my favorite street food, the over stuffed Quesadillas at this one spot because I was mad craving them, ( Besides the famous bacon wrapped hotdogs, you really gotta try the stuffed Quesadillas) but I ended up walking around and checking out my favorite accessories place too. I might as well right? lol
I found these earrings at a random clothing store where everything was $1.99 on
16th and Los Angeles pl
. It's not the best clothing store to shop because it was a bit messy and they had a lot of funky looking outdated clothes but they did have some really cute Christmas accessories like broaches, necklaces and earrings for
only $1 each
! I could have bought all of the Christmas earrings because I was so excited. They were all cute with bright and festive colors but I had to stop myself since there's no way I'm really going to wear some of them. I didn't think I could sport a huge dangling bright green Christmas trees on my ears lol. So I limited myself to 5-6 and only picked out the ones I could see myself wearing ^_^
Red and silver
bow earrings
with sleigh bells. They really make noise..so cute!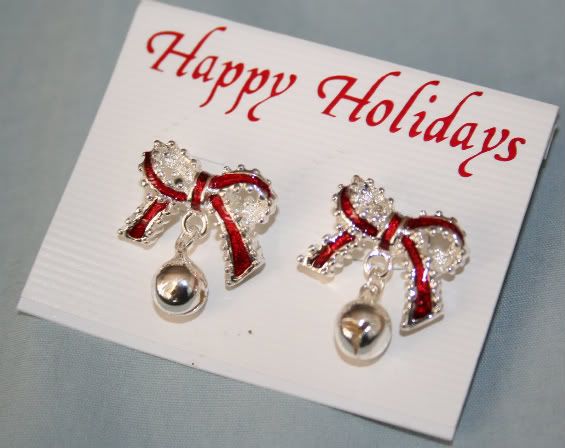 Red and white
clip earrings
that remind me of a candy cane.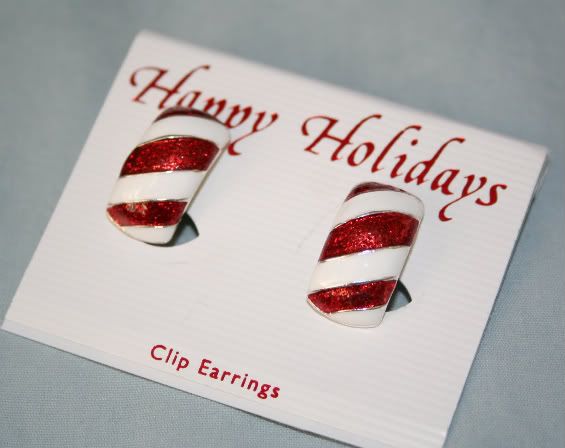 Kim Rogers dangling
candy cane earrings
. I'm not sure where you can find this brand but I found some being sold online. They have clothes, shoes and accessories.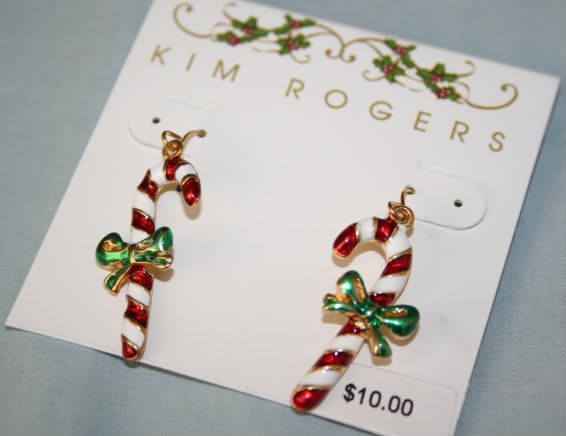 I love these silver and gold
snowman earrings
!
Dangling
snow flakes earrings
with tiny rhinestones.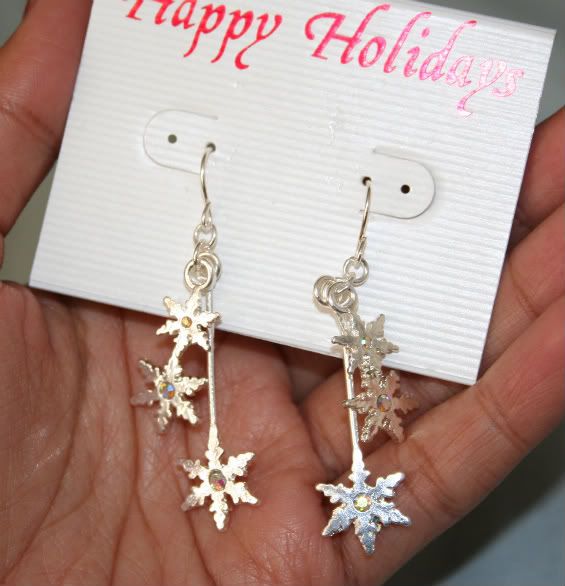 Dangling
snowman earrings
. They're pretty small and not too obvious that they're snowman. I guess I can wear this year round right? l ^_^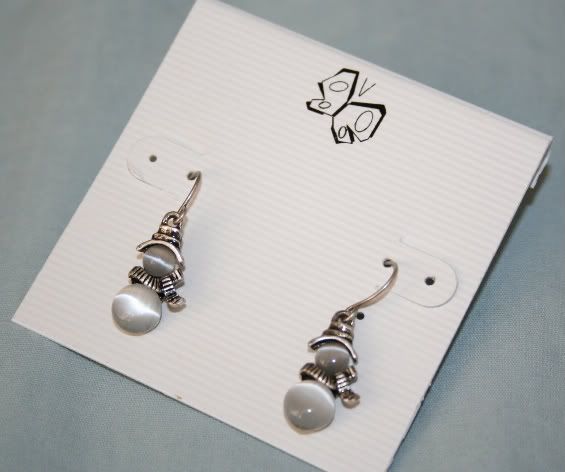 I wished everyone had access to the Fashion District so you can see the cool stuff I find. It really is an awesome place to find great bargains. Heck I should start selling these $1 accessories...jk
"You look for stars. You look for the makeup artist who can have long lasting careers and who could be headliners." -Clive Davis