I love makeup but it doesn't mean that I have to wear it all the time. As a matter of fact, I don't wear foundation everyday. I can go out with a bare face and not even care. I just wear my bug eye sunglasses or fill in my eye brows and I'm good to go lol. But for those times when I feel like I need something on my face so I wont look too tired, I either like to use a concealer and apply it under my eyes or I use my
Get A Tint tinted moisturizer

by Mark
. It gives my face a hint of coverage just enough to even out my skin tone. It's light weight, non-greasy and doesn't make me look oily though out the day. I really like it!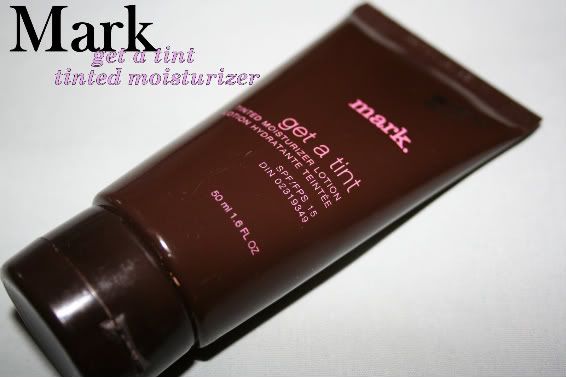 Product claims:
"A light weight, oil-free moisturizer with just enough color to even out your skin tone and giving a healthy appearance of a healthy glow. The unique balancing formula hydrates while it helps prevent shine in those spots prone to excess oil"
.
Source:
meetmark.com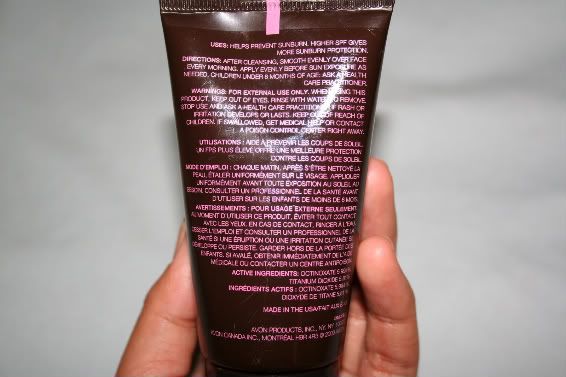 For a tinted moisturizer, its pigmented and it evens out my skin tone pretty well. But please, don't get it confused with a liquid foundation. It's not meant to give a full coverage on the face. It's only supposed to give a light coverage just enough to even out the skin tone. I also find this product great for my oily skin. I wear it for a whole day and it makes my face looks dewy not greasy or oily.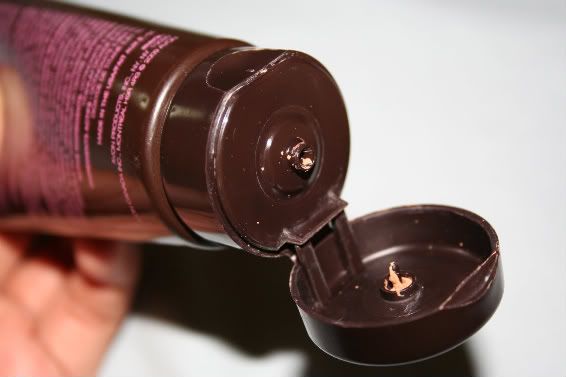 Swatch in
Honey/Golden.
This is my shade and it works well with my tan skin tone. See how pigmented it is?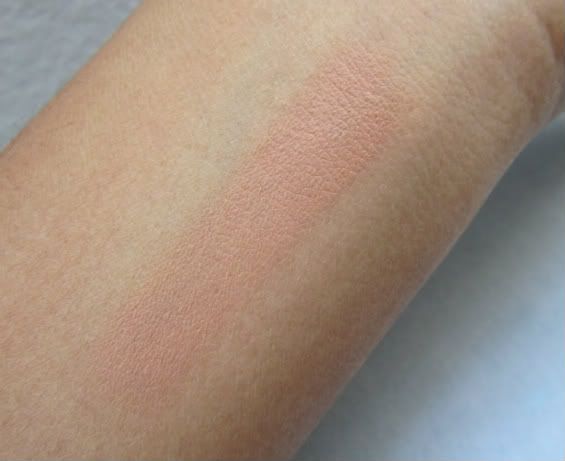 Here is a before and after pic using my Get A Tint tinted moisturizer. Can you see the difference? I hope you can see the improvement on my skin tone. It's a little better right?
(these photos are not enhanced in any way)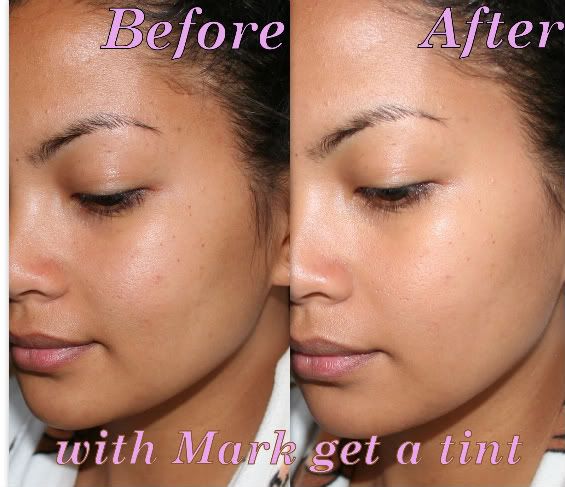 Pros:
Pigmented for a tinted moisturizer and it evens out the skin tone pretty good.

Very affordable. only $9

It's oil free

It's non greasy
Cons:
I can't think of one thing.
Overall, this is an awesome tinted moisturizer. I highly recommend it to everyone especially to those who doesn't really like to wear foundation on a daily basis. This product feels like a light moisturizer on the face and it evens out the skin tone pretty well. It's also affordable and won't break your bank. This is my second tube and I will continue to re-purchase in the future.
Where to buy it?
You can purchase it at my E-Boutique. Click
HERE
Price:
$9.00
"Celebrity is hawking make-up, cars, everything; it's shifted".

-Janice Dickenson