Again??? Haha yes I did! But I don't feel bad about this haul since I didn't go too crazy. I could have but I didn't lol. I went to another CVS further from my house and, I found other stuff that I didn't find in my local CVS. They still had a lot of clearance makeup in stock which was very surprising. For a minute, I felt like buying everything and stock up on lipsticks and eyeshadows and what not...but then that's just plain greedy so naaahhh! So I walked down the beauty aisle and only picked out makeup that I knew I was going to use.
I was really excited to find a lot of Sally Hansen makeup inspired by Carmindy for 75% off. I think they are expensive for drugstore so finding them on sale was really exciting! They had pressed powders (select shades), eyeshadow palettes (all of them), liquid foundations (all shades), powder and cream blushes (select shades) all for 75% off. My local CVS didn't have these....weird O_o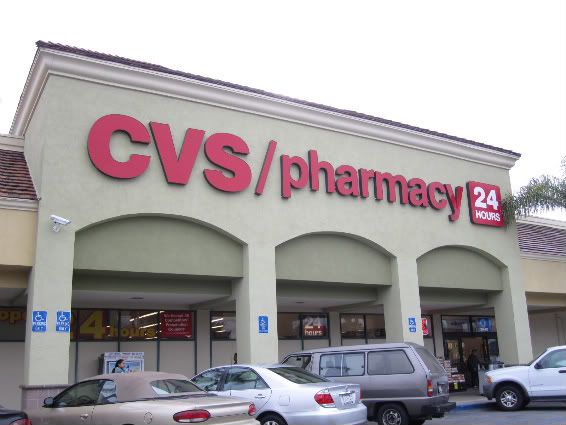 75% off on most Sally Hansen inspired by Carmindy makeup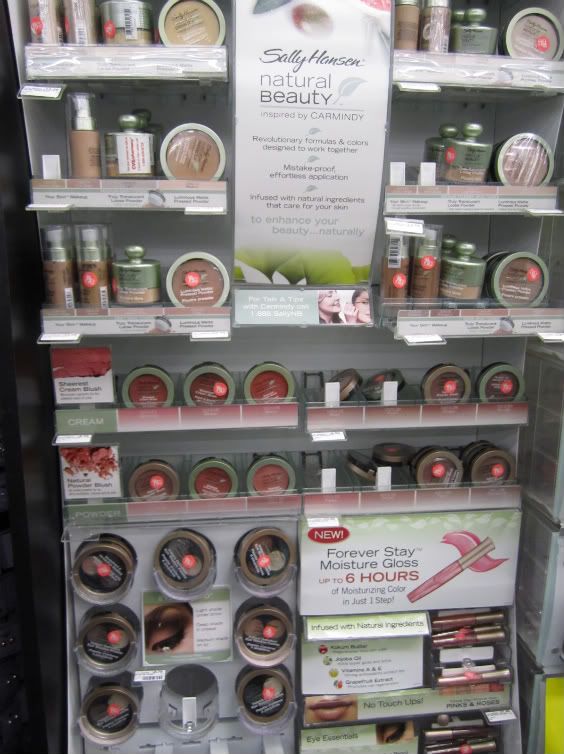 50% off on most Cover Girl products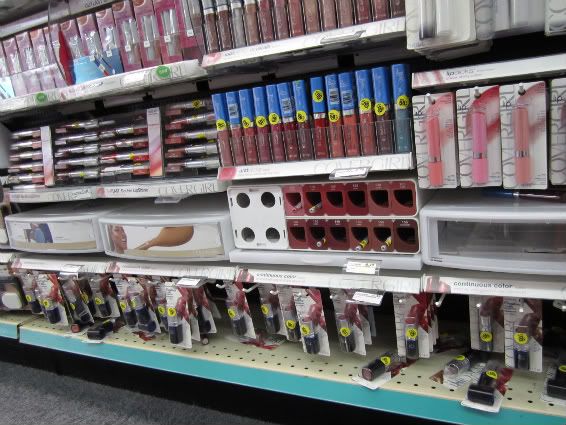 Natural Beauty Luminous Matte Pressed Powder in Medium Deep
for
$3.24
(saved $9.75)
Natural Powder blush in Orchid
for
$2.75
(saved $8.24)
Sheerest Cream blush in Flush
for
$2.25
(saved $6.74)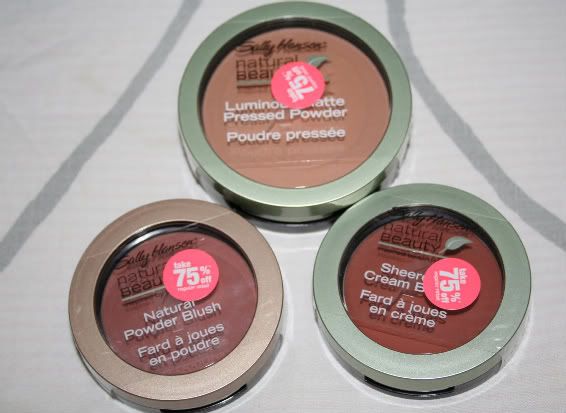 Natural Beauty Instant Definition Eye Shadow Palettes
in
Quartz Eye and The Storm
for
$2.12
each
(saved $6.75)
They had some Almay makeup on sale for 75% off but they weren't too interesting so I only got this eye shadow palette which I thought I was pretty cool.
Almay Intense I-Color trio for blues
for
$2.12
(saved $6.67)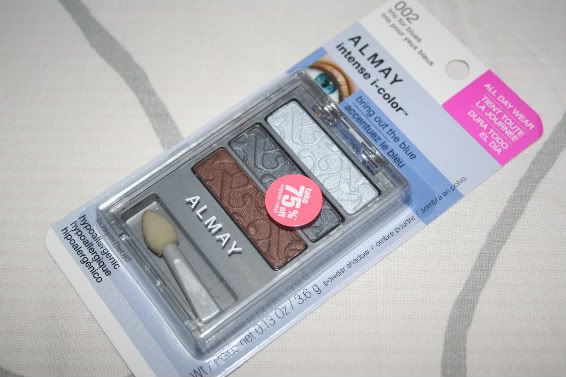 I'm sure I won't be buying anymore makeup anytime soon after this lol
Did you go to CVS? What did you get?
Read about my previous CVS haul
HERE