Time flew by so fast. It was just last year when I did a CVS Semi-Annual sale haul on makeup that were 50-75% off and now here I am doing it again haha! Click
HeRe
and
hErE
to see the stuff that I got from last year. I told myself I was gonna pass because I have too much makeup for what I really need and, I still have a lot of makeup in their packaging and buying more would just be plain crazy O_o...but it was so hard to resist...WEAK! Especially, after seeing blogger friends' haul and seeing what they got made me really want to go. Then I saw April's CVS haul
video
and I was like, OMG...now I really have to go haha! I blame it on you April...jk...love yah!
So here's what I got..
Sally Hansen Diamond 12 hour lip treatment
. They're all on sale for 75% off wow! The shades I got are so pretty, I can't wait to try these out! All for
$1.75
each.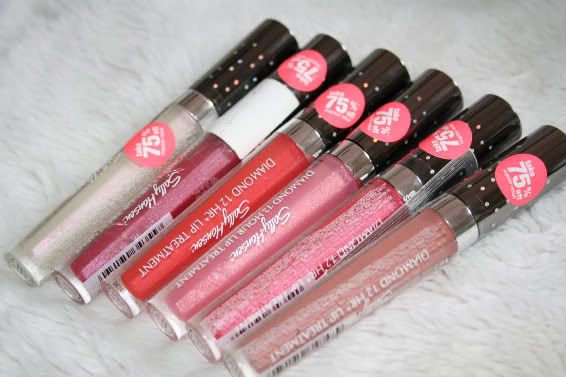 and a free
Invisible lip liner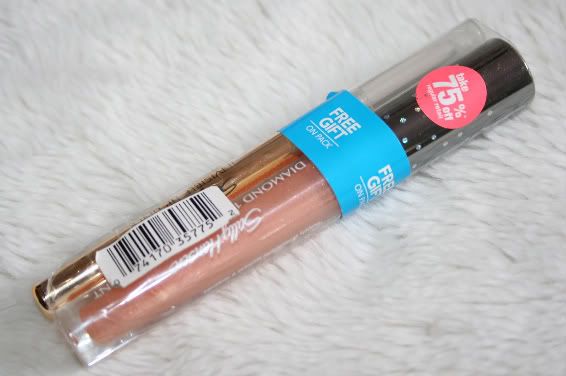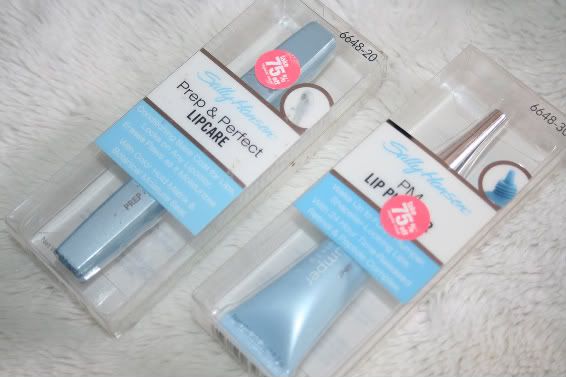 Prep and Perfect lipcare
and
PM Lip Plumper
for
$2.87
each (above photo)
L'Oreal HIP liquid lip color in
Euphoric
and Arresting
for
$3.75
each. They're so pigmented and they smell delicious.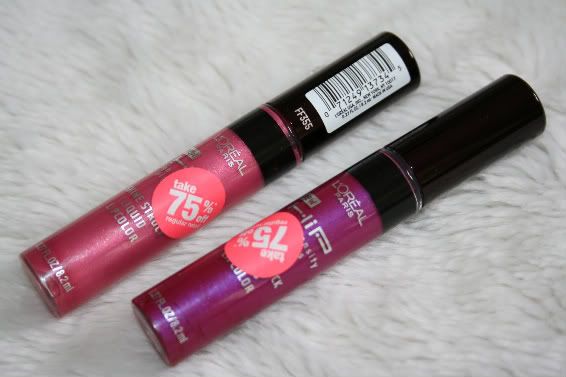 Physicians Formula Baked Collection Wet/Dry Eyeshadow trio in
Baked Suga
r
for
$2.09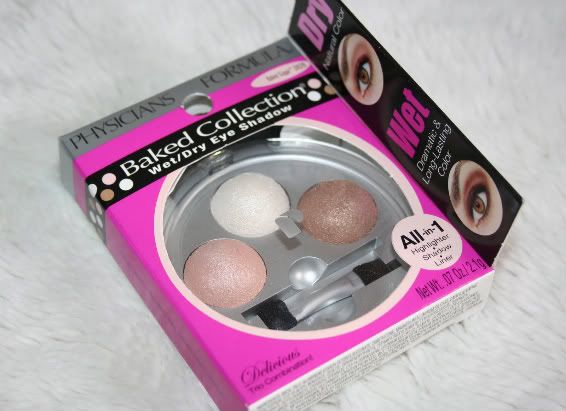 Physicians Formula Plumping Lipstick
in
Mauveberry Potion
for
$2.75
and
Eye Definer Felt Tip eye marker
in
Dark Brown
for
$1.85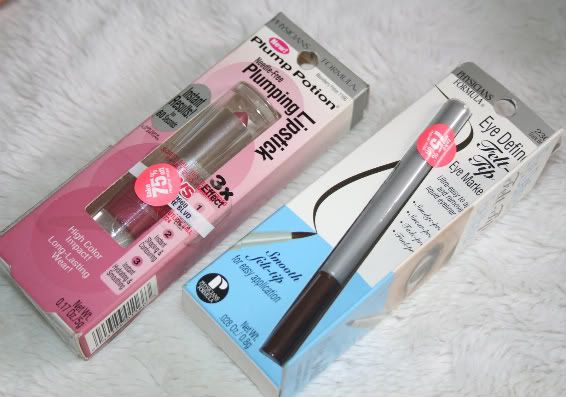 Physicians Formula Conceal Rx
in
Soft Yellow
for
$2.25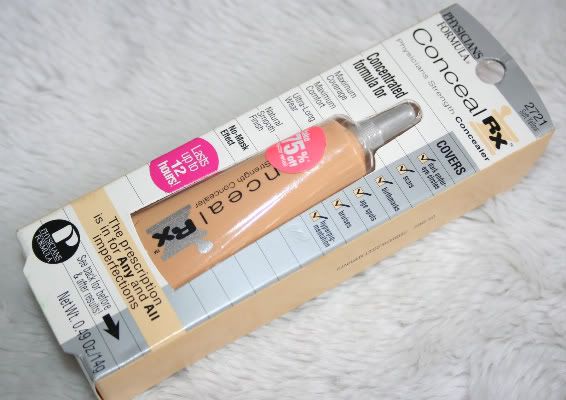 QUICK TIP:
-Pay attention to the bright pink 75% and yellow 50% stickers. They're pretty small and easy to miss. I had to walk back and forth down the beauty aisle several times and went through every brand to look for the stickers.
-Also, just because they don't have stickers, doesn't mean they're not on sale which is kind of annoying! I was told by one of the CVS employees to look for slash marks on the label if it doesn't have stickers. If there's no one to help you with prices, then you can check the prices at the price scanner.
So hurry and go to your local CVS now and take advantage of this awesome sale!!!