My 3rd Birchbox is here and guess what? I got it for free! It's usually $10 a month but since I've accumulated enough points to use for my next Birchbox, I was able to get January Birchbox free!
Whoa...what? how?..wth are you talking about?
It's simple...First, if you don't know what Birchbox is then click
HeRe
to learn about them. Second, with Birchbox you can accumulate points by getting the package each month ($10) and filling out surveys and product reviews on their website. Each $1 spent will earn you 1 reward points. Each 100 reward points can be redeemed for $10. I have earned 100 points in my account which is equivalent to $10 and it was used to pay for this month's Birchbox...get it?
Go to
Birchbox
's website to learn more.
So let me quickly show you all the samples. As always, I was excited to open my Birchbox. It makes me feel like it's my birthday haha..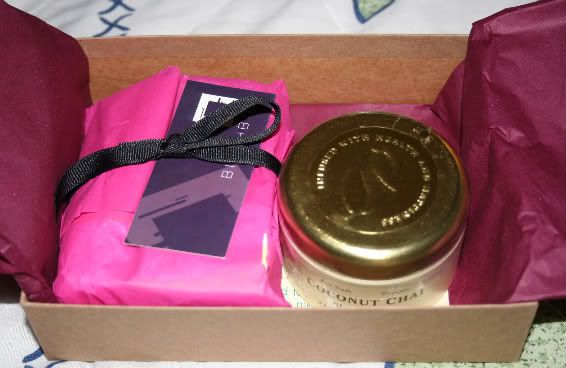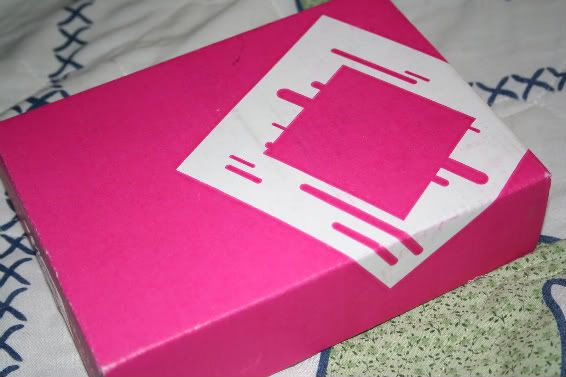 AHAVA, Dermus Intensive Nourishing Hand Cream
. (full size $28)
A hand cream with therapeutic benefits. I googled AHAVA and, it is a skincare company that specializes in Dead-Sea Mineral based products. Click
here
to learn more about them.
Oscar Blandi, Olio di Jasmine hair Serum
. (fullsize: $24)
It's a fast absorbing serum that controls frizz and flyaways. I badly need something like this for my frizzy hair haha.
Erno Laszio, Blue Firmarine Treatment Bar.
(fullsize: $39)
This blue thing is a clarifying soap that exfoliate, hydrate and firm skin.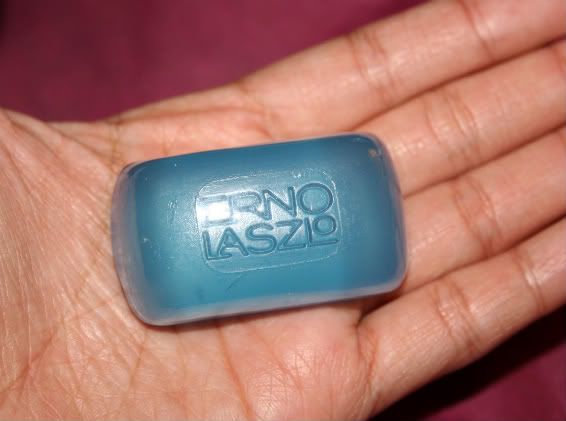 Myfaceworks, Sheet Mask
(full size: $55 for 6 masks)
Mini facial in a mask.
Birchbox Treat: Zhena's Gypsy Tea
(full size: $7.99)
An organic calming tea. I love any tea specially black tea. I can't wait to try this one out.
I'm really happy with everything that I got. I always say this but really...I can't wait to try everything out ^_^