I just wanted to take the time and greet all my friends in the blog community a HAPPPY 2011. I was reading a lot of New Years post from fellow bloggers and I'm glad to see that most of us had a really good 2010. I personally had a mix of good and bad yet I still consider myself very blessed. I have a family that loves me, a great circle of friends that supports me, Kiko for staying by my side no matter what and of course you guys, my friends in the blog world who are just the sweetest . There are too many of you to mention but you know who you are. Thank you!
Here are some photos on Christmas and New Year's eve that I want to share with everyone. I'll have more personal photos on my
food blog
later on if you're interested to see more.
For Christmas, I got my 3 nieces
Kleancolor
nail lacquers. They're starting to get into nail polishes so I got them a whole bunch in all kinds of colors.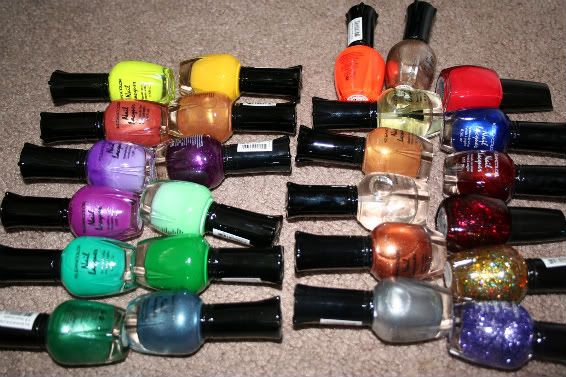 I also got them a bunch of
L.A. Colors
Nail Art. They know how to use these, I don't lol.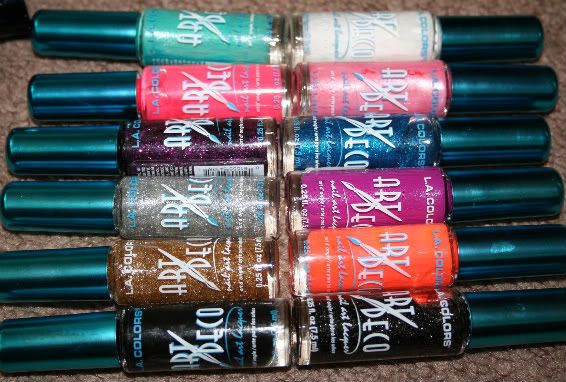 They loved it!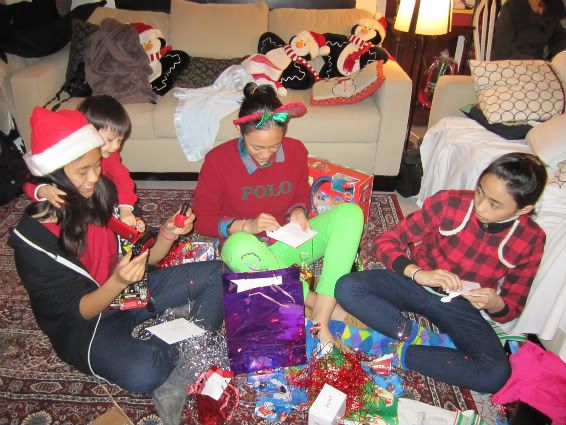 Here was my little nephew Momo saying a short prayer before dinner. I love you Momo!
Kiko came over and spent New Years Eve with my family and I. It was our first time celebrating NYE together so it was really fun. He got to see our little fun family tradition.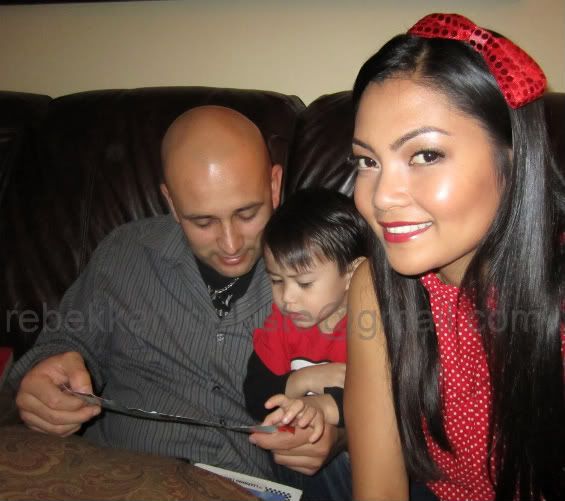 Thank you for stopping by and may we all have a better and even more blessed year!!!