Just want to let you guys know, I found these super cute NYC Lip Sliders at my local Dollar Tree for a $1. They retail for $2-3 at drugstores so getting them for only $1 wasn't bad at all. I don't know anything about them just yet, but I've read from fellow blogger friends that these are very moisturizing...is that correct?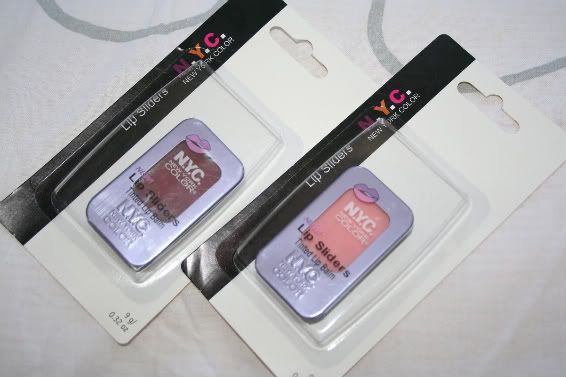 NYC Lip Sliders in Sugar Coated and Sugar Baby
Do you own any of these?