Happy Valentine's Day everyone! I created a soft and romantic makeup look that you can wear not only on Valentine's day, but anytime you go out on a date with your significant other. I did a sheer and soft makeup because it looks natural and easy on the eyes. You want your partner to notice how beautiful you look and not the dark eye shadows on your eyes.

The key to achieve this soft makeup look is to keep the application sheer. You want a soft definition on the eyes, a light blush on the cheeks and just a hint of color on the lips.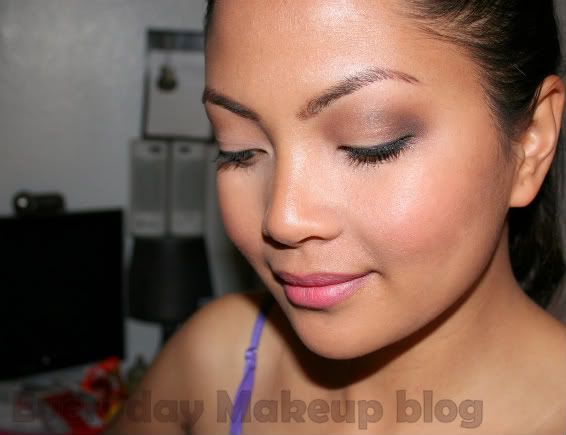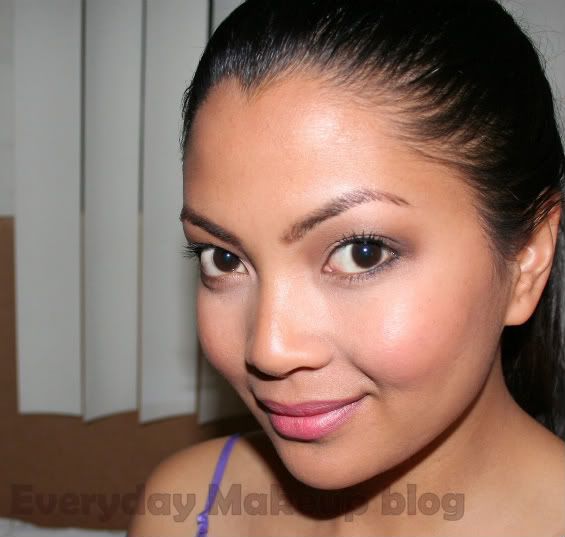 I kept the eye makeup neutral. I used 2 shades of brown shadows, a muted golden brown and a dark brown and applied it on my crease for a soft definition. Then, I used a matte beige shadow to high light my eye lids and the brown bone.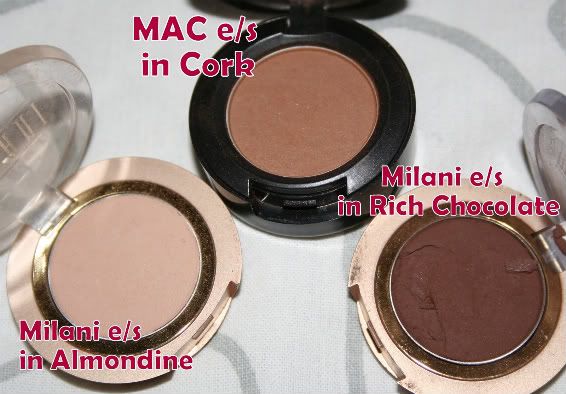 For the cheeks, I did a light application of a soft coral peachy blush to give me a nice and healthy glow. And for the lips, I used a matte bright pink shade, dabbing it lightly and blending it with my fingers. This will give the lips a nice hint of pink that looks natural and pretty.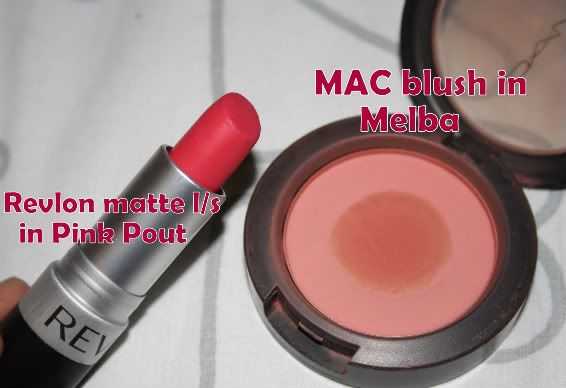 Revlon matte lipstick in Pink About It on my lips
To learn how to get the look, please watch my makeup tutorial ^_^
product list
face:
-The Body Shop Vitamin E Intense Moisture cream
-Revlon Color Stay liquid foundation in Golden Caramel
-Avon Anew Age concealer
-Mac Mineralized Skin Finish Natural in Medium Deep
eyes:
-NYX eye shadow base in natural
-MAC e/s in Cork
-Milani e/s in Rich Chocolate
-Milani e/s in Almondine
-Stila Smudge Pot in black
-L'Oreal Volumized Million mascara
cheeks:
-MAC blush in Melba
lips:
-EOS lip balm in Summer Fruit
-Revlon Matte l/s in Pink About It