Look you guys, look what my best friend got me for my birthday. She got me a bunch of makeup! (and money hehe...) Whoa... what, I had a birthday? Yes I did lol. It was around the time when I got really
sick
. I don't really like to put my birthday on blast, especially that I'm getting older, that's why I didn't do a post about it ^_^
Anyway, it was so sweet of her to get me all these. She knows how much I love makeup, and I'm not picky at all. Drugstore or highend, I love them all. I'm not sure where she got them, but most of them are from the old makeup collection of Wet n' Wild, Tropez and L'Oreal! Man, I don't care because they're all suuuuper pretty, and I can't wait to try them all.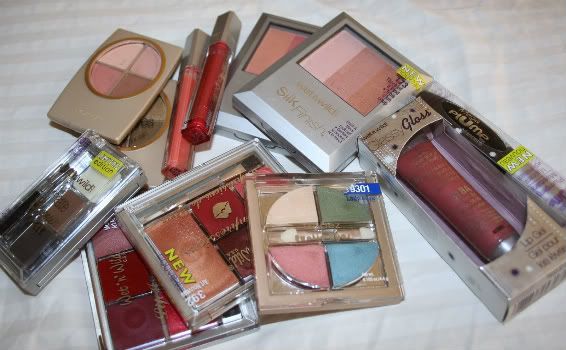 Wet n' Wild Diamond Brilliance Lip Sheen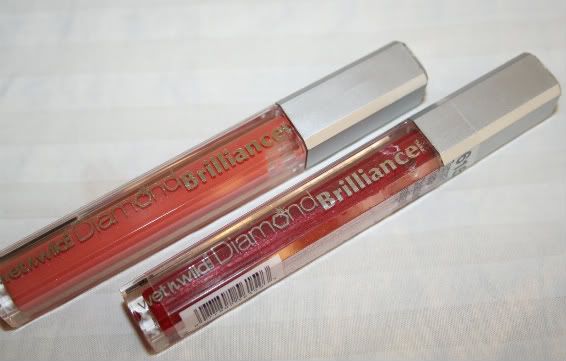 Wet n' Wild Silk Finish Highlight and Contour Blush
Wet n' Wild Ultimate Brow Kit in dark brown
and
Tropez Exotic Eyes in Lady Love.
I finally have this brow kit. I've been wanting to try this out for the longest time.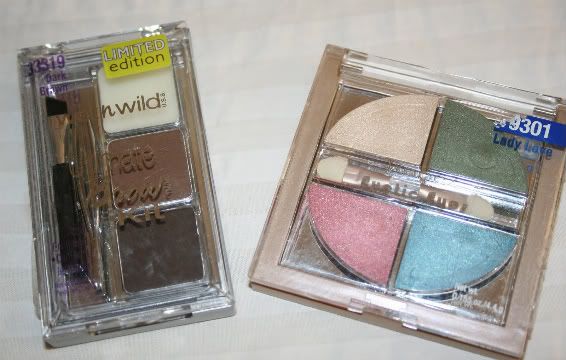 L'Oreal Wear Infinite Eye Shadow quad
in
Forest Light
and
Enchanted Bouquet.
I've never tried L'Oreal quads before. I hope they're just as good as the HIP eyeshadow duos.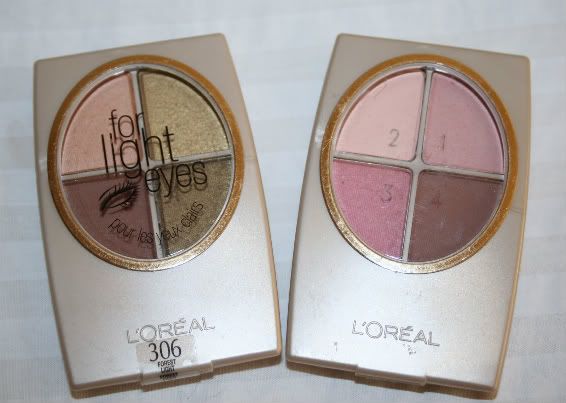 Wet n' Wild Lip Impressions
in
Modern Art
and
Art Nouveau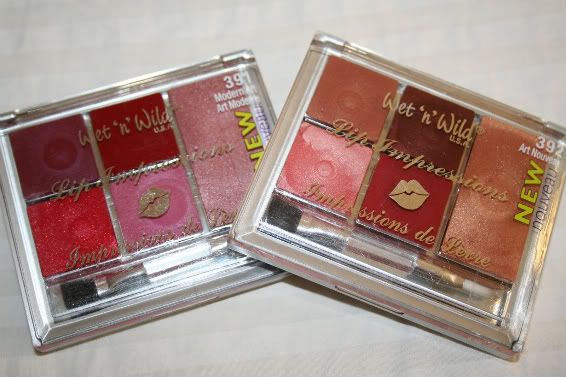 Wet n' Wild Glassy Gloss Lip Gel
in
Brazen Berry
and
Mega Plump mascara
in
Blackest Brown.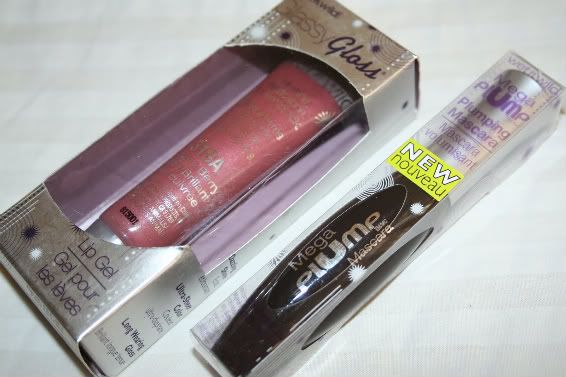 Have you tried any of these before? Let me know how you like them.