Finally, I got my hands on some
Wet n Wild
ColorIcon Eyeshadow palettes that everyone has been talking and raving about. I remember wanting the Holiday edition palettes so bad, but I couldn't find them at any drugstores because they were always sold out. But today, I was lucky enough to find these at my local RiteAid. They're from the very first ColorIcon palettes that came out last year that I never got to try out. I'm so excited!
RiteAid didn't have enough palettes on display, and these 2 were the only ones in good condition so I had to get it. They were also on sale for buy one, get one 50% off, so I got a pretty good deal.
I got the palletes in
Pride
and
Lust
.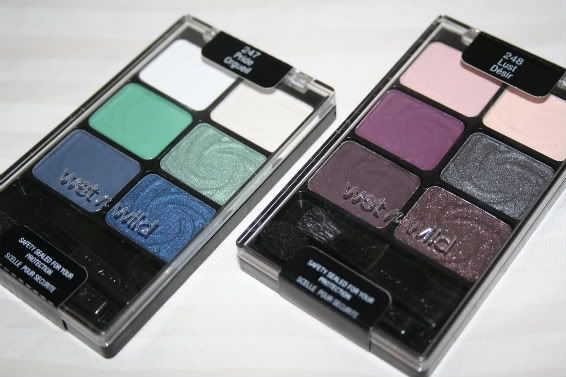 LUST. I'm drooling over these warm plums and purples. The dark plum shade on the left bottom reminds me of MAC e/s in Sketch.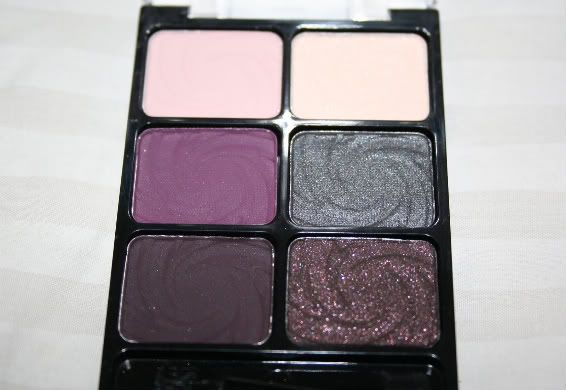 PRIDE. The shimmery bright blue shadow reminds me of NYX e/s in Atlantic. I have to swatch them side by side to see if they're similar.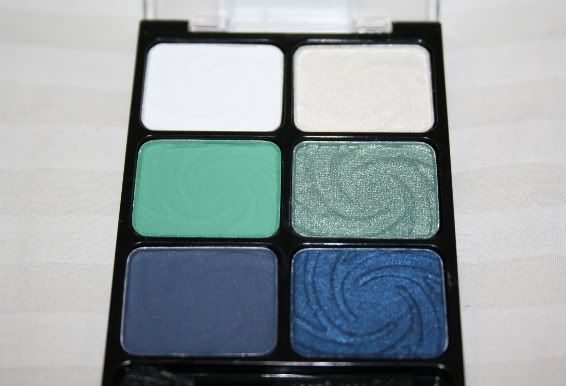 Do you have these? I'm sure you do lol
XOXO,
Becky