I went to my local Walgreens today and I was so happy to find the
Wet n' Wild ColorIcon Eyeshadow Collection
. I've been trying to hunt them down for a while now. They're either sold out or other drugstores doesn't carry them. At the store, there were only 2 palettes left, one in
Comfort Zone
and
Blue Had Me At Hello.
I quickly grabbed the palette in Comfort Zone before anyone else did. This particular palette was recommended to me by G. of
NouveauCheap
. She said the colors in the palette would look great with my skin tone. Thanks G!
Wet n Wild ColorIcon Eyeshadow Collection In Comfort Zone consist of 8 gorgeous warm neutrals. I still have to swatch them, but at first look, most of the shadows look shimmery with fine sparkles. I also noticed the super pretty shadow on the right bottom of the palette. It looks like bluish green duochorome, meaning the shade changes color when you move. I can't wait to try this out.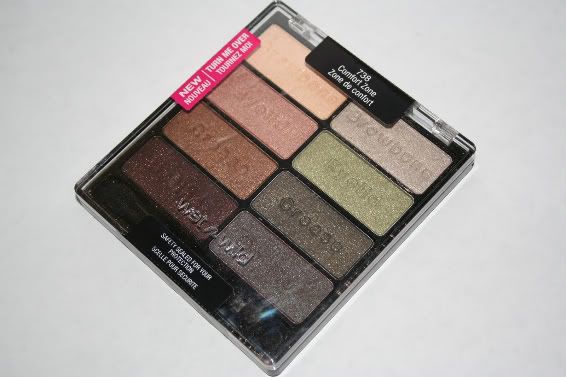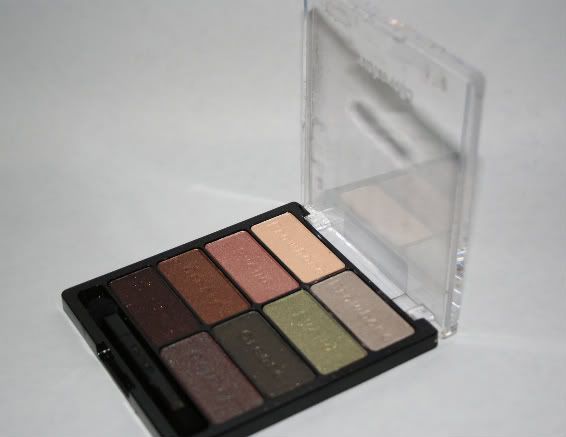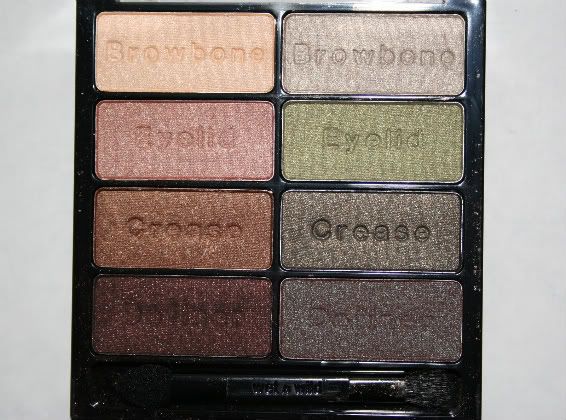 Do you own this palette? What are your thoughts?