Just spotted these eye shadow palette at Forever 21 that looks exactly like the
ELF Beauty Encyclopedia
. If you guys don't know, Forever 21 has a makeup line called Love and Beauty. I've only seen it in person at the store, and the line looks really cute...cute packaging and very girly.
The palette is called
The Beauty Journa
l
and just like the ELF Beauty Encyclopedia, it looks like a book with 12 eye shadows, a small eye liner, sponge tip applicator, mirror and a how to guide on the right panel. The only thing missing are the cream shadows at the bottom. The palette retails for $6.80 while ELF Encyclopedia is $5. There's not much difference with the price, but I prefer the $5 just because I'm a cheap-o!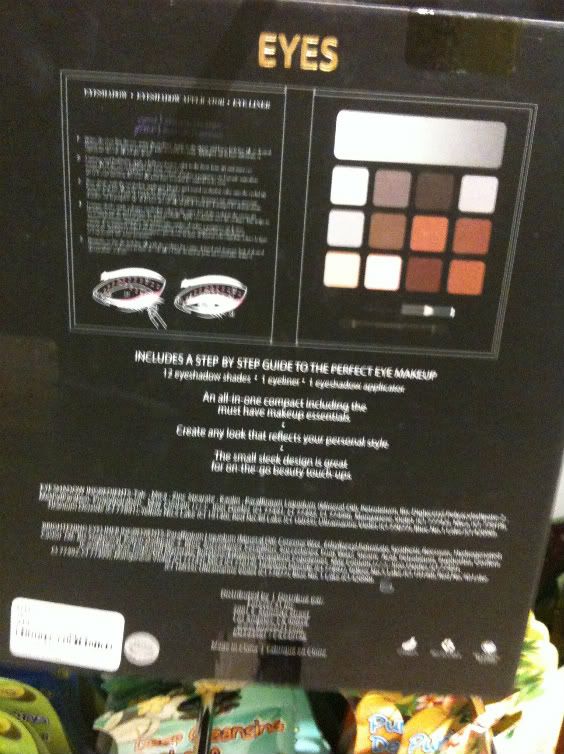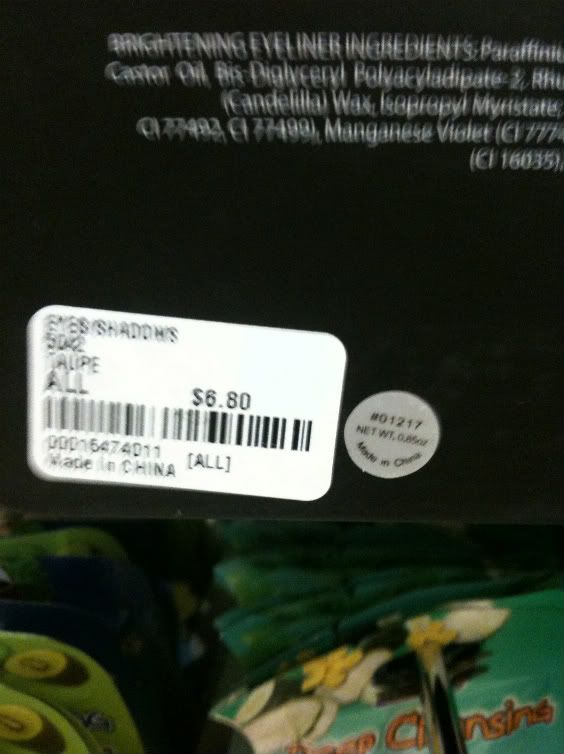 Have you ever tried anything from the Love and Beauty makeup line?