The first thing I did when I got home from work was play with my new
Wet n Wild ColorIcon palette in Pride
. Pride consist of some gorgeous matte and shimmery blues, greens and whites. They are all surprisingly pigmented, smooth and very easy to blend. I can't believe I only paid $4.99 for this palette...pure craziness!
There are so many looks I can do with this palette, but I ended up creating a smoky/shimmery blue and green eyes that reminds me of a mermaid. I love the shimmers in these shadows. They show up really well on the eye lids.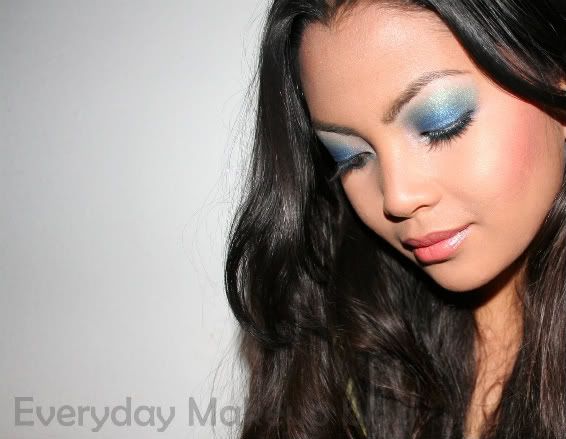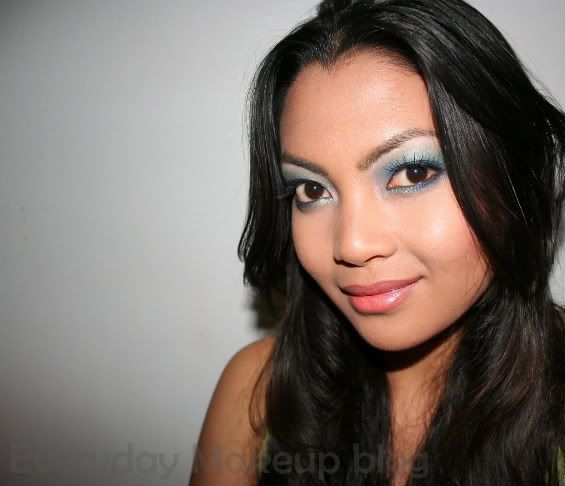 The colors may appear washed out on photos because of the flash of the camera. But in person, they're so bright and vibrant.
I used the Wet n' Wild ColorIcon palette in Pride.
eyes:
-Prime your eyes with
NYX shadow base
in skin tone. This will prevent the shadows from creasing
-Apply the
shimmery green
on the crease and 1/3 of the lower lash line.
-Apply
shimmery blue
all
over the lids and the rest of the lower lash line.
- Use a blending brush and blend between the blue and green until you see a smooth transition between the two colors
- Apply the
shimmery white
in the inner corners using a pencil brush to give the eyes a brighter look.
-Highlight the brow bone with the
matte white
shadow.
-Line the eyes with
Stila Smudge Pot in black
, curl your lashes and apply
kkcenterhk false lashes in A103
for a dramatic effect. Click
HERE
to see more looks using these lashes.
For the false lashes, I used ES in A103. This was sent to me for free to try out. I've used it on previous makeup looks, and I really love it. It was easy to use and very affordable. Get yours on http://www.

kkcenterhk

.com/.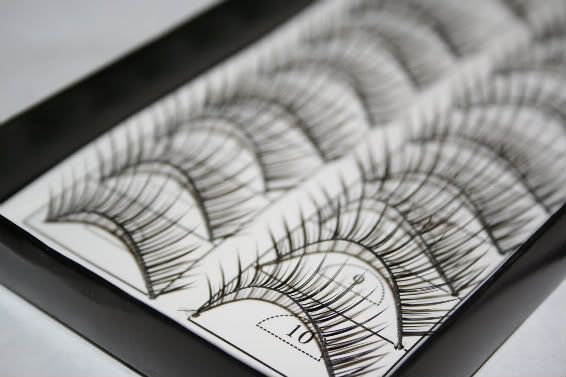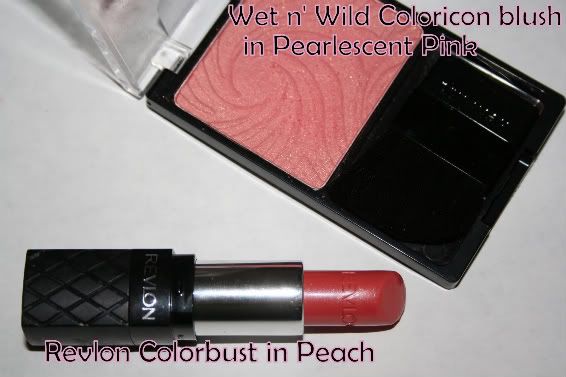 cheeks:
lips:
I'm really happy with this palette and I'm going to do more looks to show you how awesome it is.