My Free Target Beauty Bag is here whoo hoo! I signed up for it
a month ago
and I just got it in the mail today. I know it took forever, but it's finally here and I love it. If you guys didn't know Target was giving away a free Sonia Kashuk beauty bag filled with beauty samples. .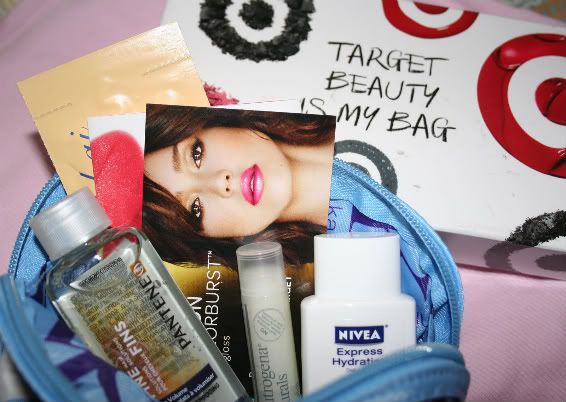 The package came with a white box with the Target Logo. Super cute!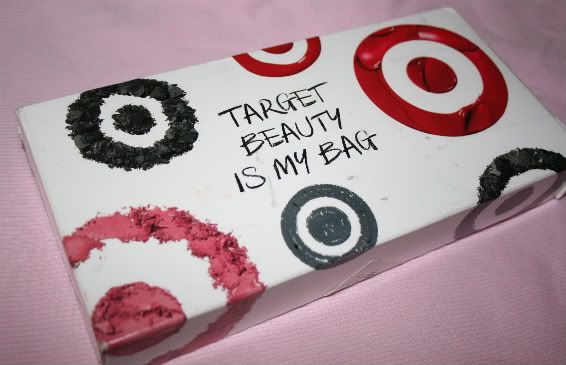 Sonia Kashuk beauty bag
.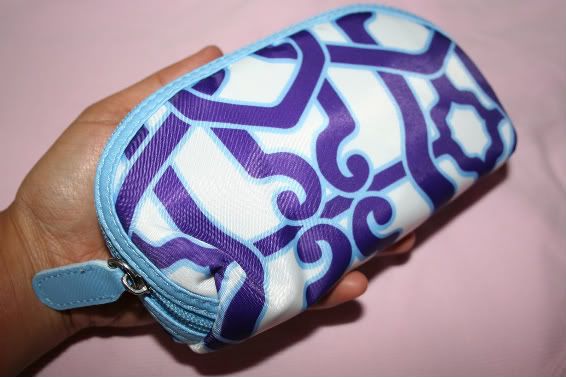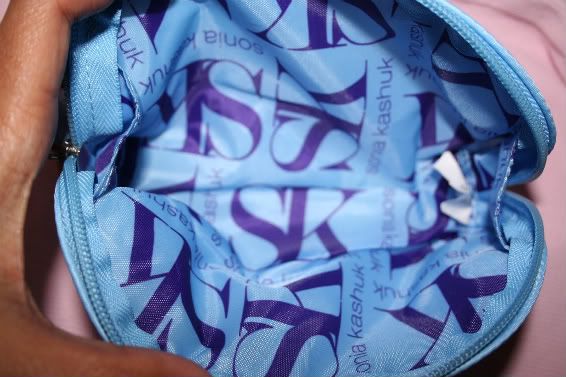 Neutorgena Naturals lip balm
. It's from their new natural skin care line, so I'm excited to try it out. No harsh chemincals, dyes, parabens, sulfate and etc.
Sample bottle
Pantene Fine Hair Solution Shampoo
. I've always been a big fan of Pantene, so for sure this will be a good one.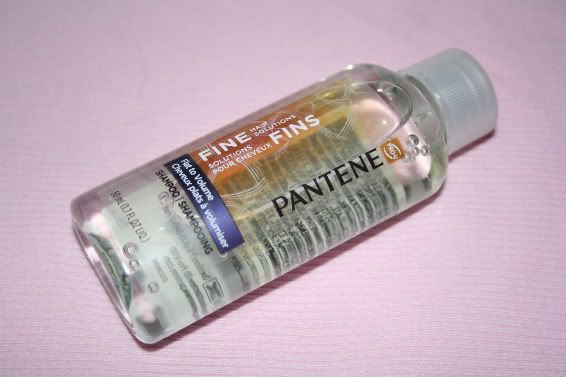 Sample bottle
Nivea Express Hydration lotion
. I've never tried any Nivea products before, so this a first for me. It smells really good!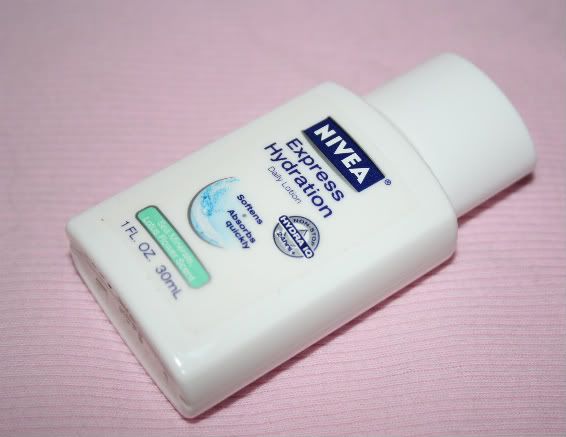 sample packet of
Fekkai Shea Butter shampoo and conditioner
. I know Shea Butter is good for the skin, but I didn't know it can be good for the hair too.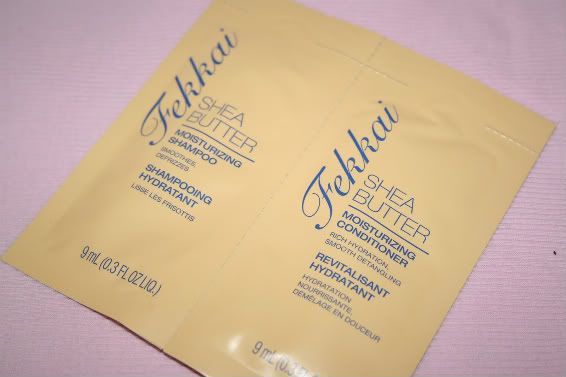 sample of
Revlon Color Burst lipgloss in Hot Pink
. I love anything from the Color Burst line, so I know this lip gloss is awesome!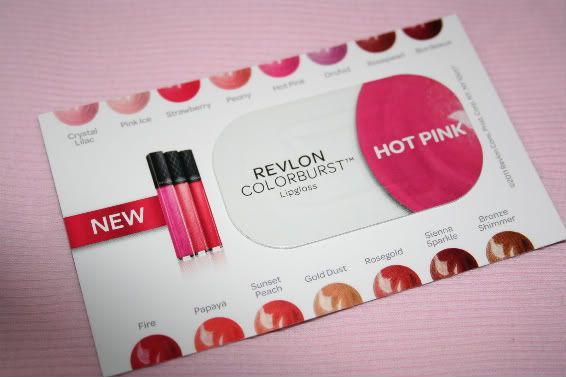 Free Coupons
and lots of them!!! I'm a sucker for coupons.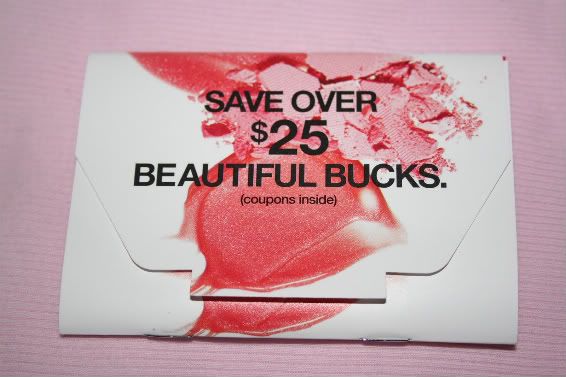 I'm so happy with the samples I got. It actually reminded me of the
Birchbox
I get every month, but with drugstore brands and it's free!!! I don't know when they are going have it again, but I will let everyone know as soon as I find out.
Did you get your Target Beauty Bag?