I got a sample of this
Pomega5 Green Tea Mattifying Moisturizer
in my
February Birchbox
. I gave my Yes To Tomatoes and Yes to Carrots moisturizer a little break (which I'm going to review soon), so I could try it out. I'm lucky to have non-senstive skin because I'm able to use different moisturizers everyday without breaking out. I've been using it for a couple of days, and OMG it's amazing. It instantly made my face matte right after application, it did a great job in controlling the oils on my face under liquid foundation, and it made my face look dewy, giving me a healthy glow. It's really difficult to find a good mattifying moisturizer and this one is awesome.
As soon as my sample ran out, I went to Birchbox.com to purchase the full size. But there's only one problem. A full size 1.7 fl.oz is
$58
!!! Yikes, that's too much for my poor self lol. I stared at my laptop for awhile, thinking if I should buy it or not. It's great...it's amazing...it's awesome and ahhh. I shouldn't be cheap on skin care that works right? But I can't afford it. Not right now *womp, womp, womp*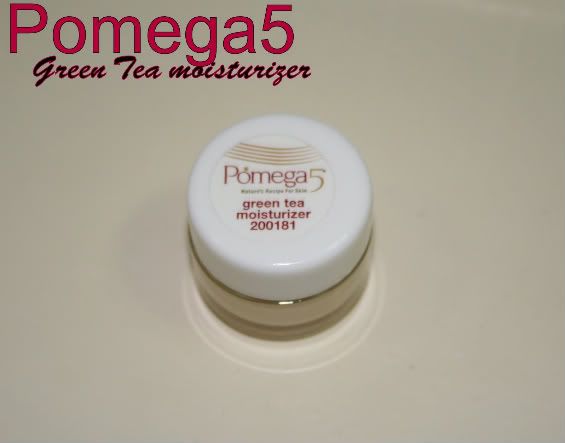 The main ingredients are Jojoba Oil, Green Tea Extract, Pomegranate Seed Oil, Verbena Oil and Vanilla Extract.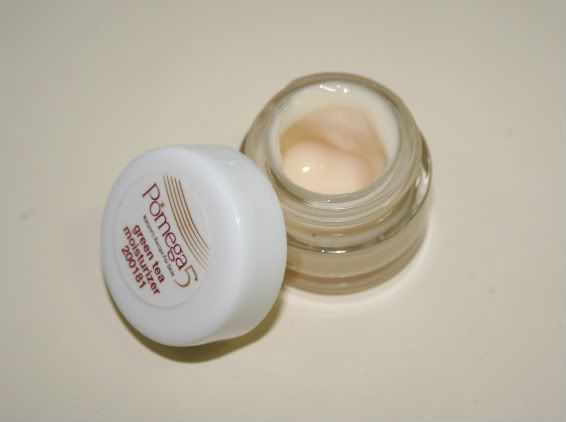 It's so creamy and I love the citrus scent.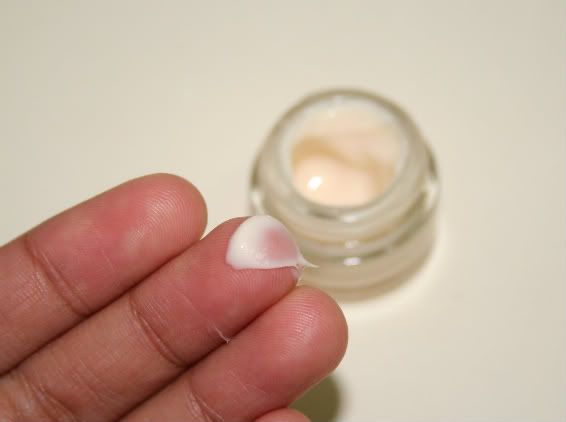 full size: $58
availability:
Birchbox.com.
They have free shipping on this product.
What I love about Birchbox is they include the best products in the market for us to try. Thank you Birchbox for introducing me to this amazing mattifying moisturizer. I will buy the full size in the future...after I get my income tax return haha.