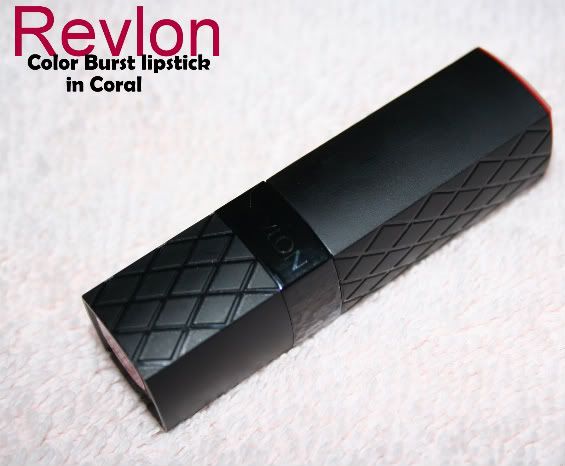 I can't get enough of
Revlon ColorBurst in Coral
. It's my favorite lipstick at the moment.
shade:
Coral. It's more of a red orange than coral in my opinion. It's bold without being too loud and scary. I even find it wearable during the day time. I've worn it to work and clients and my co-workers loves it.
packaging:
I'm loving the packaging of the Color Burst line. The quilted pattern is classy and sophisticated.
texture:
It has a smooth texture that glides on the lips without tugging.
It's also non drying on my lips as long as I have a good lip balm underneath.
finish:
It's satin with a slight gloss finish. I don't even need a lipgloss to enhance the shade. It's so pretty on it's own.
coverage:
It has great pigmentation and I get a medium coverage with one layer.
longevity:
I've worn it many times and it last about 3-4 hours before I notice a little fading. It's relatively good compare to other drugstore lipstick.
price:
$8.99 or less
. It's a bit expensive for a drugstore lipstick. I suggest to wait for a BOGO sale or use a coupon.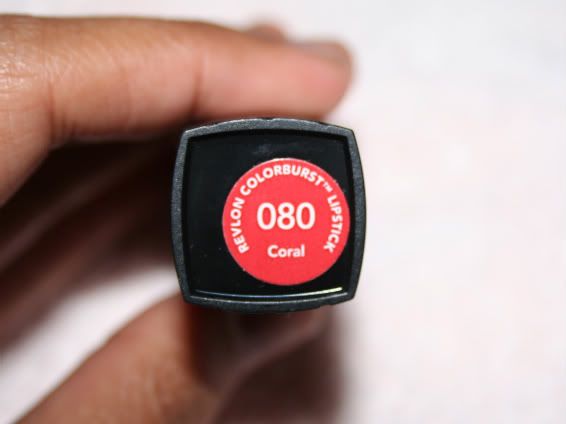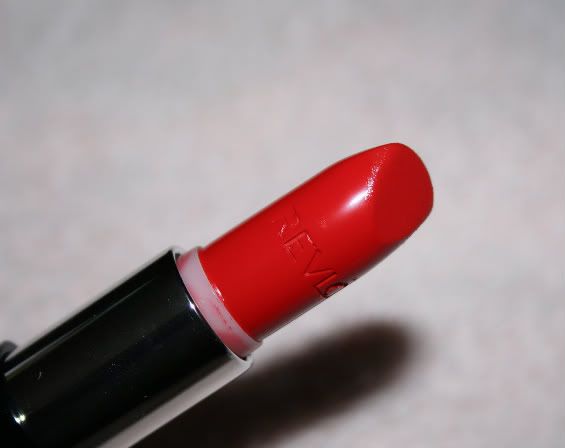 Here's what it looks like on me when I first wore it for my
Holiday Glam Makeup
. Do you seee how it looks soft on my lips? You can wear it day or night.
Do you own this shade? What are your thoughts?