Before I go to sleep, I want to show you my new eye shadow palette from
KKCenterhk
. If you guys don't know, KKCenterhk is an online company that sells
wigs
,
hair extensions
,
false nails
,
false lashes
(LOVE them!),
makeup
,
makeup palettes
,
accessories
,
clothing
,
shoes
,
gloves
,
sleeves
and many more. They have so many great things to offer, and they are all very affordable.
They were generous enough to send me their ES Brand 20 Color Double Stack Eye Shadow Palette. I'm so excited! You guys should know by now that I am a sucker of eye shadows, whether the comes in trios, palettes, singles, I love them all! And this palette is just soooo pretty. Just look at the colors. They are so bright and vivid. Oh man, I can already imagine all kinds of makeup look I can do with it. So fridgin' excited.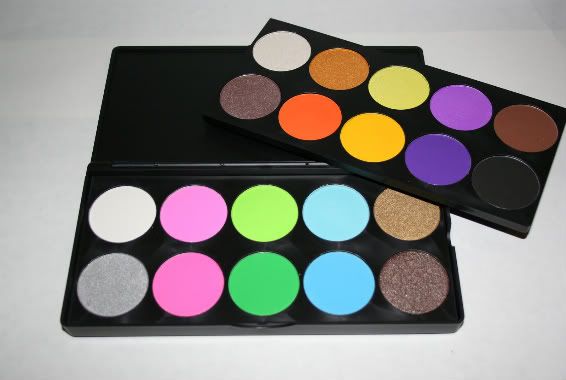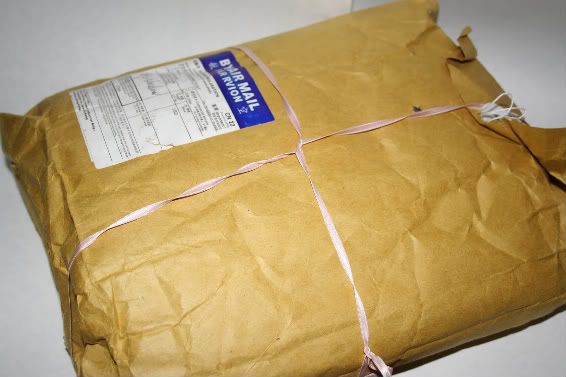 The eye shadow palette is protected by layers and layers of bubble wrap.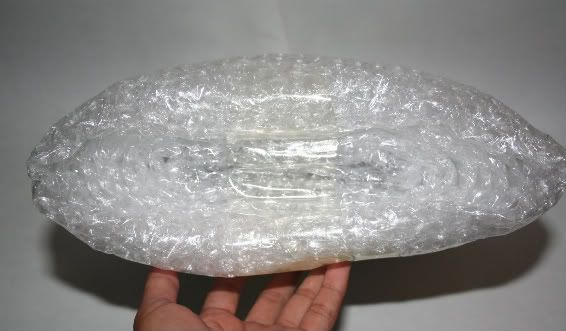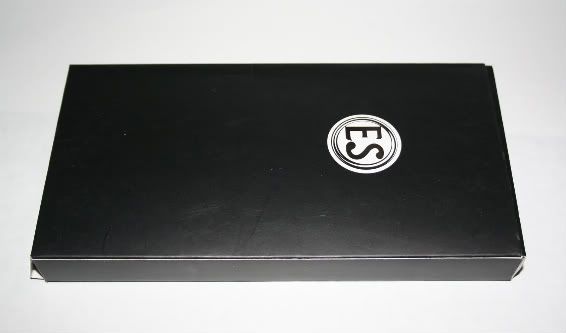 Watch out for all the makeup looks I will be doing using ES Brand Color double Eye Shadow palette. And thank you
KKCenter
hk for sending me this palette to try out.
Go to
KKCenterhk.com
to see more of their products.
Good night everyone! XOXO