Every girl should have a mirror in their purse. We need it. Well at least I do. I always use my
ELF Studio Dual Mirror Compact
to check up on my makeup if it needs touch ups, to check if there's food stuck between my teeth after every meal or simply check myself out and tell my face how pretty I am lol.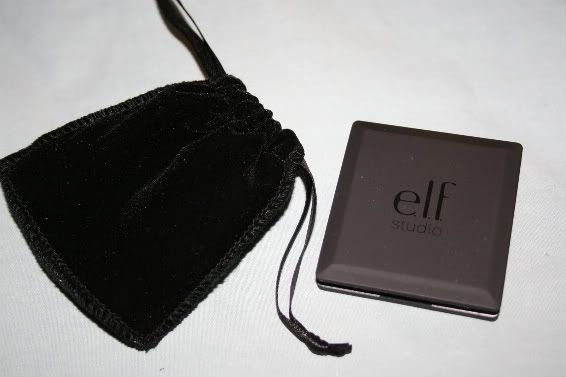 I like this mirror because it's dual sided. One regular and one 2x magnified. It's so compact and it fits anywhere, even the smallest pocket in purse. It comes with a cute faux velvet pouch. So Cute. It's also very affordable. It retails for $3 on the elf website, but I got mine for only $1.50 using a 50% off coupon code.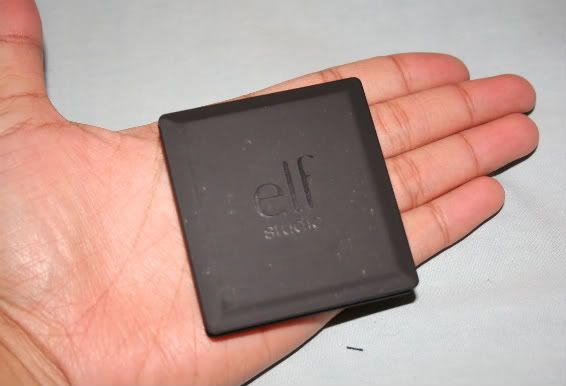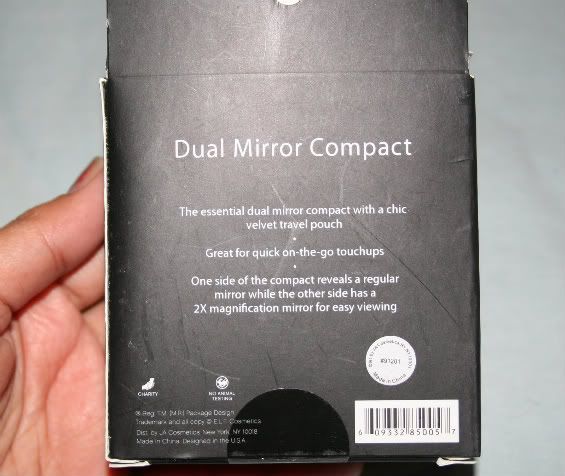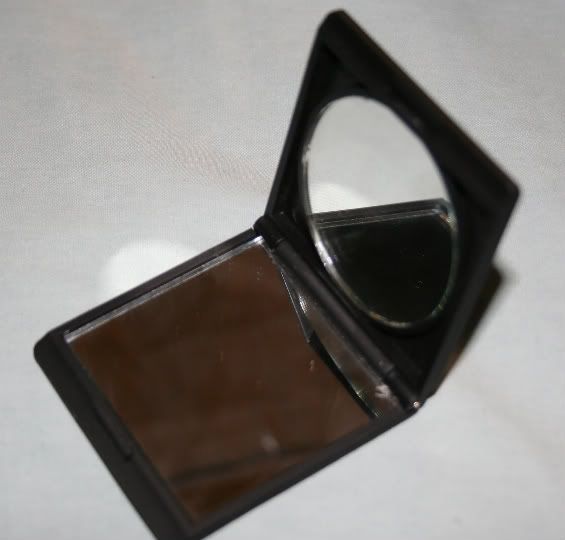 price:
$3
availability:
eyeslipsface.com
What kind of mirror do you have in your purse?