I never thought I would love this blush because it looks a bit dark in the pan and thought it would never work with my NC42-44 skin tone. But it does and it looks really pretty. It's a nice neutral (peachy brown) shade that adds warmth to my face. It goes with any eye makeup and lip color I use. It's now my go to blush, and I love it.
WHO: All Skin Types
WHAT: MAC Powder Blush in Gingerly
shade: Gingerly- described as a capri bonze on the MAC cosmetics website. To me, it looks like a peachy browish shade.
finish: sheertone- micro refined pressed powder.
texture: smooth with a slight creaminess. Very luxurious.
price:

$19.50
WHEN: Permanent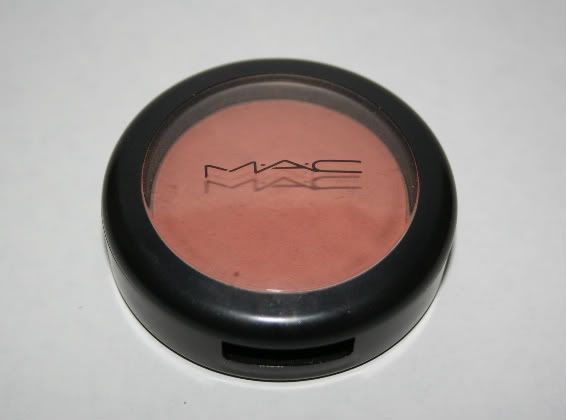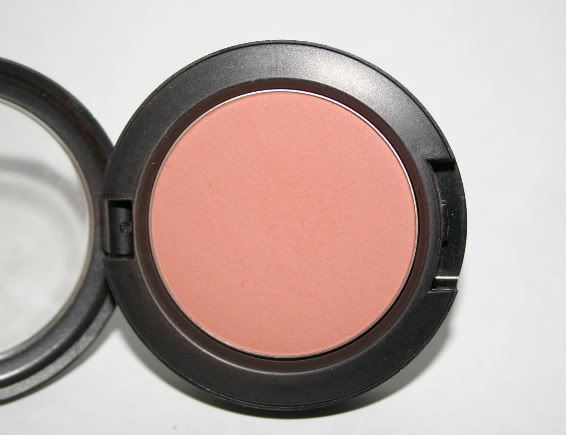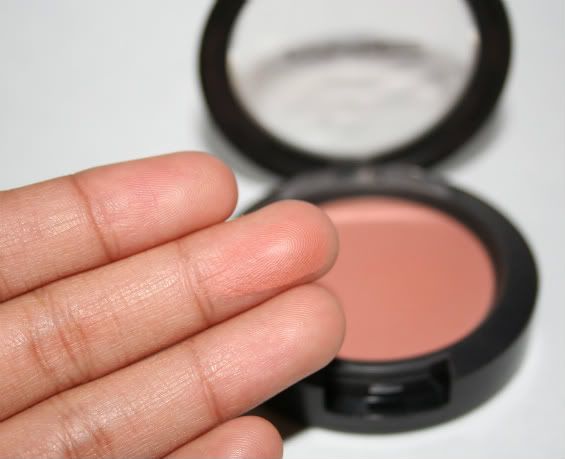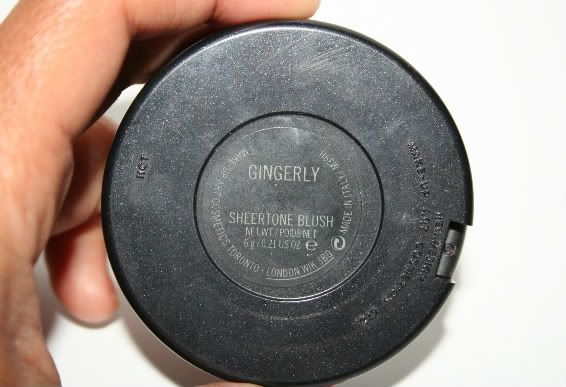 HOW:
Using a fluffy blush brush, smile and dab it on the apple of the cheeks and brush it upwards towards the temple. You can also use it as a contour color on the eyes. Just use a fluffy blending brush and apply it on the crease for a slight definition on the eyes.
What it looks like on me.
Not Your Everyday Work Makeup Look. Click
HERE
to see more.
Black and Burgundy makeup look
. Click
HERE
to see more photos.
Bronzey Summer Makeup
. Click
HERE
to see more photos.
Do you own this blush? If you don't then I highly recommend that you get it when you get a chance. It's neutral so it goes with any skin tone. Just keep in mind that it's quite pigmented for a sheer blush, so don't dip your brush too hard in the pan or you'll end up using too much product. The only drawback I could say is the price. We all know MAC blushes are expensive, but it's a great quality product that's worth every penny.