If you remember, my cousin gave some makeup from the
BeautiControl line
. She wanted me to try them first to see what I think before she can use them. I first tried the Mineral Lip Color in Soho. It's a gorgeous terracotta shade with fine gold shimmers. It's creamy and moisturizing and I really like it. Too bad I have to give it back O_o.
WHO: All skin types
WHAT: Lip color
PRODUCT: BeatiControl Mineral Lip Color in Soho
SHADE: Soho is a gorgeous terracotta shade with fine gold shimmers.
FINISH: It's between amplified (ultra creamy and pigmented) and lustre finish (wet look)
TEXTURE: Creamy and smooth
COVERAGE: Full
WHEN: I'm not sure if this product is still available because I couldn't find it on their website anymore.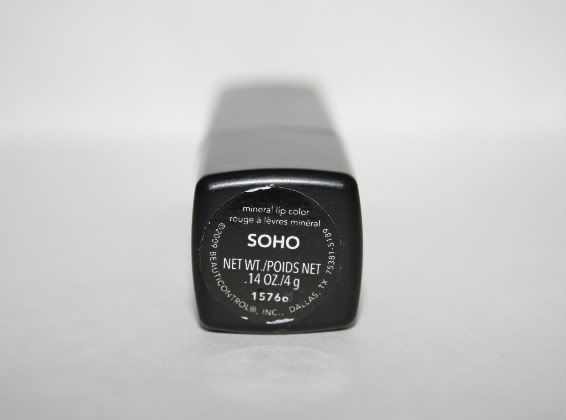 What I like:
-Texture. It's thin and applies so smooth like a lip balm with creaminess of a lipstick. It's very light weight.
-Pigment. The pigmentation is awesome and you only need one layer to fully cover the entire lips. It also gives the lips a subtle wet/shiny look.
-Very moisturizing.
What I don't like:
-Price. A bit expensive.
-Availability. I don't think it's available anymore on the website.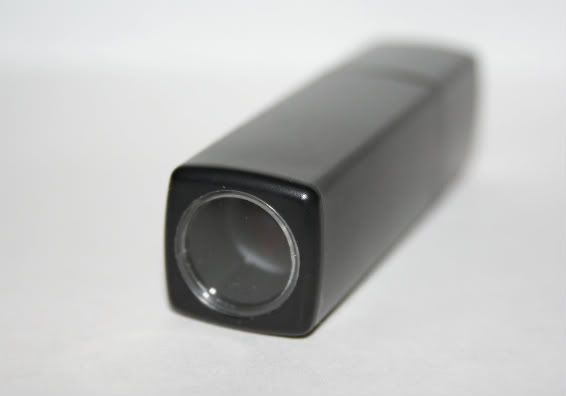 Swatch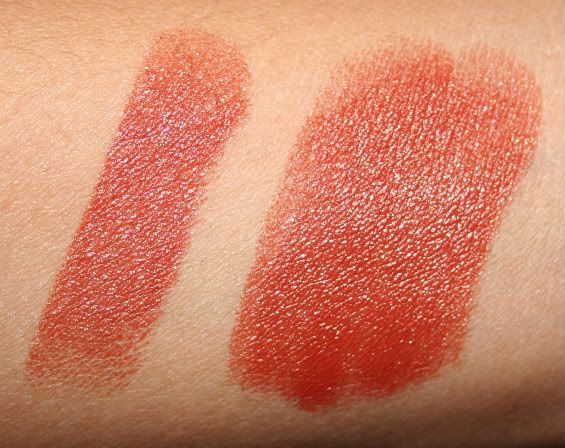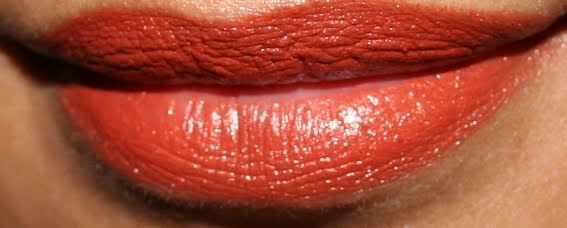 I really like this lipstick. It's a bit expensive, but it's worth the price. You're gonna love how it feels on the lips. This shade may not be available anymore, but
BeatiControl.com
offeres other shades to choose from. I'm sure you can find a shade that you will like.