One of the fun things of being a makeup junkee is the fact that all my friends and family trust me with their makeup and beauty questions. I love talking about makeup, and I love the fact that I get to share what I know. The other day, my cousin gave me some makeup by
BC Color/BeautiControl
. It was given to her by a friend. She wanted me to try it out to see what I think, before she can use it. Cool! I hope I don't end up liking them too much or else I will have a hard time letting them go lol.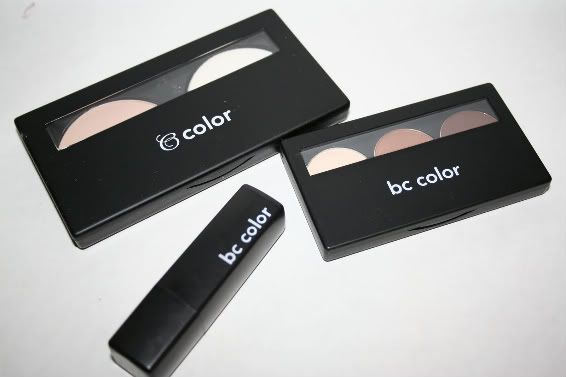 "BeautiControl is a beauty company that specializes in Spa treatments,Personalized skin care and Advanced Anti-aging products
(SPA) through a unique at-home spa experience with an unmatched income opportunity."
"Our beauty company supports more than 140,000 Independent Consultants who are building and living a life they love by sharing the opportunity, providing exclusive services, and revolutionary skin care, spa and cosmetic products with women throughout the United States, Puerto Rico and Canada."
They carry bath and body products, skincare and makeup for men and women.
Here are some of the products they carry. Visit
BeautiControl
to see more.
Here's the makeup I got from my cousin.
Mineral Shadow Trio in Sandstone 15031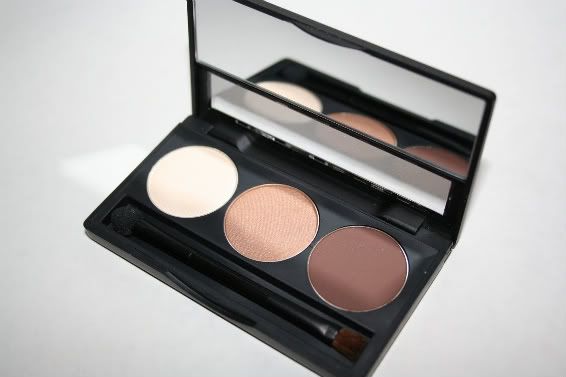 Perfecting Wet/Dry Finish Foundation in N2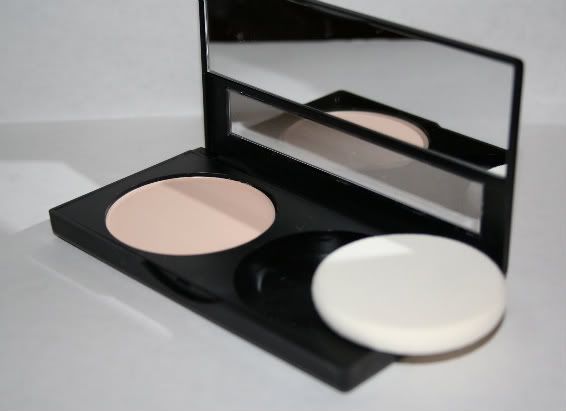 Mineral Lip Color in SOHO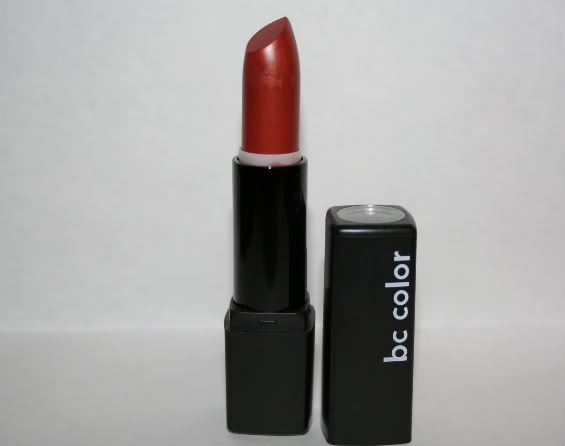 I'll do a review if of all these products very soon, so watch out for it.
If you want more information on BeautiControl and to see more products, you can visit their website
BeautiControl.com
Disclosure: These products were given to me my a family member for review purposes ^_^