Sorry, I meant lipgloss not lipstick.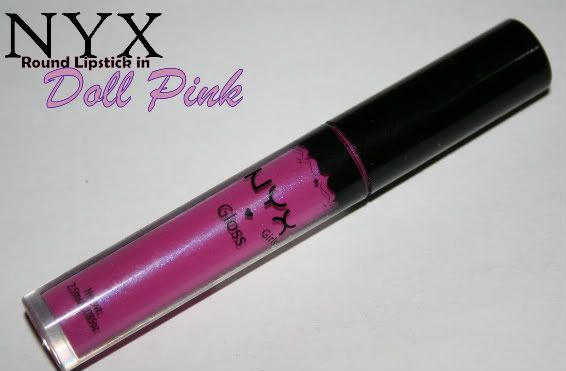 NYX Round Lip Gloss in Doll Pink
is a gorgeous fuschia with purple shimmers. I love this lip gloss because it's like a liquid lip color. It's opaque and covers the entire lips with one layer. You can also use it to top a lipstick, but you don't have to. It's simply gorgeous on it's own. It's non sticky and applies smoothly on the lips. It last about 3 hours of wear, but I don't mind re applying it because it's moisturizing on the lips.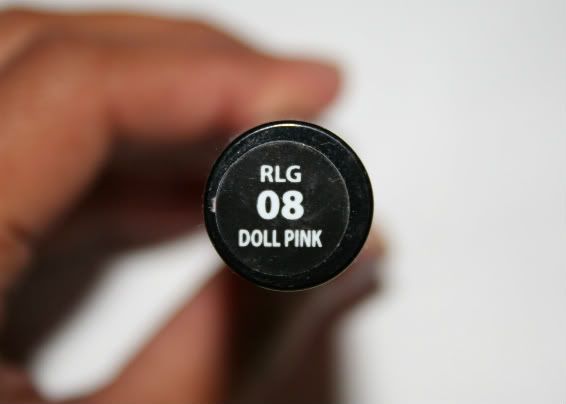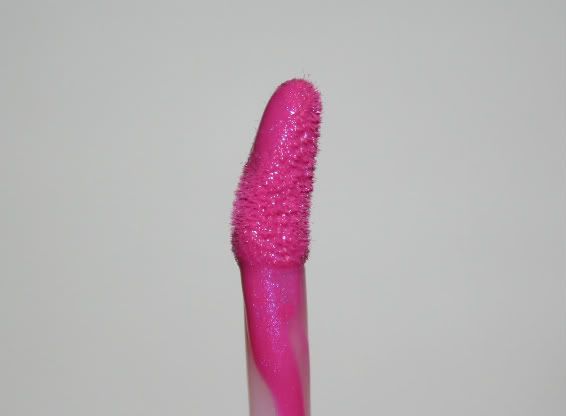 My bare lips.

NYX round lipgloss in Doll Pink on my lips. See how it covered my entire lips?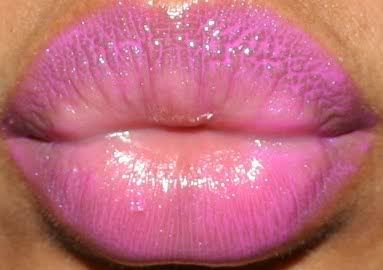 price:
$2-3
availability:
They are discontinued, so you won't see them on the NYX website anymore. However, you can still purchase them at
CherryCulture.com
for
$2