Philosophy Dreamy Tangerini High-Gloss, High-Flavor Lip Shine
is a sheer coral pink with fine silver shimmers. This is my very first lip gloss from Philosphy and I'm really loving it. It smells so delicious, like and orange creamsicles. Yum! I could not stop smelling it. The texture is non sticky and quite moisturizing. I've applied it by itself without a lip balm underneath and it didn't dry out my lips. The hint of coral pink with shimmers is invisible on the lips, but I don't mind because it's a great gloss to top off any lip color. It provides a gorgeous luscious shine to the lips. Love it!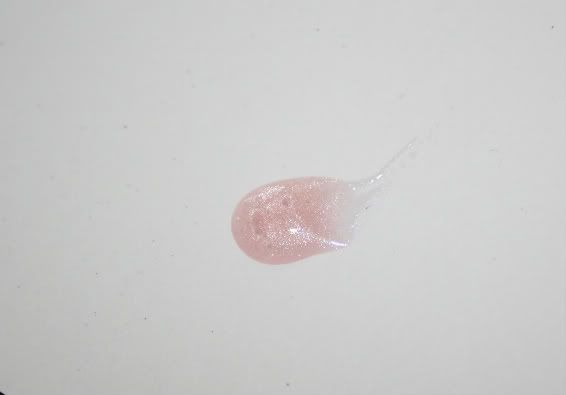 availability: Philosophy.com, Philosophy counters
Do you own any Philosophy Lip Shine? Which one is your favorite flavor?