I have to be honest, I didn't wear that much makeup this month. That explains the lack of makeup look post, so I will not include any makeup products in my June favorites. However, I did enjoy some products last month that I would like to share with you.
I used my
EOS lip balm in summer fruit
a lot. I used this egg shaped lip balm everyday and every night before bed and whenever I needed to moisturize my lips (Read my review
HERE
). It makes my lips soft and moisturize and it smells delicious.
Price
$3.99.
You can get it at your local drugstore like Walgreens, Walmart, Target, CVS, Rite Aid, and at participating grocery stores like Food 4 Less, Vons and Albertsons. Or buy them online at
Drugstore.com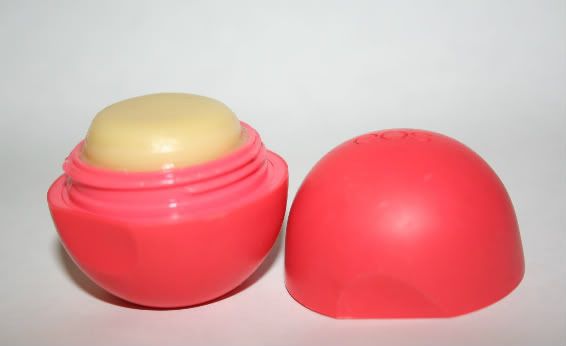 My
Ped-Egg
is love! It really works. You've probably seen in in the infomercial or at your local drugstore. Kiko got this for me a long time ago as a joke. He said my feet are so rough, I need a cheese grater for my feet lol. Well, I'm glad he got it for me because I love it. The sole of my feet gets a bit dry and all I do is slide it carefully back and forth until the dry skin disappear. It doesn't hurt at all, but I'm always careful. You can buy it
HERE
for
$10
(2 Ped Egg) or find it at your local drugstores.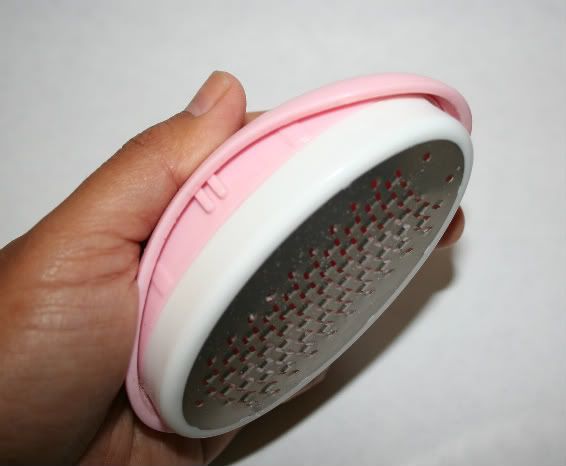 After I use my Ped-Egg, I always follow it up my
Burt's Bees Almond Milk Beeswax hand creme
(Read my review
HERE
). It's thick and provides intense moisture on the skin, especially my dry feet. It also has a sweet Almond scent that I really enjoy. You can find it at your local drugstore or buy it at
Drugstore.com
for
$8.99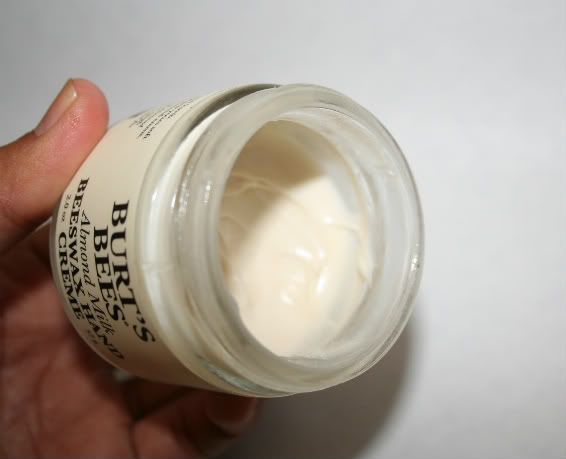 I'm lucky I don't have sensitive skin and I can try different kinds of face products without irritating my skin.
Befine Exfoliating Cleanser
is my favorite cleanser at the moment. The sugar crystals dissolves into a foamy creamy cleanser that cleans and softens my face (Read my review
HERE
). You can buy a full size at
Birchbox
for
$25
HERE
.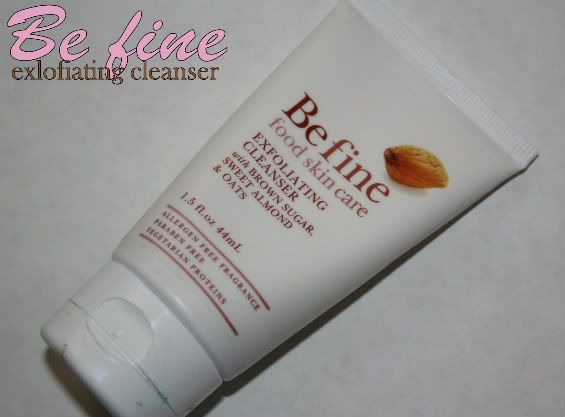 I was sent these skin care samples from
Quench Bath and Body
, a company who specializes in all natural products. I'm waiting for the P.R. to answer some questions I have about the products before I post my review. But for now I can say that I really enjoyed their products.You can go to their website
www.QuenchBathandBody.com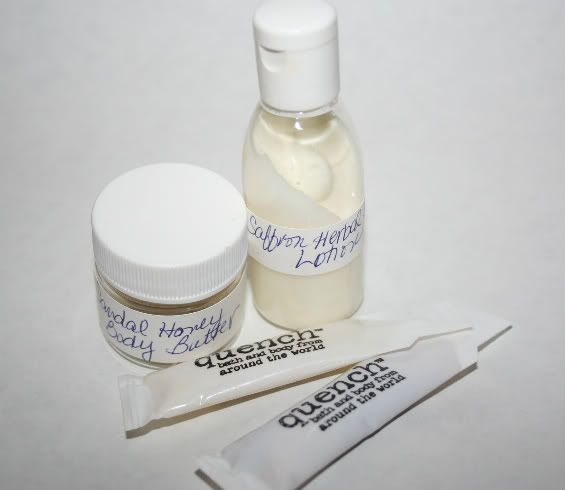 The only product that I can never live without...
Almay Line Smoothing concealer
(Read my review
HERE
)
.
I always include it in my monthly favorites because it's what I use the most. I use it as a base for my eye shadows and a great under eye concealer. You can get it your local drugstores for $9.99 or less. Or get it online at
Drugstore.com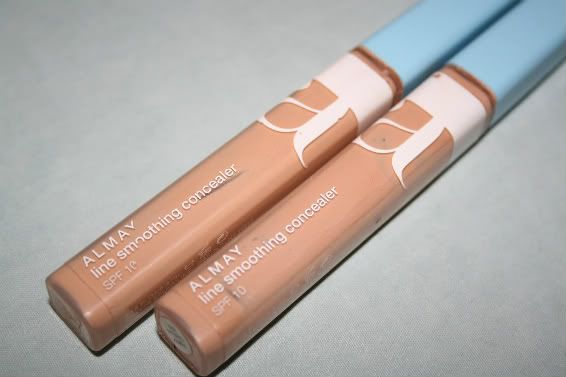 What are your favorites for the month of June?
Don't forget to enter my
PinkDotties Accesories Giveaway!
It's open international.
ENTER
HERE
!!!