I had a really fun and awesome time shopping with Kiko's sister in law, V! I took her to my favorite shopping place ever, the San Pedro Wholesale Mart in the Fashion District L.A. I've blogged about this place so many times, and seriously, if you're ever in L.A. you must stop by. All brand new clothes for the price as low as $5 for tops, 3 for $10, $5-10 for shorts, skirts and jeans. It honestly beats the price at the Alley, shopping malls and even thrift shops (sometimes). It's only open to the public on Saturdays from 7-11am. If you want more info just visit my other post on San Pedro
HERE
.
Here are some of the tops she got. I helped her picked out everything and encouraged her stay away from too many blacks and neutral lol. She liked them all!
I just love the lace detail at the back of this black tunic. It's gorgeous and it's only
$5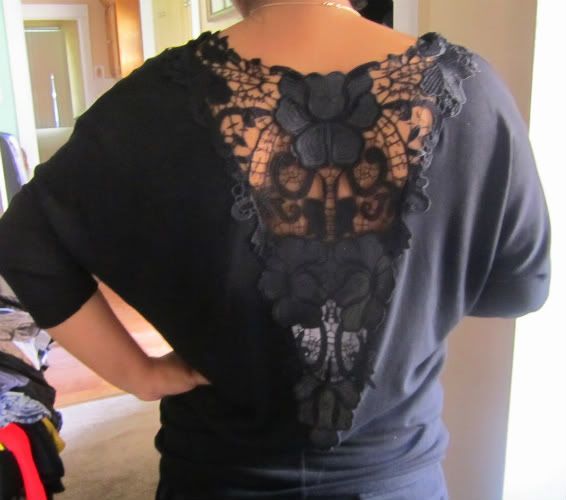 I love this white one as well. The detail lacing on the back is so chic and sexy. $5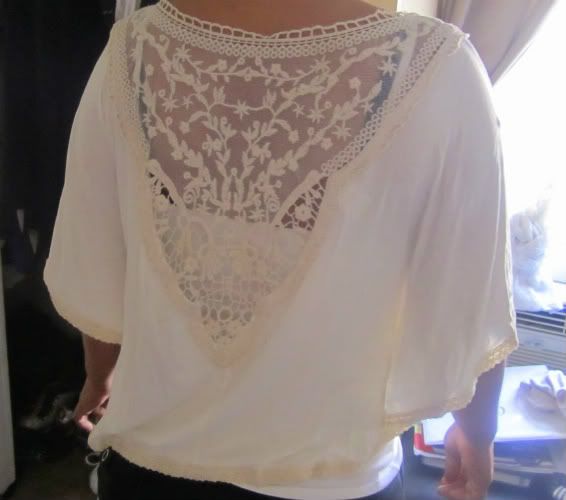 I love this top on her too. This see through lace top is so pretty and feminine.
$5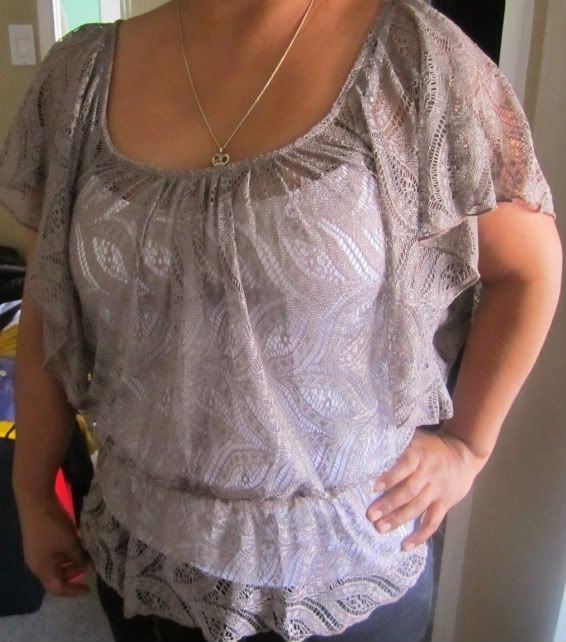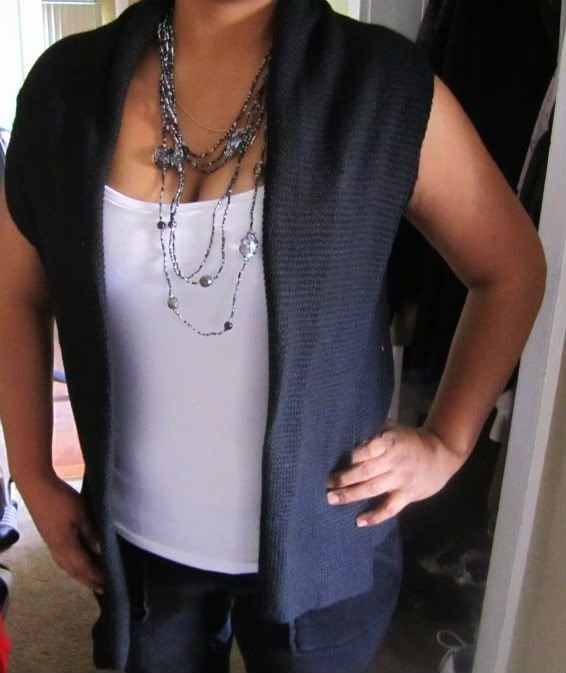 Love this top with the rose print. I love how the fabric flows on the bottom.
$5
I convinced her to to buy this mustard top from Forever21
$6
. She's never wore this kind of color ever before. I told her it looks great on her medium skin tone. We also added this layered long necklace.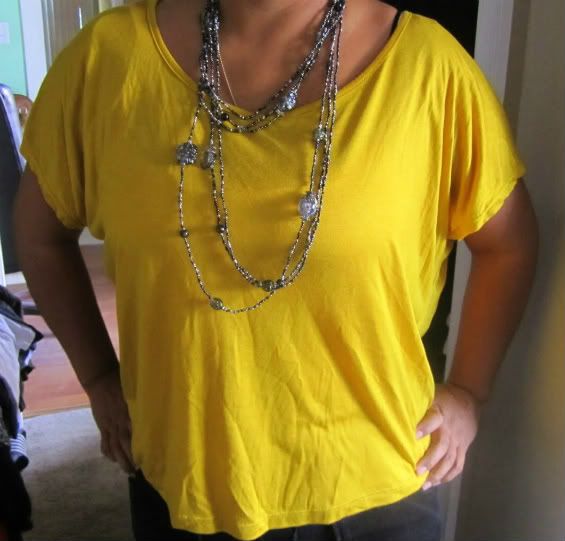 Casual top for
$2
!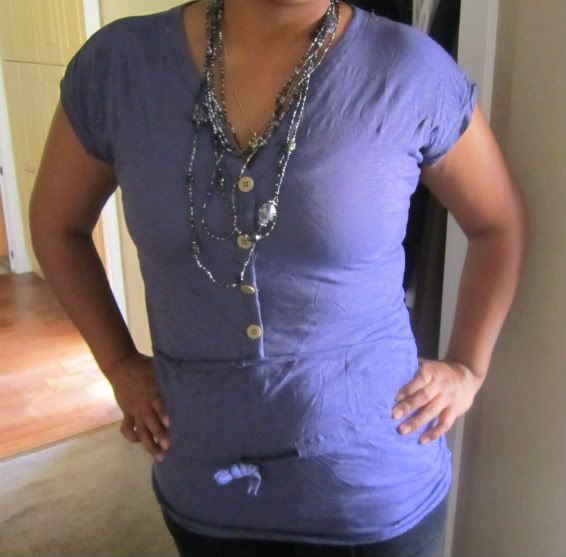 I was looking for a dress for a wedding Kiko and I are going to in two weeks, but I bought these leopard print top (Forever21)
$6
and the tiger print cardigan
$9
instead lol. The blue top is so bright! Kiko doesn't like it. He said it's blinding him haha.