My new favorite body product is my Yes To Carrots Super Rich Body Butter. It's paraben free and 97% natural. I slather this bad boy all over my body right after I dry myself from the shower while my body is still quite damp, and It makes my skin super smooth and supple. I'm addicted to it.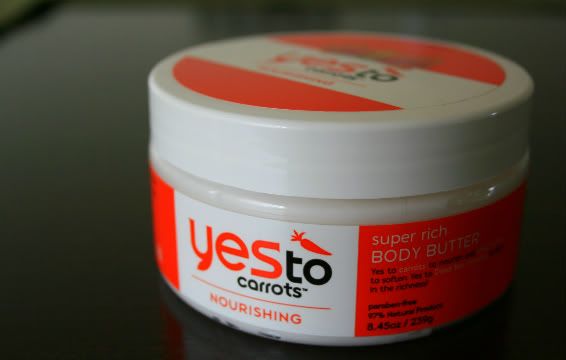 Key Ingredients:
Organic Carrots, Shea Butter and Dead Sea Minerals, which relaxes and nourishes the skin.
-It's very creamy and applies smoothly on the skin.
-It moisturizes very well.
-It sinks into the skin quickly.
-Non greasy
-The scent is very light.
-Doesn't leave unwanted residue on the clothes.
-Nothing! Once I'm done, I will will purchase a tub.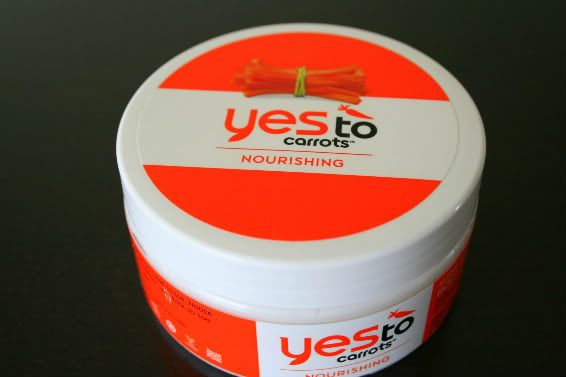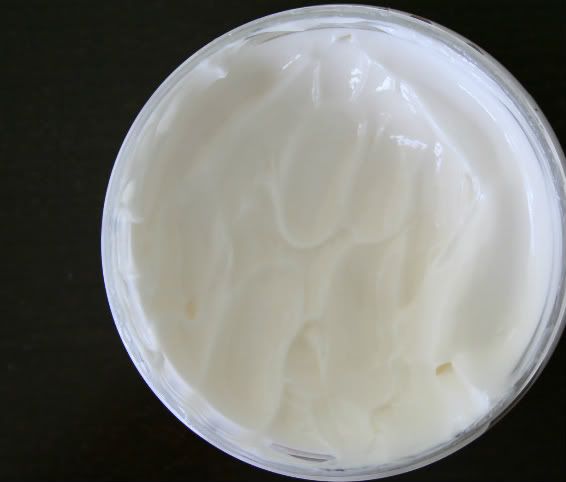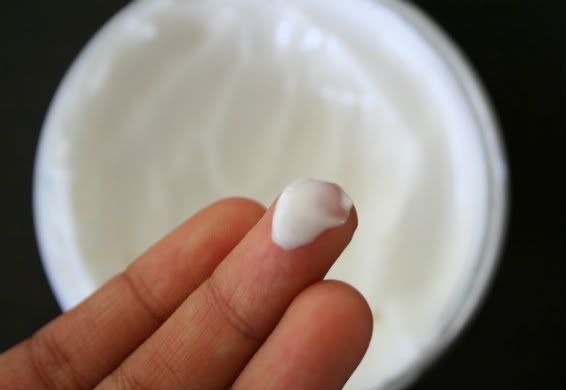 availability: drugstores,
Have you tried this body butter before?
DISCLOSURE
:
A sample of this product was given to Everyday Makeup blog for editorial purposes, either directly from the manufacturer or from the agency that works on behalf of the manufacturer. All reviews on Everyday Makeup blog are the honest opinion of its author and editorial samples do not, in any way, affect the outcome of product reviews.