I'm currently obsessed with this lip gloss. It's Sally Hansen Diamond 12 HR Lip Treatment in Princess. It's a naural nude shade with fine gold shimmers. And when I say by natural nude, I mean a nude shade that doesn't look pale that makes me look dead. It may look darker on lighter skin tones, but it's the perfect natural nude for my medium skin tone.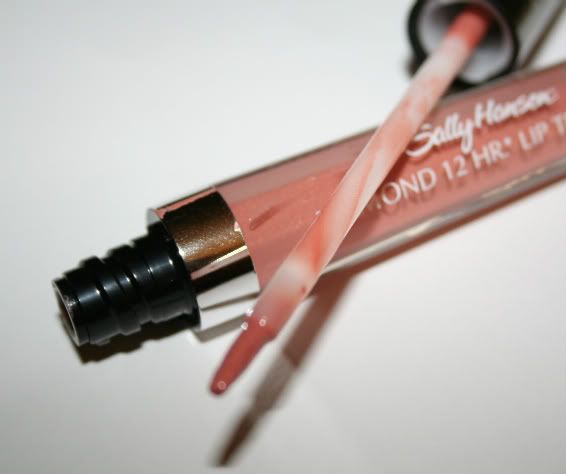 WHO: All skin tones
WHAT: A lip treatment lip gloss
Product claim (source:Walgreens.com) -

Beyond dazzling. Lasting treatment plus multi-dimensional shine.

A gorgeous lip gloss that deeply conditions and moisturizes lips for up to 12 hours
Provides a luminous diamond shine
Improves lip texture everytime you use it
WHEN: Permanent
WHERE:
Drugstores for only
$6.49
. I got mine at CVS during their Semi-Annual sale for $1.85
HOW: Apply the lip gloss by itself or on top of any lip color to enhance the color.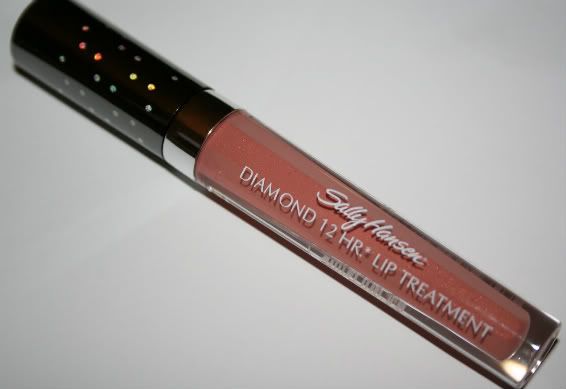 What I like about this lip gloss is the gorgeous natural nude shade with a high gloss effect. It's perfect color for everyday and it goes with every eye makeup I do. I like the texture, which is quite gel like and has a slight stickiness to it, but it's not too bothersome. It actually helps the gloss to last longer about 4 hours or so. The coverage is medium to full, which is great because it looks good by itself. However, I have to use a nude lip liner to cover the discoloration on my lips if I want the real color of the gloss to show. If you don't have pigmented lips like I do, then you won't have a problem wearing it by itself. I also like the fine gold shimmers in it. It may not be visible in photos, but it is in person and it's pretty.
On the other hand, I can't say much about the 12 HR lip treatment claim of the product. I've used it for about a week and I couldn't tell if it helped improve the texture of my lips since I also use a lip balm everyday. But I can say that it is very moisturizing and never dries out my lips at all.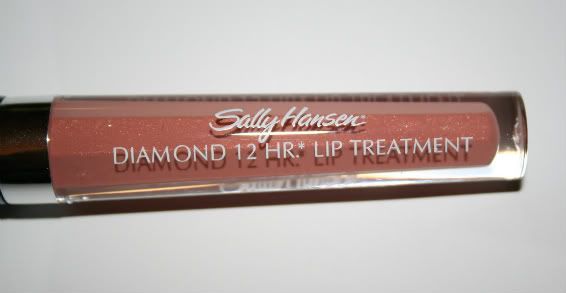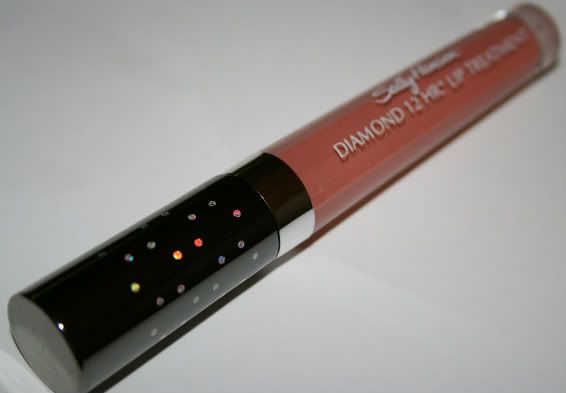 It comes with a brush applicator. I like how it gives precise application.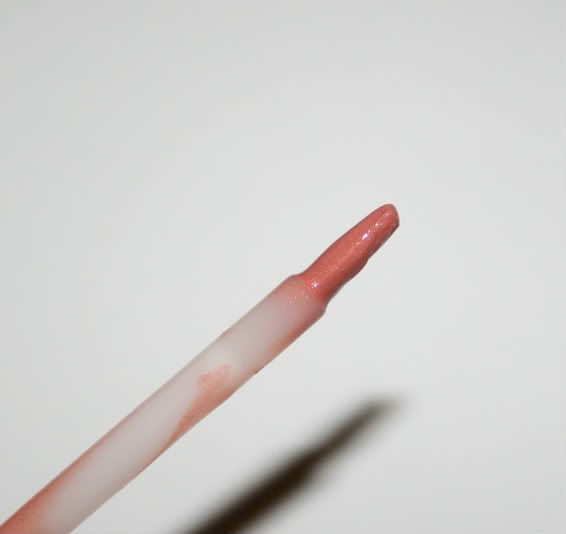 Swatch on my arm. You can see the fine shimmers in it.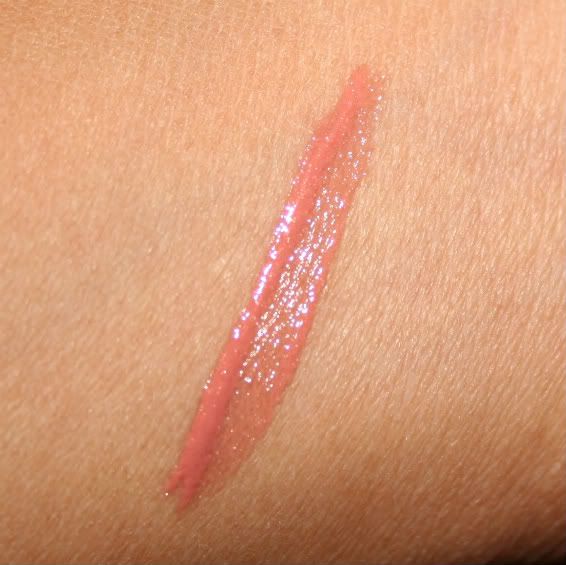 What it looks like on my lips on top of a nude lip liner.
What it looks like with brown smoky eye makeup. See more photos
HERE
.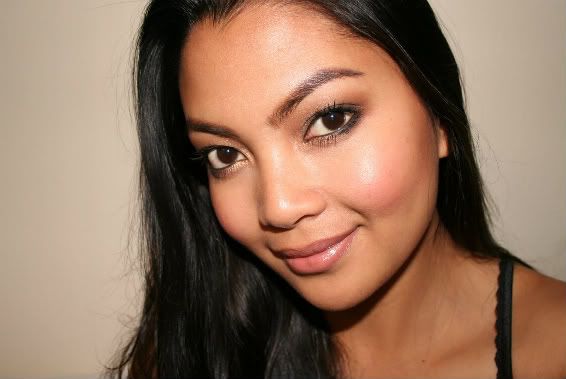 Have you tried this lip gloss before?
What are your thoughts?