We all get a friendship bracelet!
I can't believe it!
Birchbox
is 1 year old this month of September, and I'm proud to say that I've been a loyal subscriber for 10 of those 12 months. I love
Birchbox
for 3 reasons... I love getting that bright pink box in the mail that makes me feel like it's my birthday every month, I love being able to try different high end beauty samples before I jump into buying a full size, and I just simply love trying out different beauty products without breaking the bank.
This month's Birchbox is quite special and they've included some of their favorite products that "...represent every aspect of the Birchbox personality.
Here are the samples...
Resilient Blinc Mascara.
I've heard many great things about this mascara, but the expensive price is what kept me from buying. I'm glad I'm able to try a sample size before I decide if it's worth the investment. It's supposed to be long wearing and water proof. I can't to try it!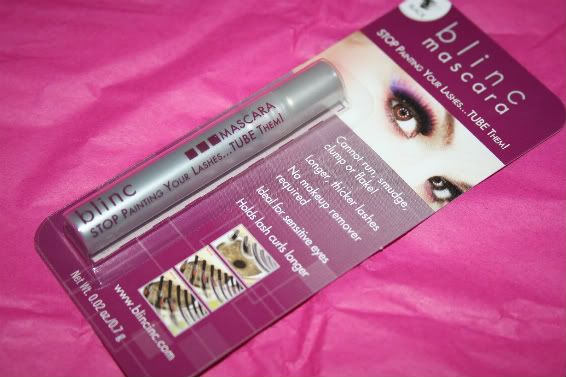 Girly Harvey Prince Eau Flirt
I always enjoy a sample of perfume. It smells very fresh with a burts of citrus ad jasmine.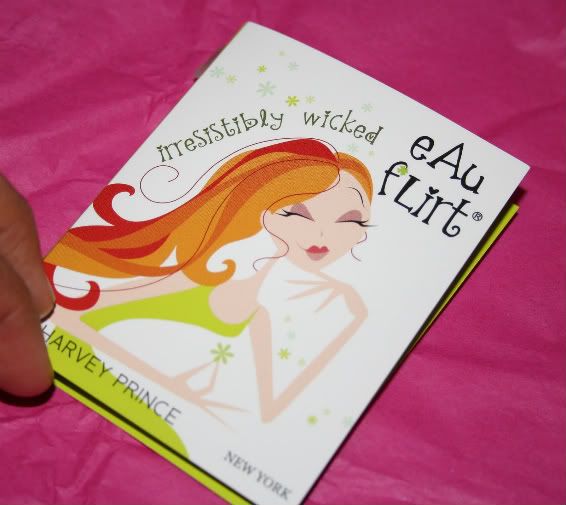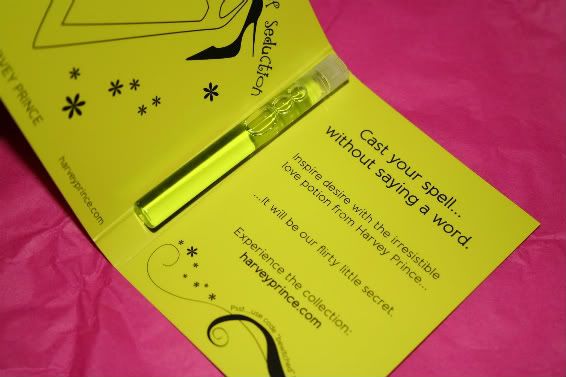 Adventurous Incoco Nail Polish Applique'
I really like these nail strips a lot even though I'm not into nail polish/nail art. The design is super crazy and fun!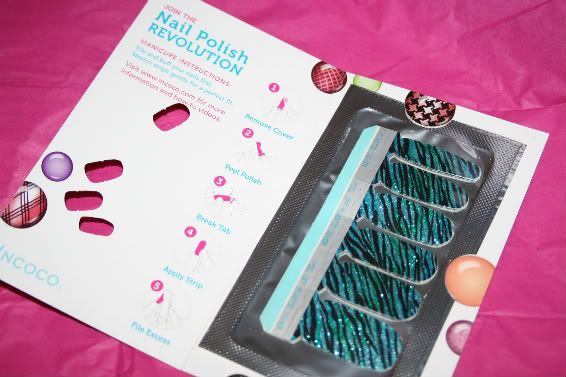 Practical Jouer Lip Enhancer
Birchbox must really love this product because this is my third lip enhancer. It's a really awesome product. It hydrates and conditions the lips very well.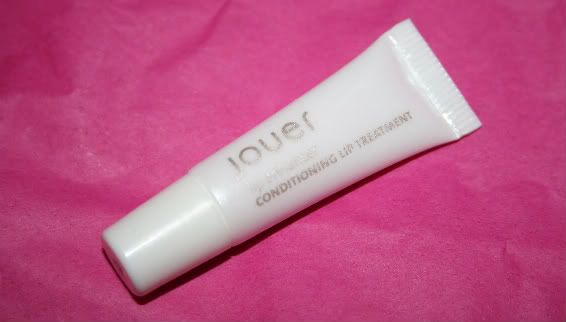 Extra: Lash Card
This is a nice treat! I can't wait to test it with my mascaras.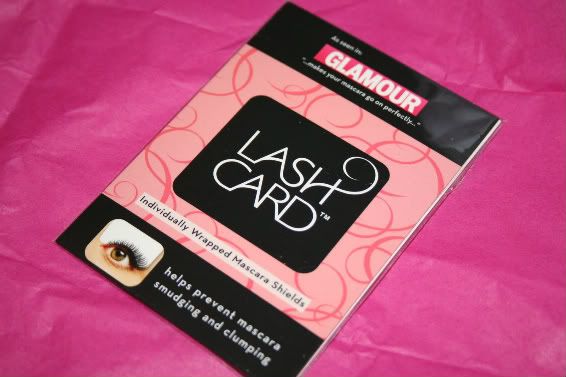 Go to
Bircbox.com
to sign up and learn more about their company You will love it!