...Thanks to all his co workers and their wives pressuring him to do so lol. He finally danced with me...in public! We went to a Mexican wedding last night with lots of food, music and dancing. My Kiko never ever dance. He might playfully dance with me in the car, but other than that, dancing to him is unheard of. However, I love to dance. I may not be the best dancer, but I like to think that I'm good at going along with the music and just have fun. We danced to
Banda
, a traditional Mexican music with accordion and percussions, which I'm not really a big fan of, and laughed so hard because we really didn't know the proper way to dance it. But we tried and it was definitely GOOD TIMES!
I wore a nude dress with a black blazer. I was unable to fit in this dress for the longest time, and it felt so good to able to zip up the back without a struggle lol. It's very lightweight and I really like the lace detail on the front. I thought of wearing a black cardigan, but changed my mind and wore a black blazer instead. It gave the outfit a formal yet sophisticated and chic look.
I kept it simple with the accessories. I wore a chunky dark gray bangle stretch bracelet and 2 necklaces (1 long and 1 short).
blazer:
Ann Taylor
$158
dress:
Bought at Macy's
$11
purse:
Ann Taylor
$128
shoes:
Bought at DSW
$49.99
necklace:
Tiffany & Co
(Free as gift)
necklace:
Forever 21
$8
bangle stretch bracelet:
Forever 21
$10


Here are some of the photos from the wedding.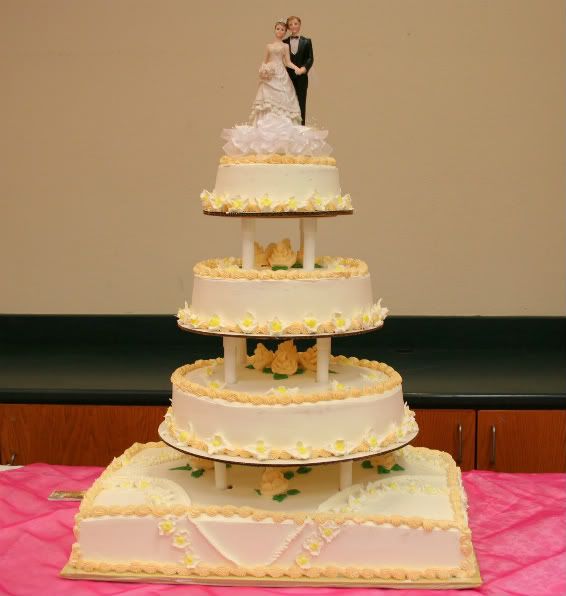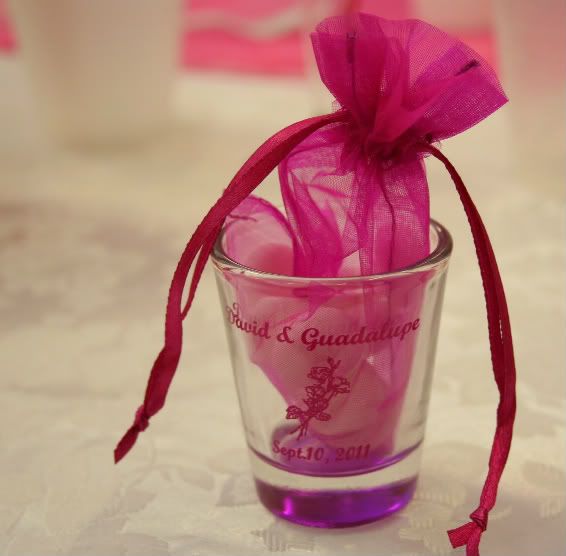 I hope you guys had a great weekend!