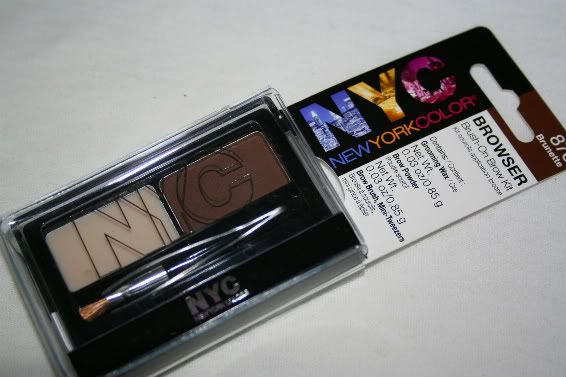 I just posted an eye brow tutorial using eye shadow powder which you can find
HERE
. It's usually my choice of filling in my eye brows, but recently I was able to try NYC Browser Brush-On Brow Kit in Brunette, and just fell in love with it. This compact brow kit has everything I need and more to fill in my brows...matte brow powder, wax, mini brow brush and mini tweezer.
What I like...
1. The brow powder is matte, sheer and the perfect brown (not reddish like others). It gives my brows a natural look.
2. I can add the wax to intensify the color and keeps my brows in place.
3. The mini tweezer actually works. Not the best but it works!
4. The mini angle brush is stiff, which enable me to create heavier lines.
5. The price is awesome! Only $2.99 at your local drugstores.
What I don't like..
1. None. Some people say the packaging sucks, but I think it's cool! It slides up to open.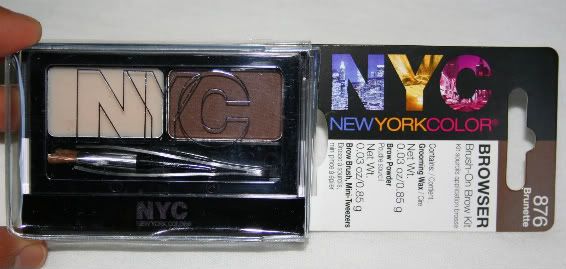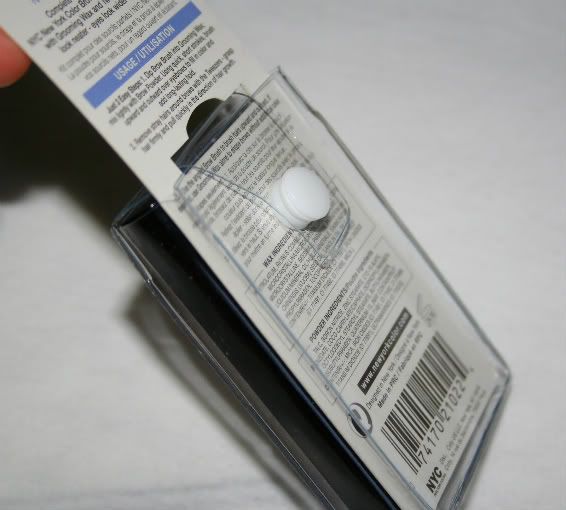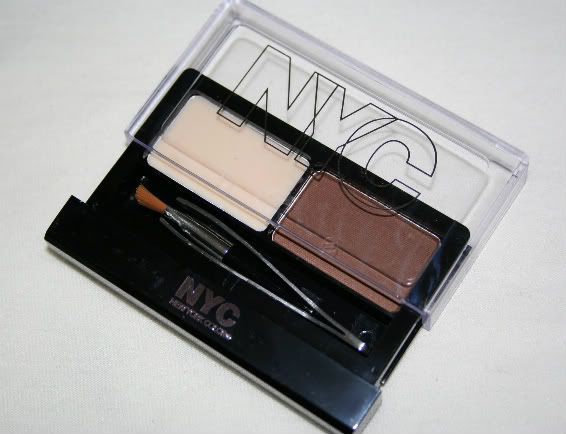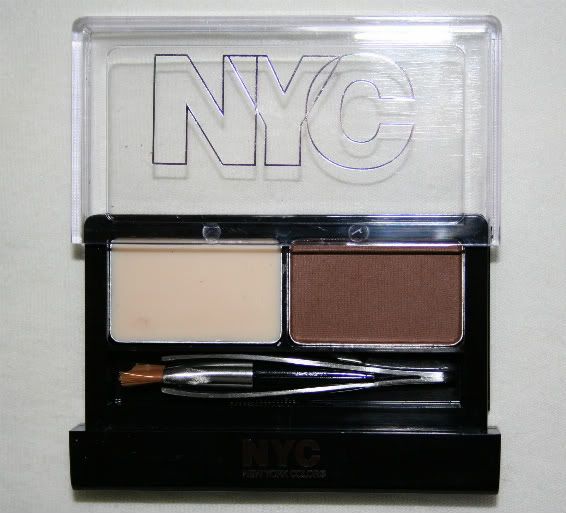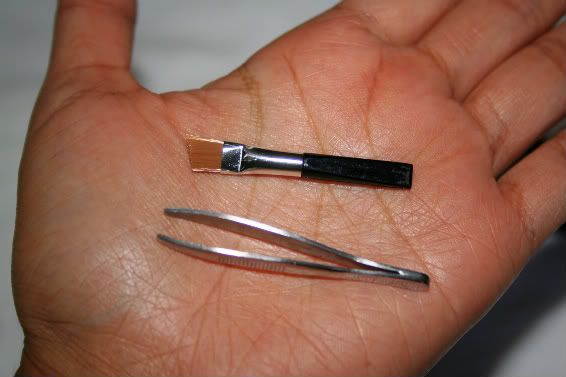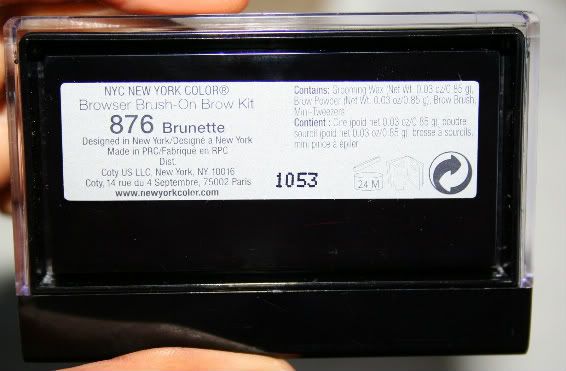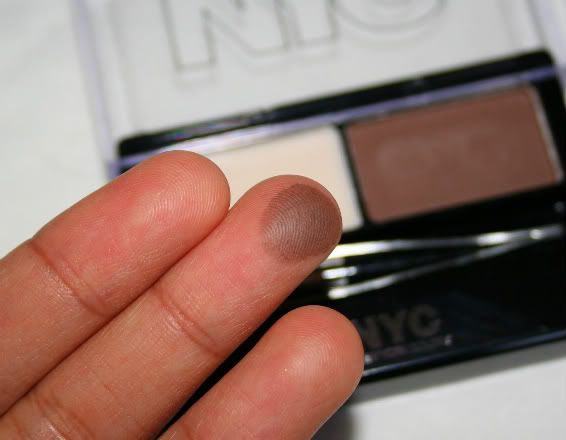 How to use it
I still like filling in my brows using eye shadow powder, but at the moment I prefer my NYC Browser Brush-On Brown Kit. I love it!
Availability: Drugstores
Don'r forget to LIKE NYC on Facebook
HERE
DISCLOSURE
:
A sample of this product was given to Everyday Makeup blog for editorial purposes, either directly from the manufacturer or from the agency that works on behalf of the manufacturer. All reviews on Everyday Makeup blog are the honest opinion of its author and editorial samples do not, in any way, affect the outcome of product reviews.