My Baby Cakes turned 27 on Saturday...Awww...We did a last minute birthday dinner for him with his family. I cooked homemade Shrimp Spaghetti Alfredo and Parmesan Bread Rolls. It took me half a day to make the sauce but it was worth it. Kiko really enjoyed it!
Anyway, here is the makeup look I wore. I did the same Autumn inspired makeup that I did
HERE
using my
Cover Girl Eye Enhancer in Coffee Shop.
This is my 4th time wearing the same look. I just love the combination of copper with browns and yellow gold. It's very pretty fall look.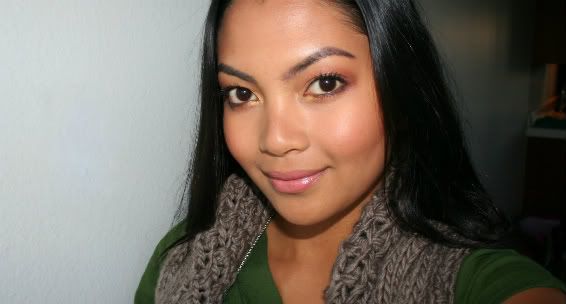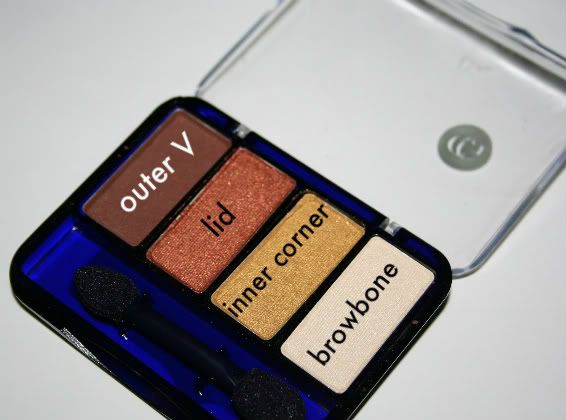 Products used:
eyes:
-Almay Eyebase/Concealer in medium
-Cover Girl Eye Enhancer in Coffee Shop
-Wet n Wild Color Icon in Dark Brown (upper and lower lash line)
-L'Oreal Million Volume Lashes
face:
-MAC Studio Fix Fluid in NC42
-Almay Eyebase/Concealer in medium (under the eyes)
-MAC Mineralized Skin Finish Natural in Medium Deep
cheeks:
-MAC blush in Melba
lips:
-Wet n Wild Mega Last lipstick in Just Peachy
Here are some photos from Baby Cakes' Birthday!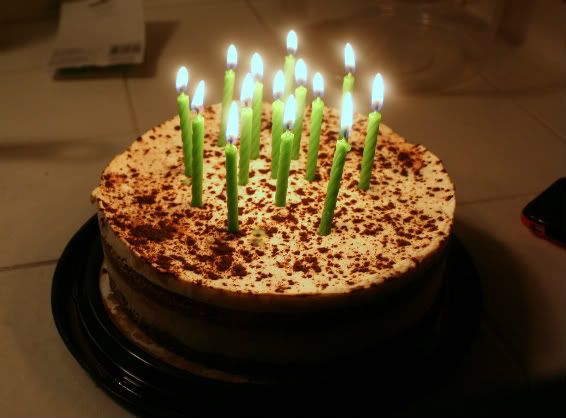 I woke up super early to surprise him with balloons and his favorite Tiramisu cake!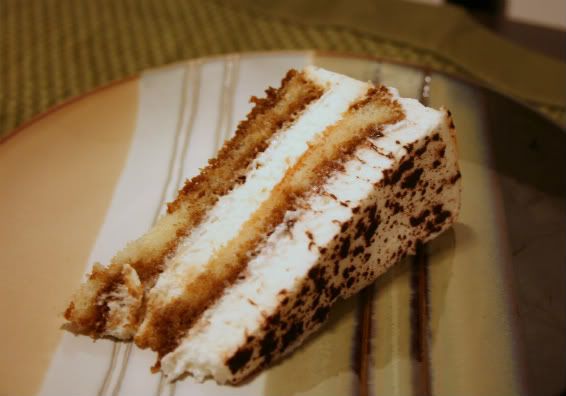 I got him this Call of Duty game that he was so excited about lol.



My homemade Shrimp Spaghetti Alfredo. I put tons of garlic shrimp in it because Kiko loves shrimp!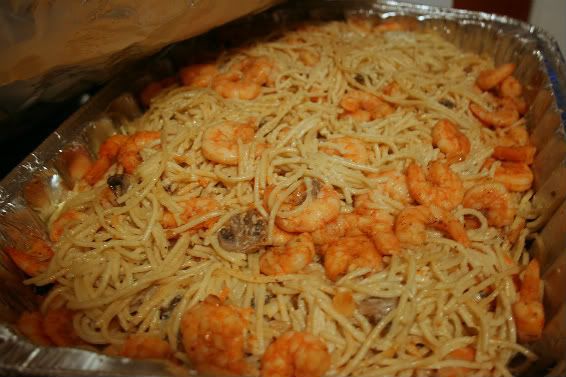 Parmesan Bread Rolls. These are so easy to make. Put rolls in a ziploc bag with melted butter, dry parsley and grated parmesan cheese. Shake. Then bake in the oven until its toasted.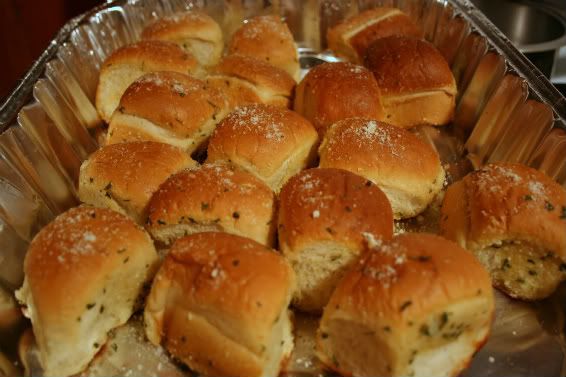 Thank you so much for stopping by!