Happy Thanksgiving to everyone who celebrates it. I just wanna share some things I'm thankful for this year. I have to remind myself these things whenever I feel down. Sometimes, I forget how lucky I am.
(in random order)
1. Heavenly Father. I have questioned his love a few times before because of all the hard times my family and I have been through. But I ignored the fact that HE still bless us in so many ways. For example, my grandma is still alive and well at 88 and we get to enjoy her company, and I have 3 beautiful nieces and a nephew that brings joy to our lives.
2. My family. I have hurt them in the past, but they still showed how much they love me. I'm so lucky.
3. Kiko. I don't think I call him my best friend, but he is. I love him.
4. Monica. She's my best friend since college. She has my back no matter what.
5. Vieve. My other best friend since childhood.
6. Blogger. My blogger friends makes me happy.
7. Kiko's family. They never made me feel like a stranger. They love me.
8. Neni. She's the sweetest dog ever.
9. Travel Channel. The channel I watch the most.
10. Facebook. It makes keeping in touch with friends so much easier.
11. Friends. The handful of friends I have are the best!
and etc...
My best Monica and I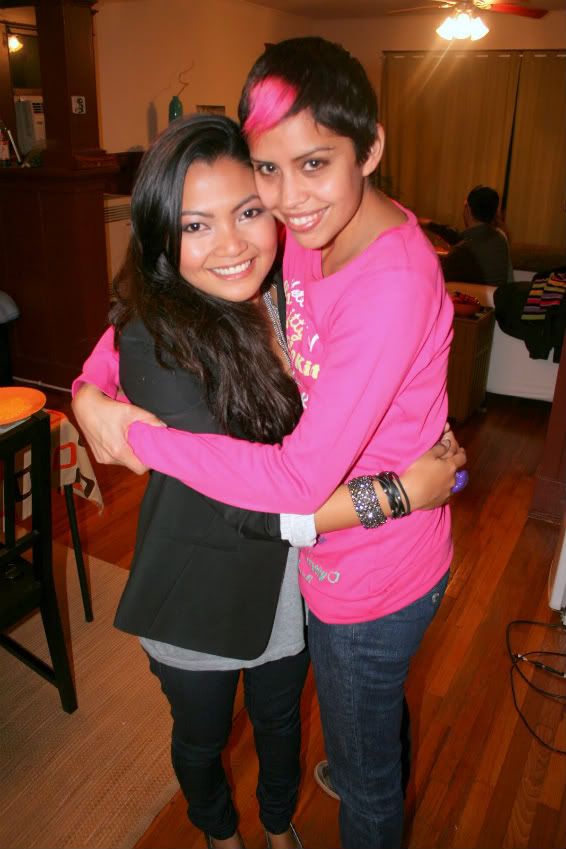 My grandma and Momocito.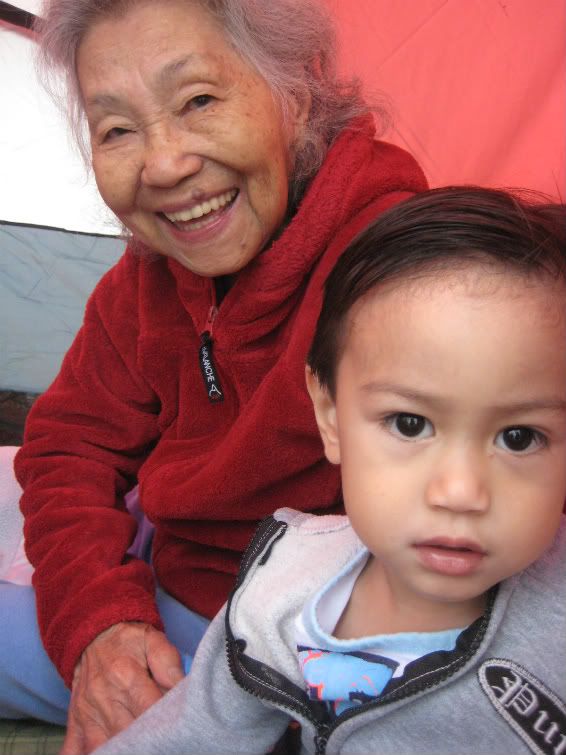 My nieces.
What about you, what are you thankful for?