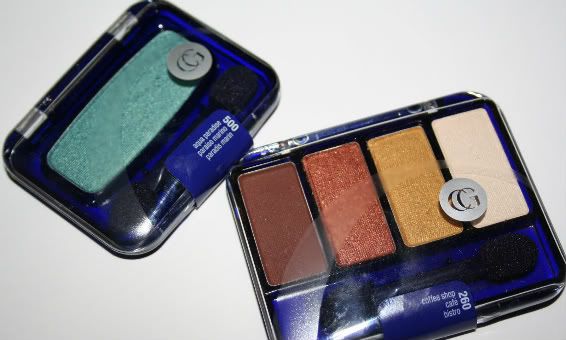 I'm very excited to show you my very first Cover Girl eye shadow haul. It's not much. I only got 2 Cover Girl Eye Enchancers in Aqua Paradise and Coffee Shop quad for less than $5 each at my local CVS last week. What's even more exciting is I was able to use an $8 off coupon that I got from the Sunday newspaper, then it printed out $4 of Extra Care Bucks back, making them essentially free and a money maker too. Love it!
I realized I've never tried Cover Girl eye shadows before, so I want to try them. Oh wait, yes I have! I've tried this one grayish taupe shadow a long, long, long time ago. But I don't know what happened to it. I must have given it away because it's not in my makeup collection anymore O_o.
I know a lot of you are fans of Cover Girl, so I'm really looking forward to try them out. I will play with them when I get a chance, do some swatches and a makeup look and let you know how I like them.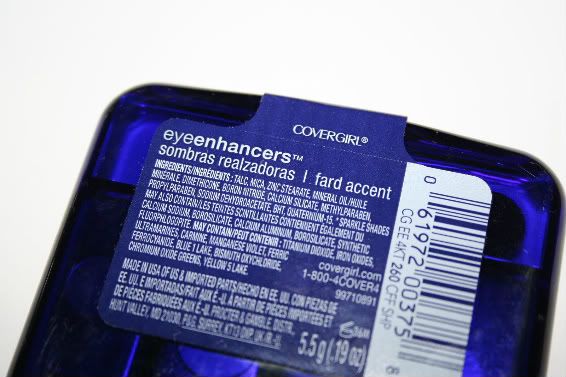 What's your favorite
Cover Girl
eye shadow?