I want to share with you some products I'm currently testing. I was given the opportunity to try LASHEM. I've never heard of this brand before. They specialize in anti-aging skin care and lash boosting serum. Their products are very promising, and I'm really excited to see how they would perform.
About Lashem:
(taken from
Lashem website
)
The LASHEM brand was developed to help the everyday woman keep her youthful glow; it is a reflection of a healthy and natural lifestyle to accommodate everyone from the working woman to the stay at home mother. Our brand combines natural ingredients for the highest quality made possible. We are dedicated to promoting natural beauty in a world full of unrealistic expectations in our current society. We offer anti-aging products that are natural and made in the United States. The LASHEM product line consists of mascara, anti aging creams, and eyelash booster.
Brand Mission
Our goal is to empower women with natural and safe products that enhance natural beauty with anti-aging preventative eye care products. LASHEM is about improving the signs of aging, not to encourage women to vastly change their appearance. Love the way you are and you'll live a healthier and happier life.
Lashem Products
LASHEM beauty products have formulas that are gentle and non-irritating. Read more about what the LASHEM beauty
products do for your skin.
Here are the products....
3 in 1 Eye Bright
An eye cream that promises to help reduce signs of dark circles around the eyes for a brighter look and feel.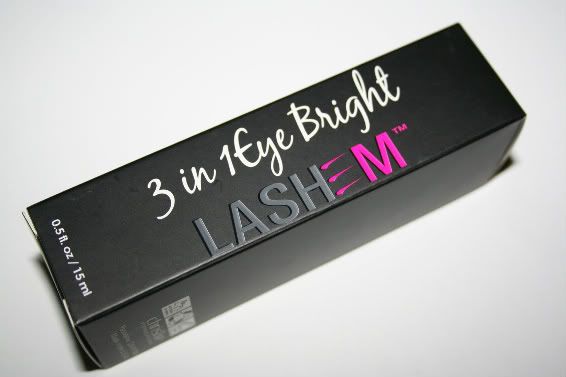 I'm really drawn to the beautiful packaging. It's very sleek and sophisticated. I like the box too. It's cute.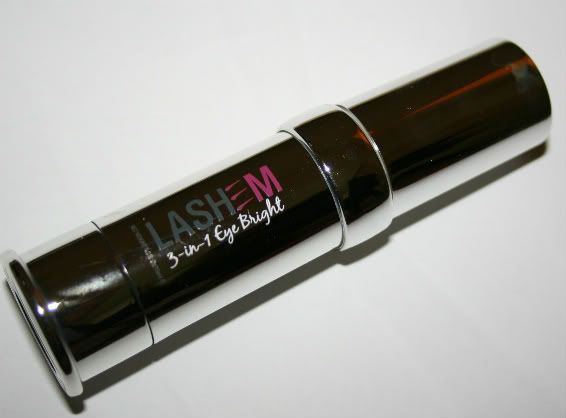 Picture Perfect
An eye cream that promises to lift and tighten the skin around the eye area. Best to use in the morning after cleansing the face or before makeup application.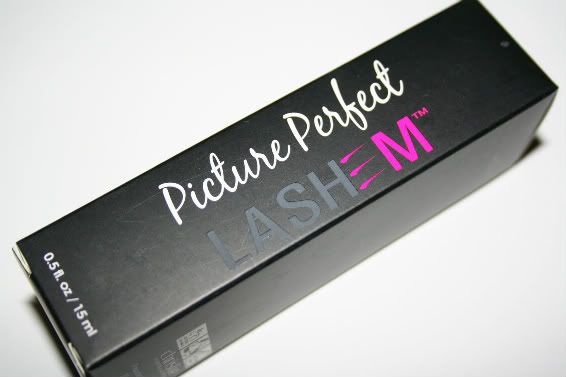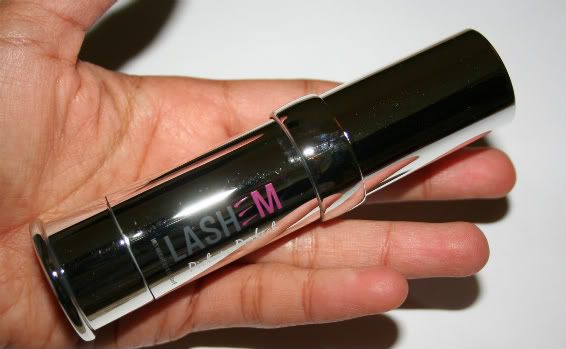 It comes with a pump that easily dispense the product.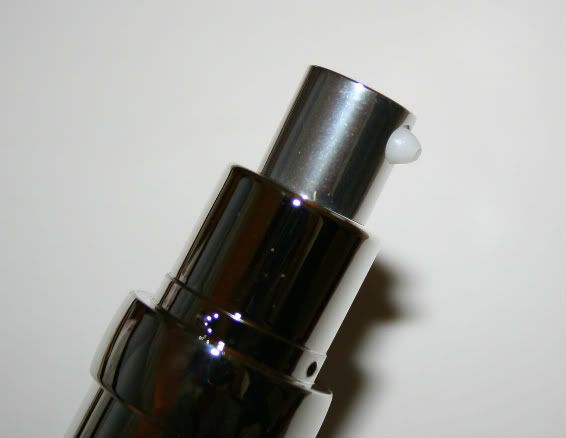 Double Trouble Mascara
Lashem's best selling mascara. I think this is really awesome because you get 2 products in 1.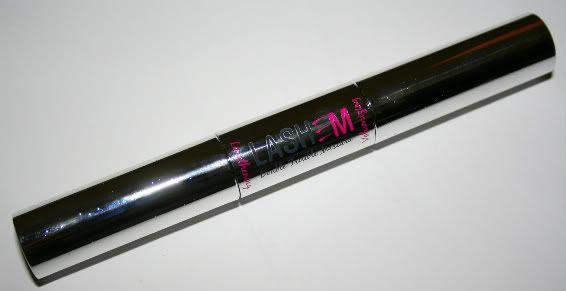 This side of the brush is for volumizing the lashes while...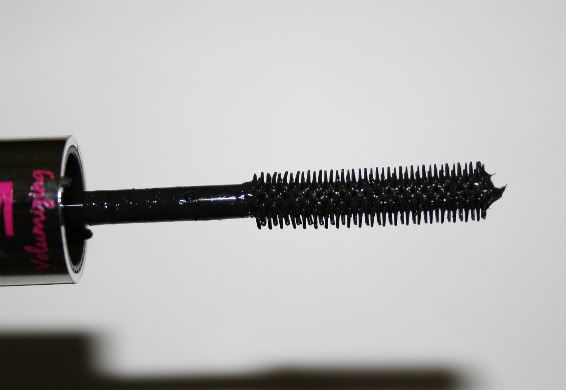 ...the other side with a bigger brush is for lengthening.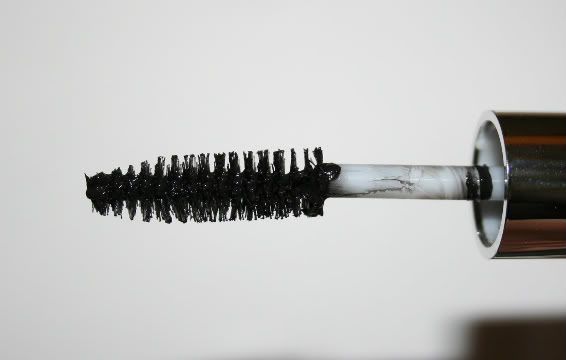 Measurable Difference Lash Gel
Promises to condition and boost lashes. Great for short and brittle lashes. I'm most excited to see the result of this product. So far, I don't have any problems with it.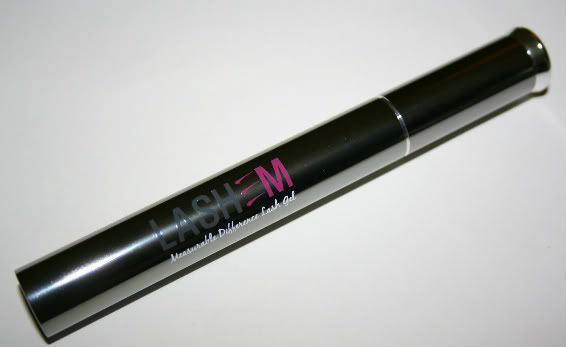 The thin brush applicator makes it easier to apply it on the base of the lashes.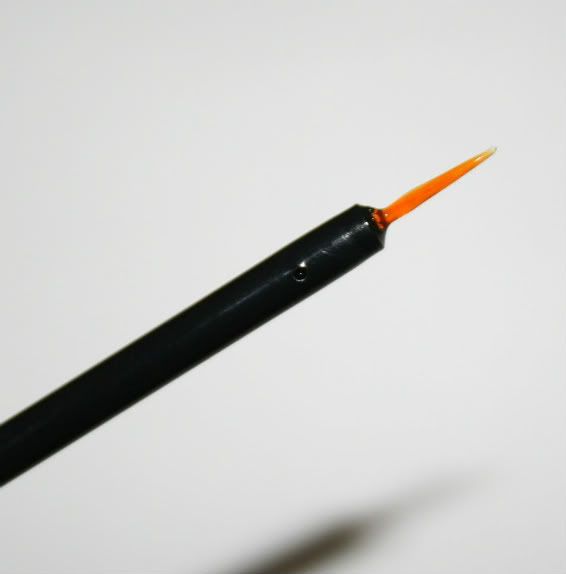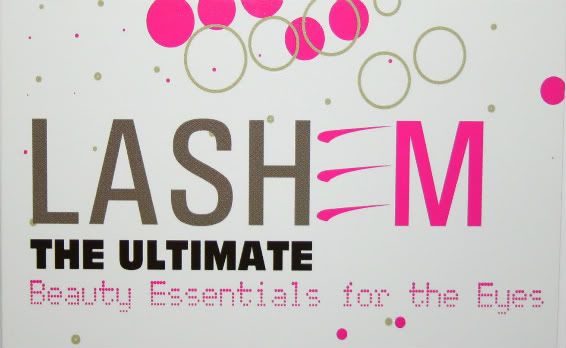 I will keep you guys updated with a future review. For now, if you want to learn more about Lashem, you can visit the links down below.
www.Lashem.com
www.Lashem.com/blog
www.Twitter.com/Lashem
www.Facebook.com/LashemUSA
DISCLOSURE
:
A sample of this product was given to Everyday Makeup blog for editorial purposes, either directly from the manufacturer or from the agency that works on behalf of the manufacturer. All reviews on Everyday Makeup blog are the honest opinion of its author and editorial samples do not, in any way, affect the outcome of product reviews.