I started my 2012 with a haircut, and it feels good. My head feels lighter lol. It's been 8 months since I got a hair cut. I know, I'm so bad. I've been putting it off and next thing I knew, my hair grew down to my waist. It's pretty, but it's more difficult to maintain. The ends were getting dry, and I was noticing more and more split ends...ew!
Got my hair cut at Fantastic Sams. It's my first time, and I like them. I asked to have the length shortened and add some layers. You can't really tell in photo because Ironed my hair, but it's there. The lady who did my hair cut actually encouraged me to do something different, like something bold. I appreciate it, but I'm not ready for that just yet haha.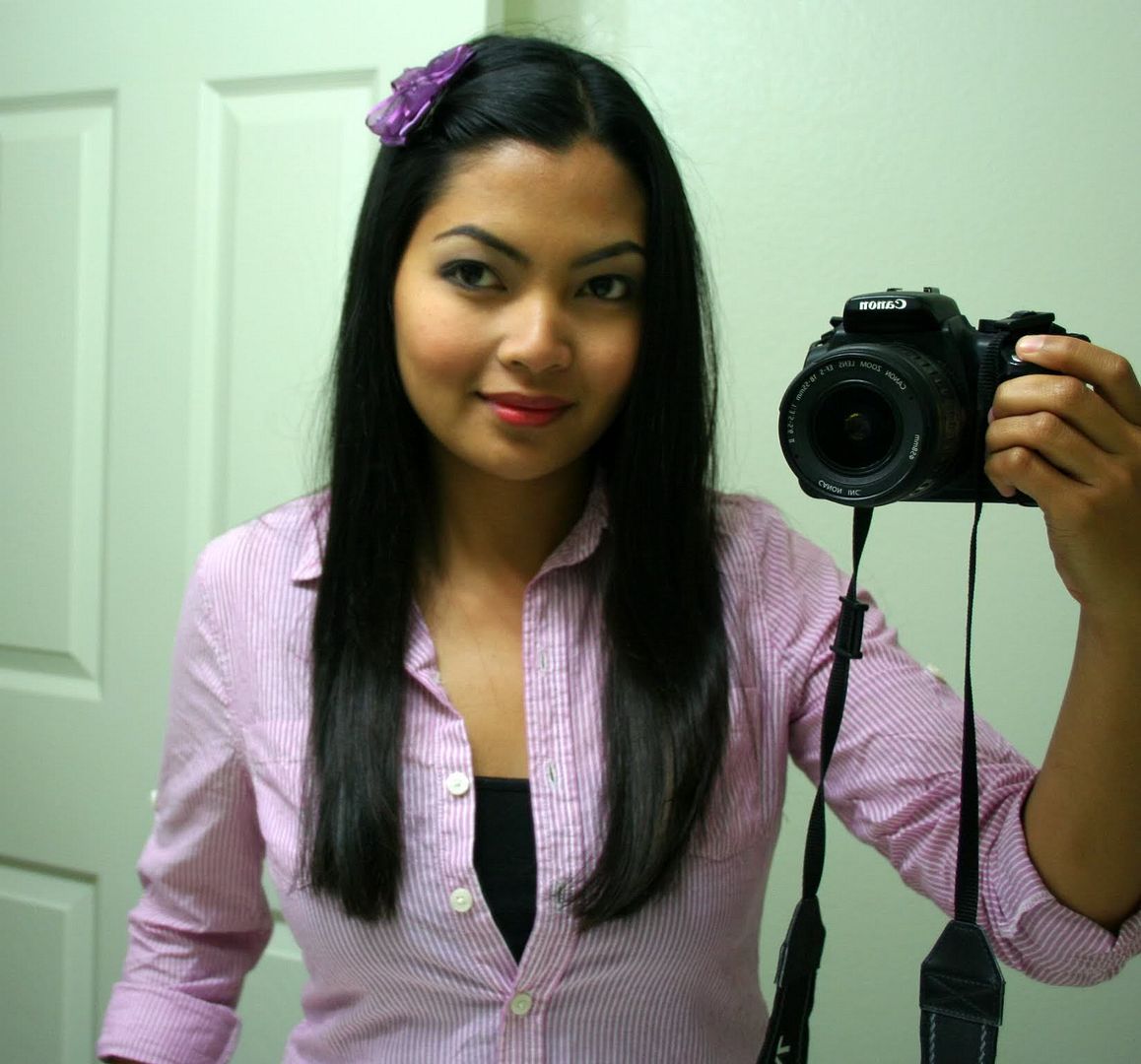 Before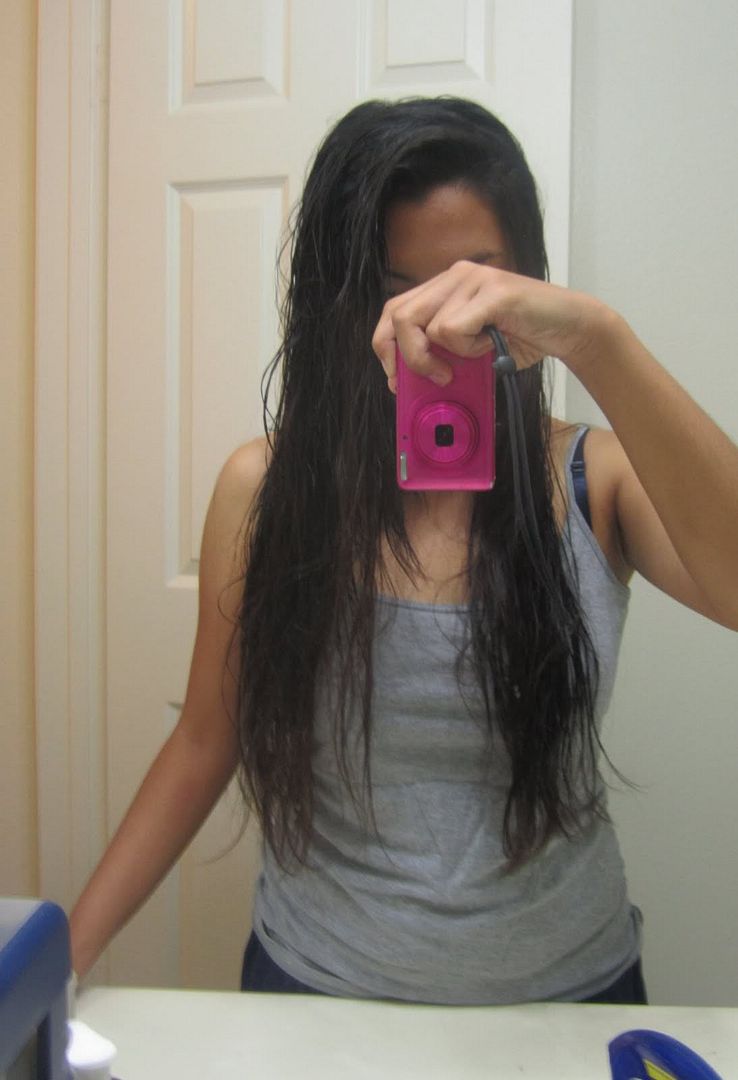 Just want to share some photos from today. I met up with 2 of my very good friends, Grace and Mon for an epic lunch at L.A. Grand Central Market. Gosh, I love this place. I was just here last week HA! I had to go back for those Garlic and Cheese Pupusas and orgasmic Cream Puffs.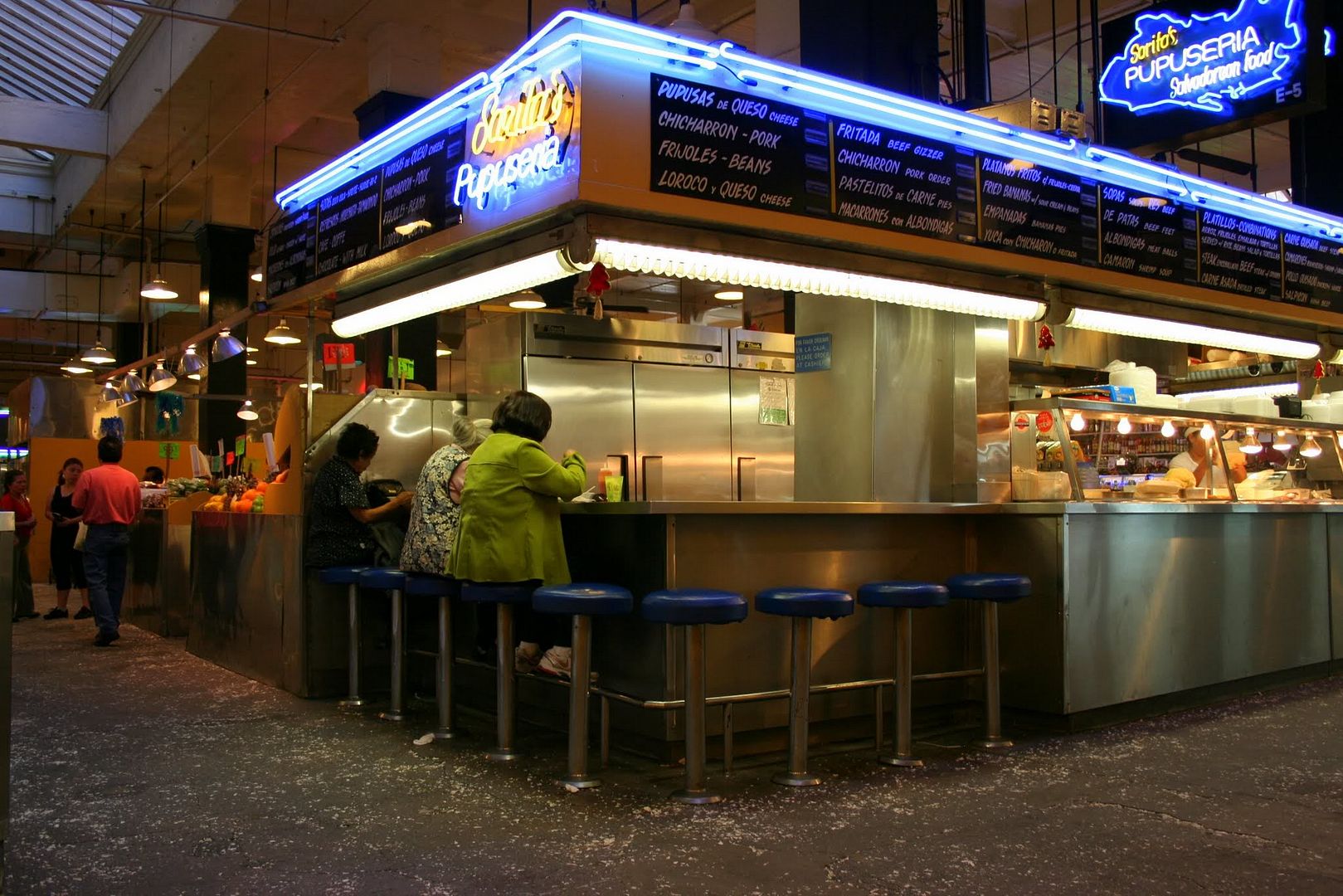 This is the only Pupuseria at Grand Central Market and boy, they make the best pupusas I've ever tried. They make it fresh right in front of you and they don't skimp on the filling. We always get the
Garlic and Cheese Pupusa
. They put raw garlic in it. OMG!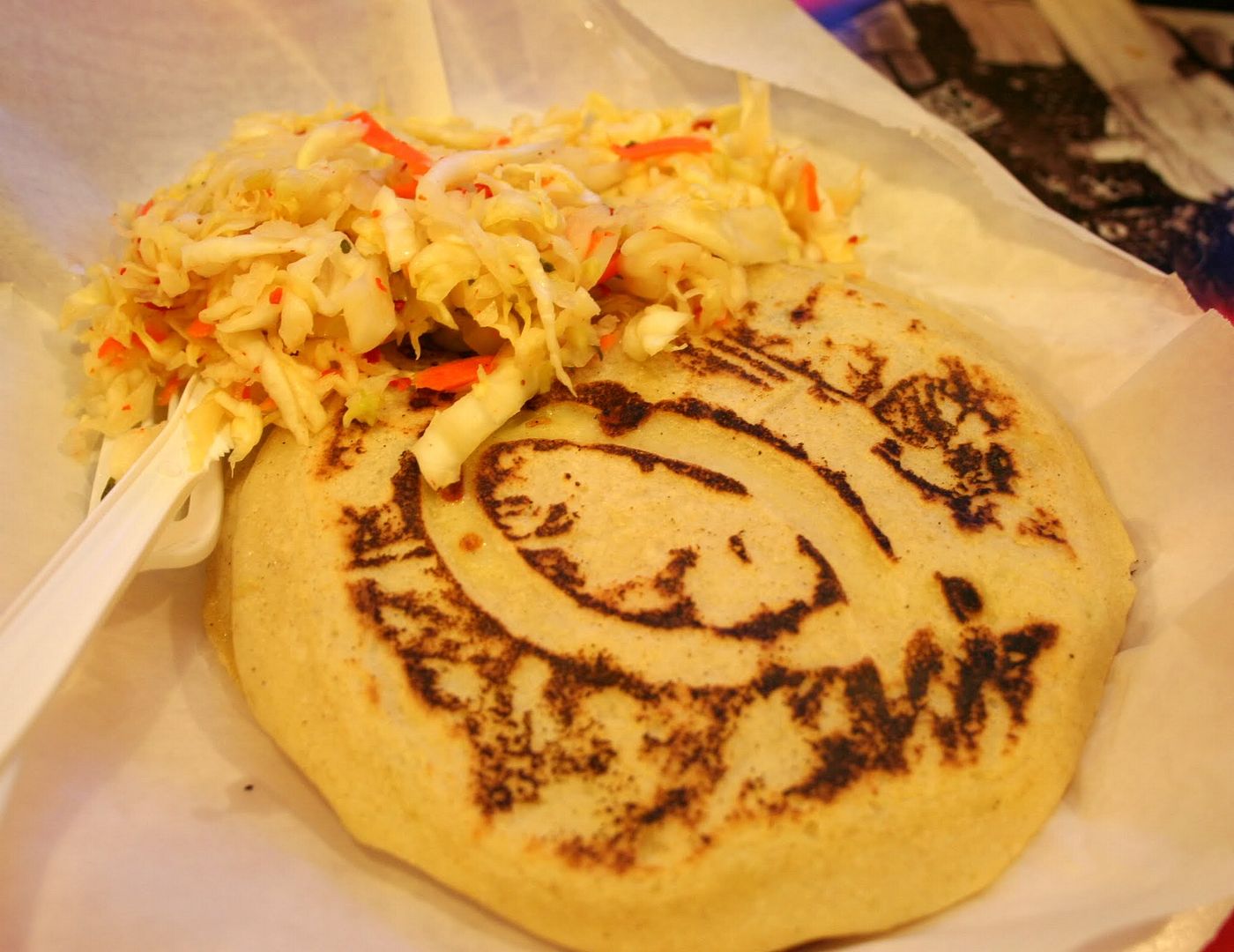 Have been craving a really good
Shrimp Fried Rice and Orange Chicken
and these definitely hit the spot!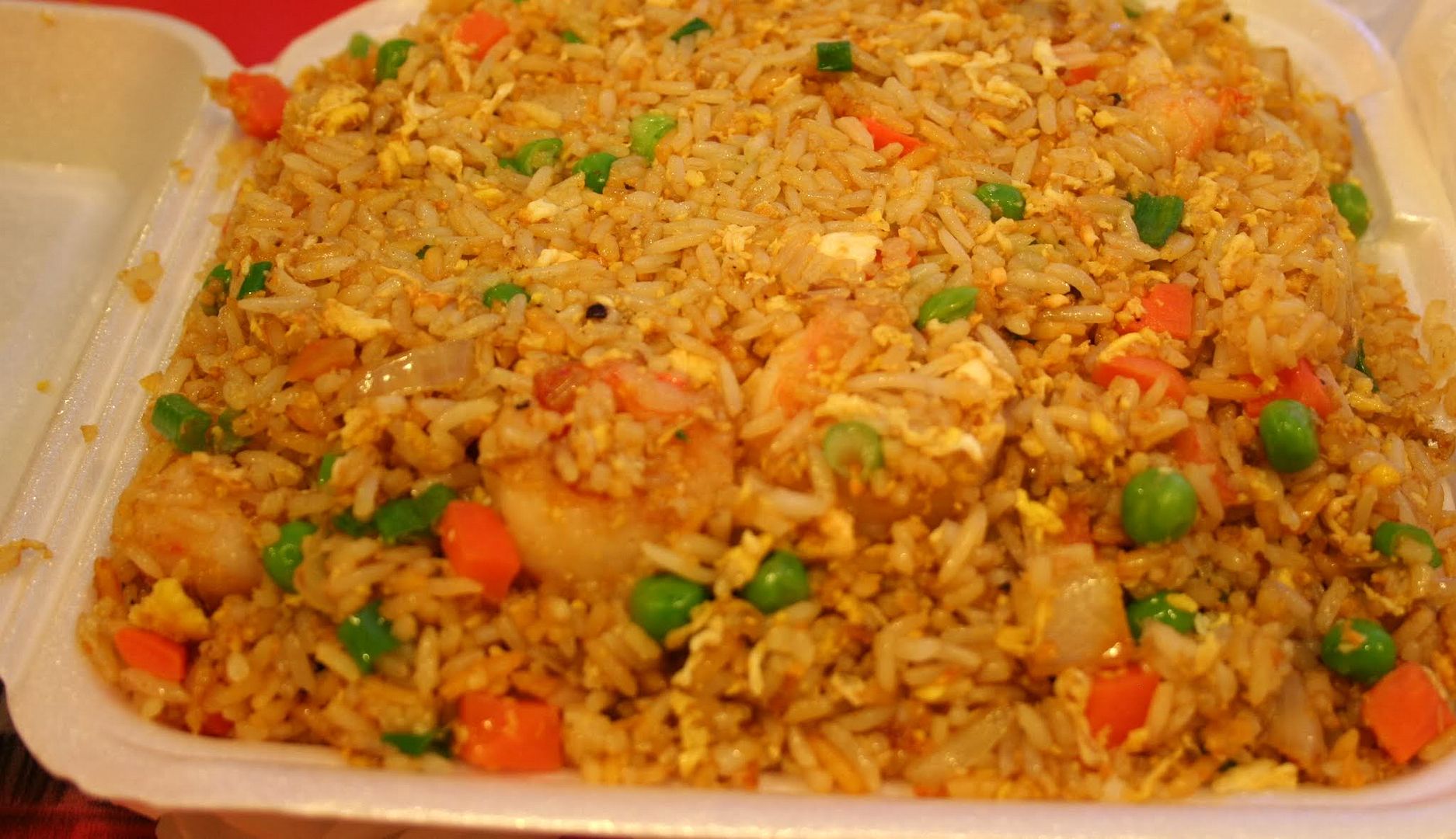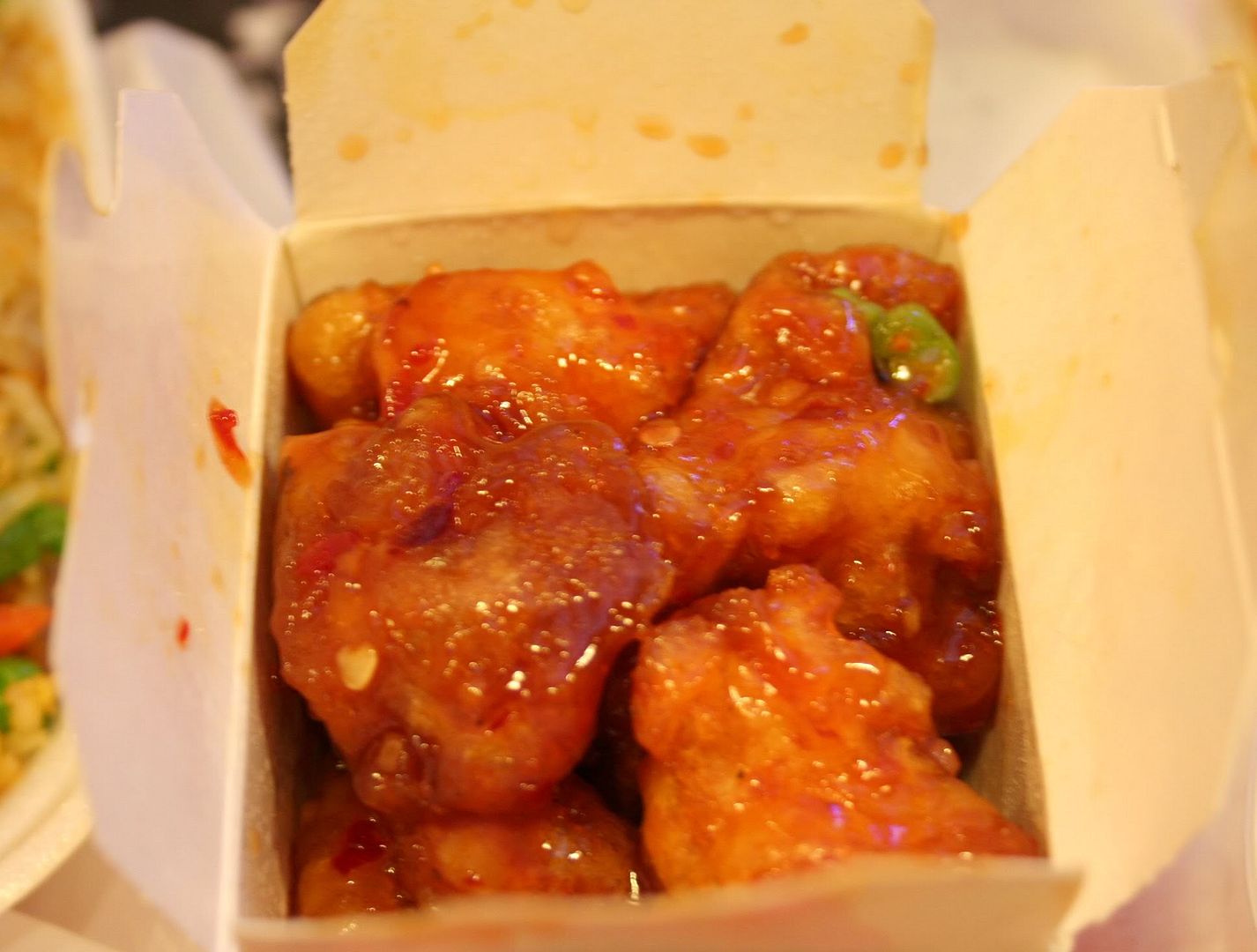 Plantains with El Salvadorian Sour Cream
and Sugar. Delicious!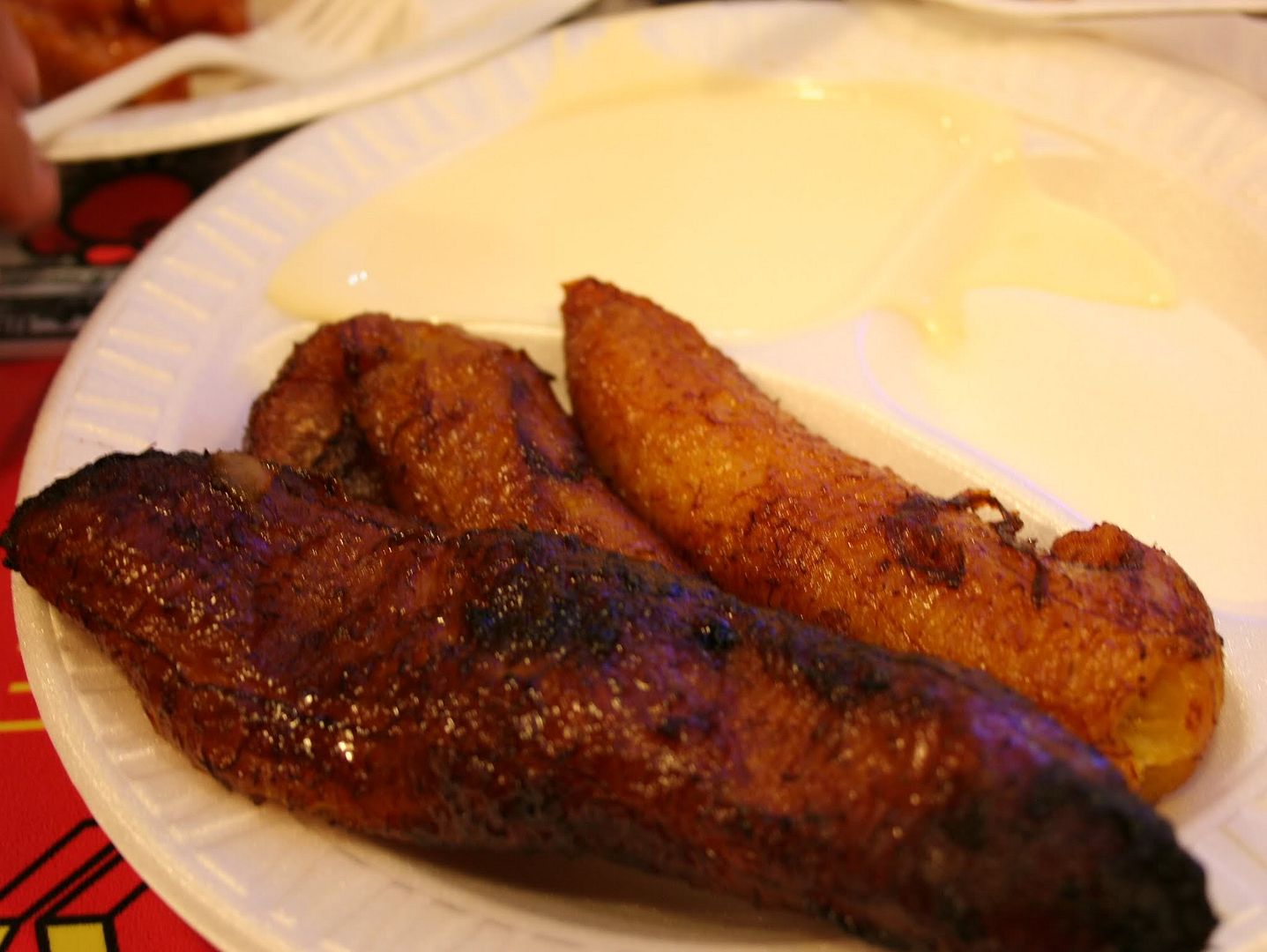 Orgasmic
Cream Puffs
. They're gonna make you go wild, I swear!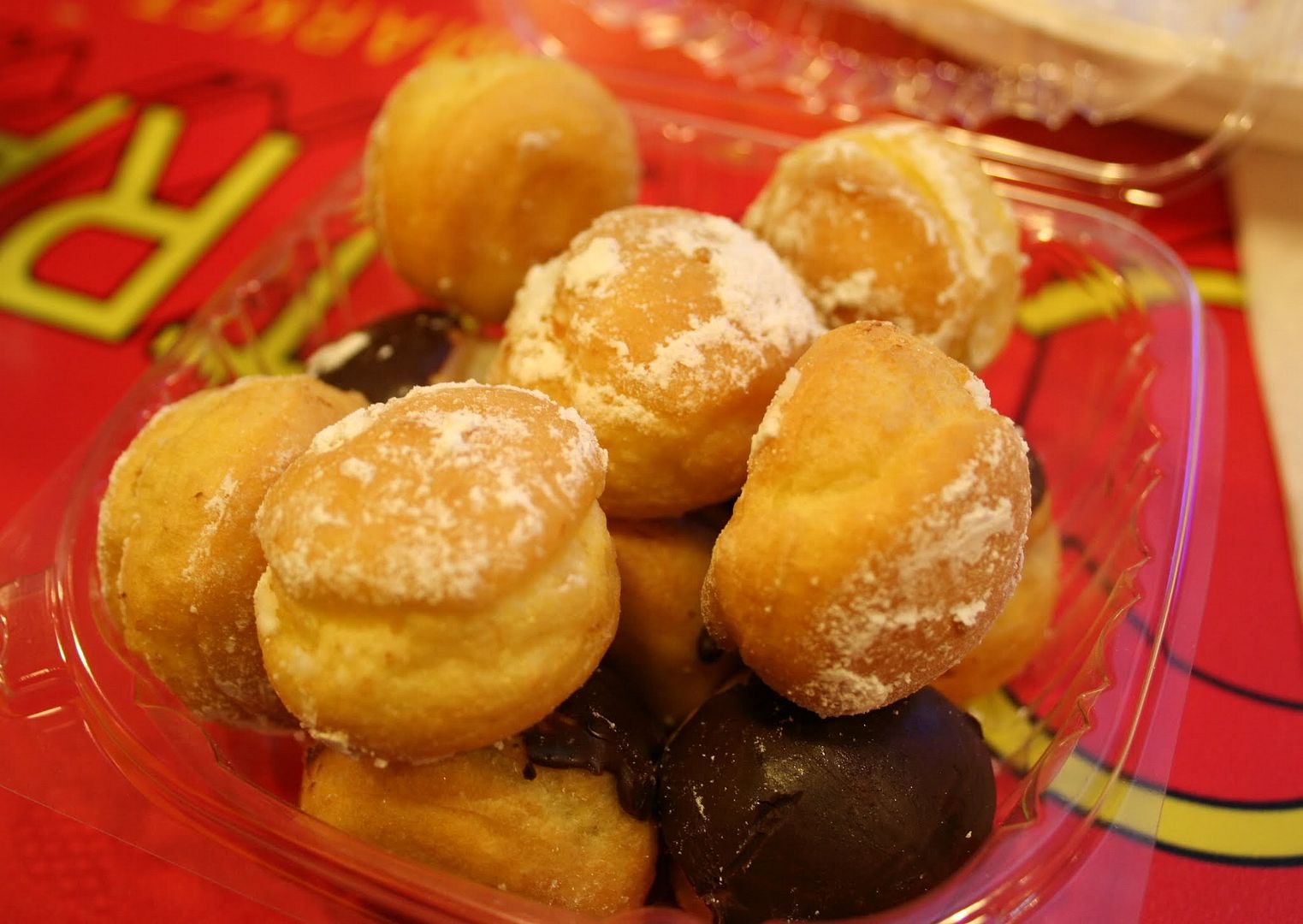 We probably consumed more than a whole day's calories, but who cares! Screw diets and being healthy! It's all about good food and good times! Just kidding, I had drink hot green tea when I got home to melt all the fat and ran 3 miles to burn it off haha...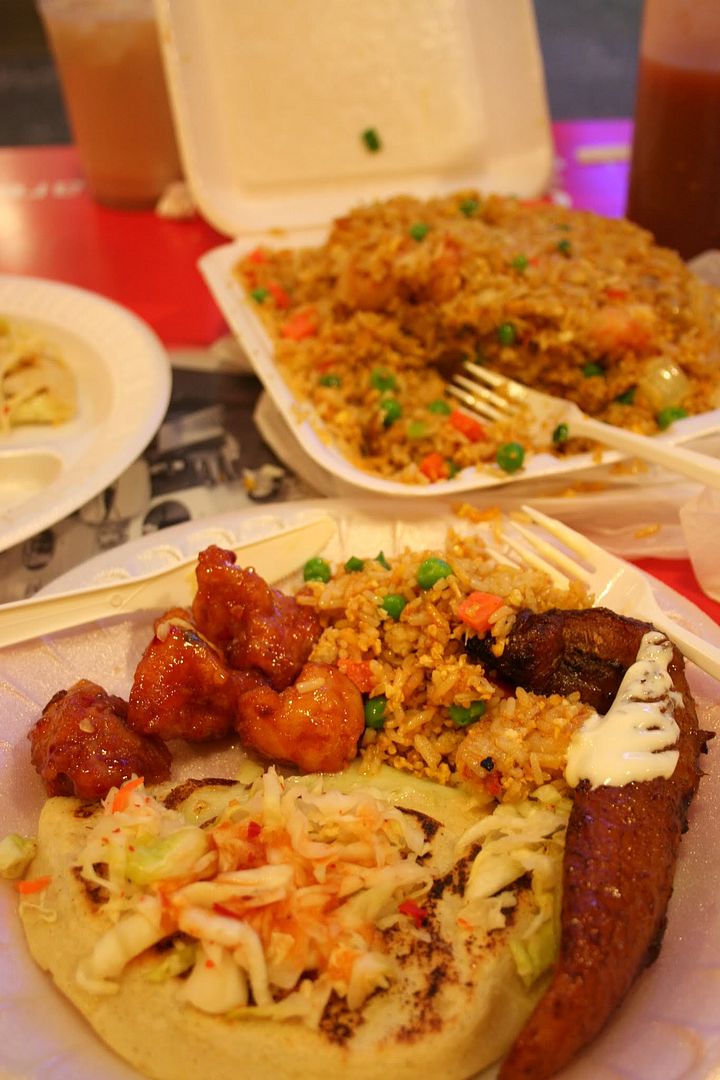 Then, we stopped by The Last Bookstore, walking distance from the market. A chill place to read books ;)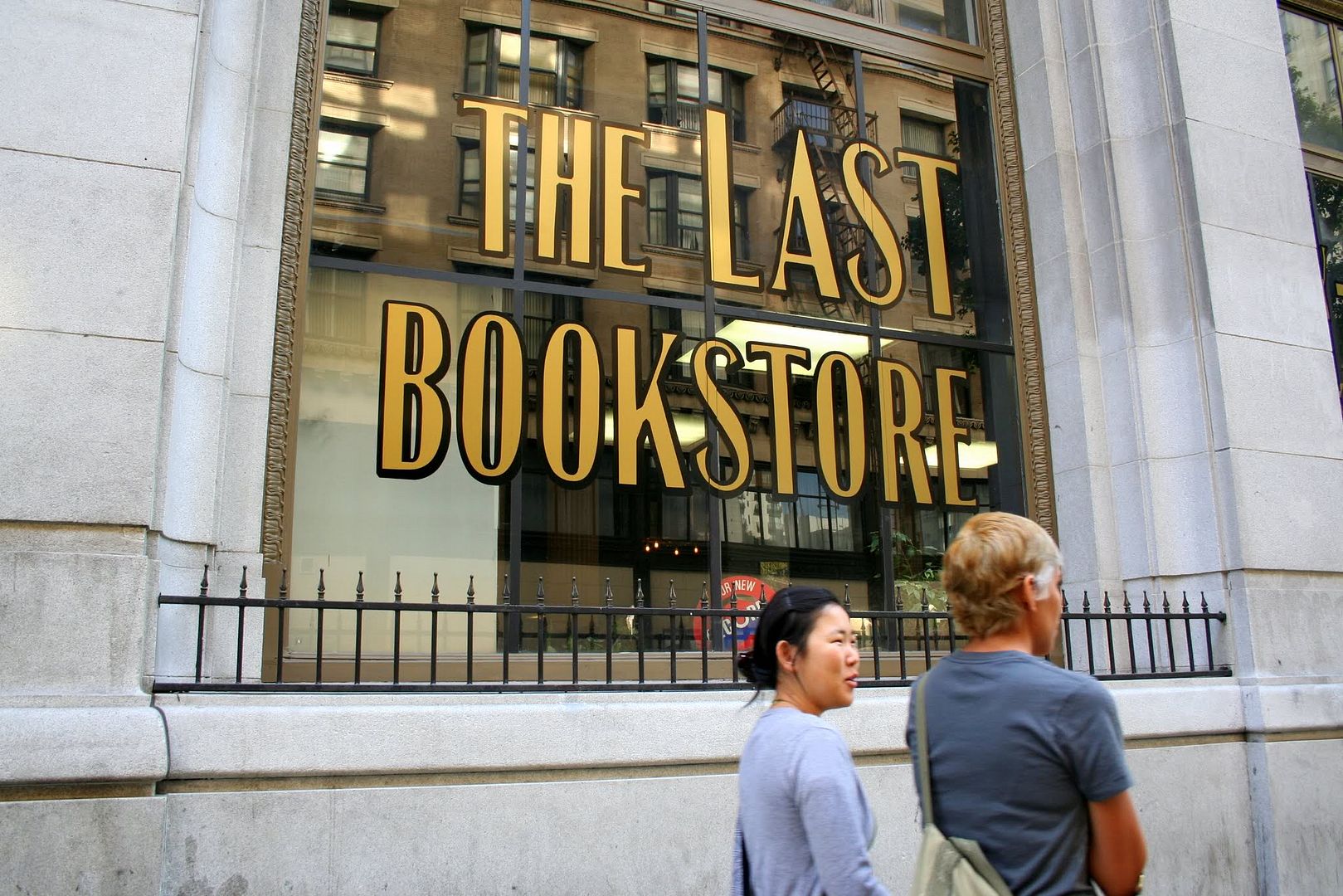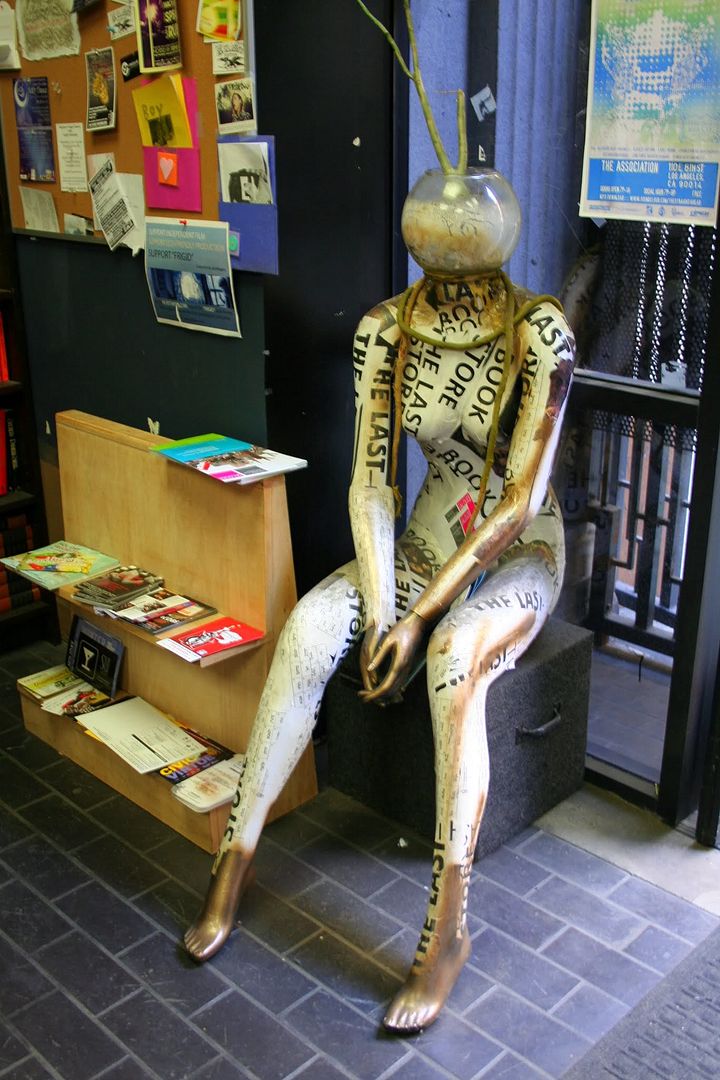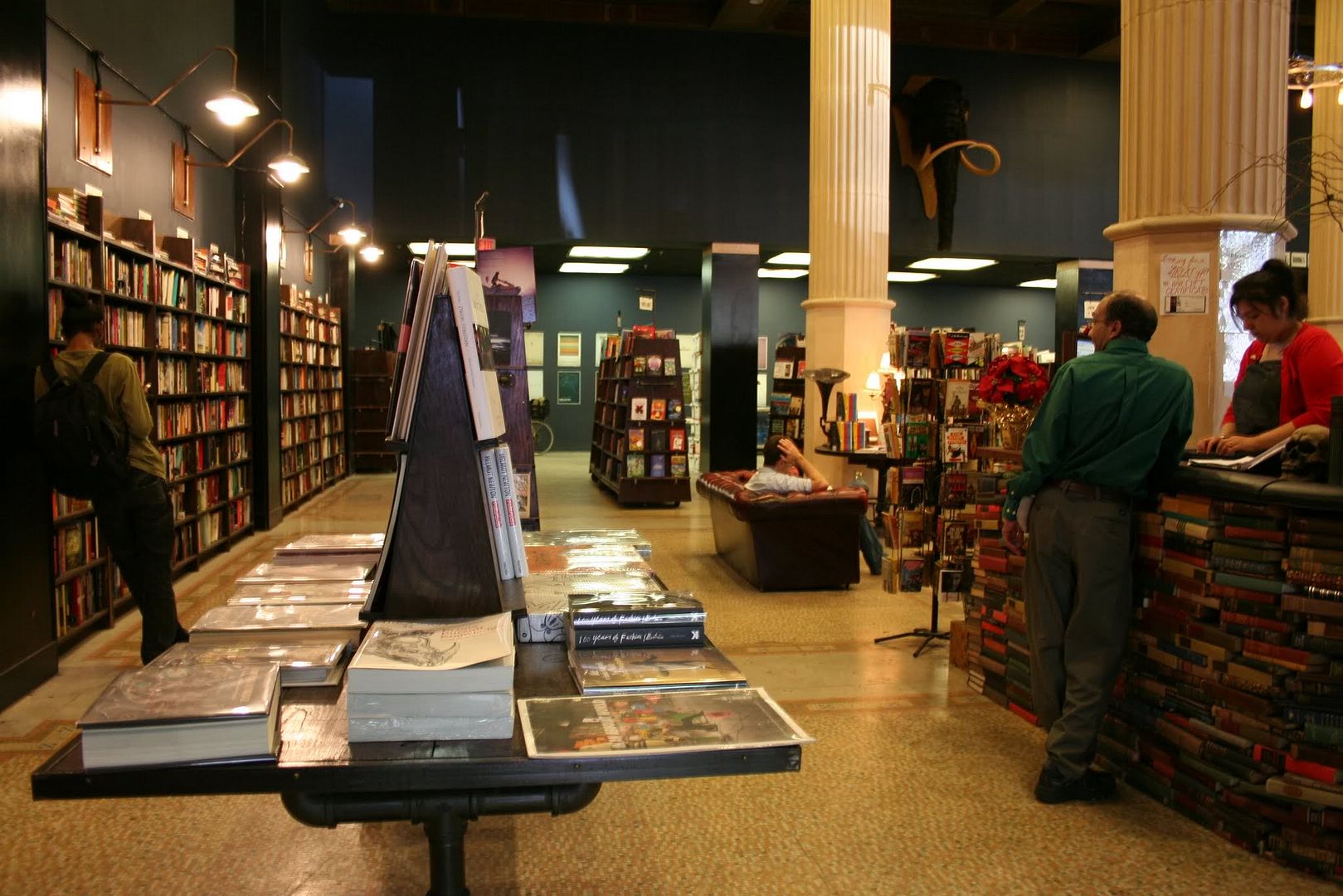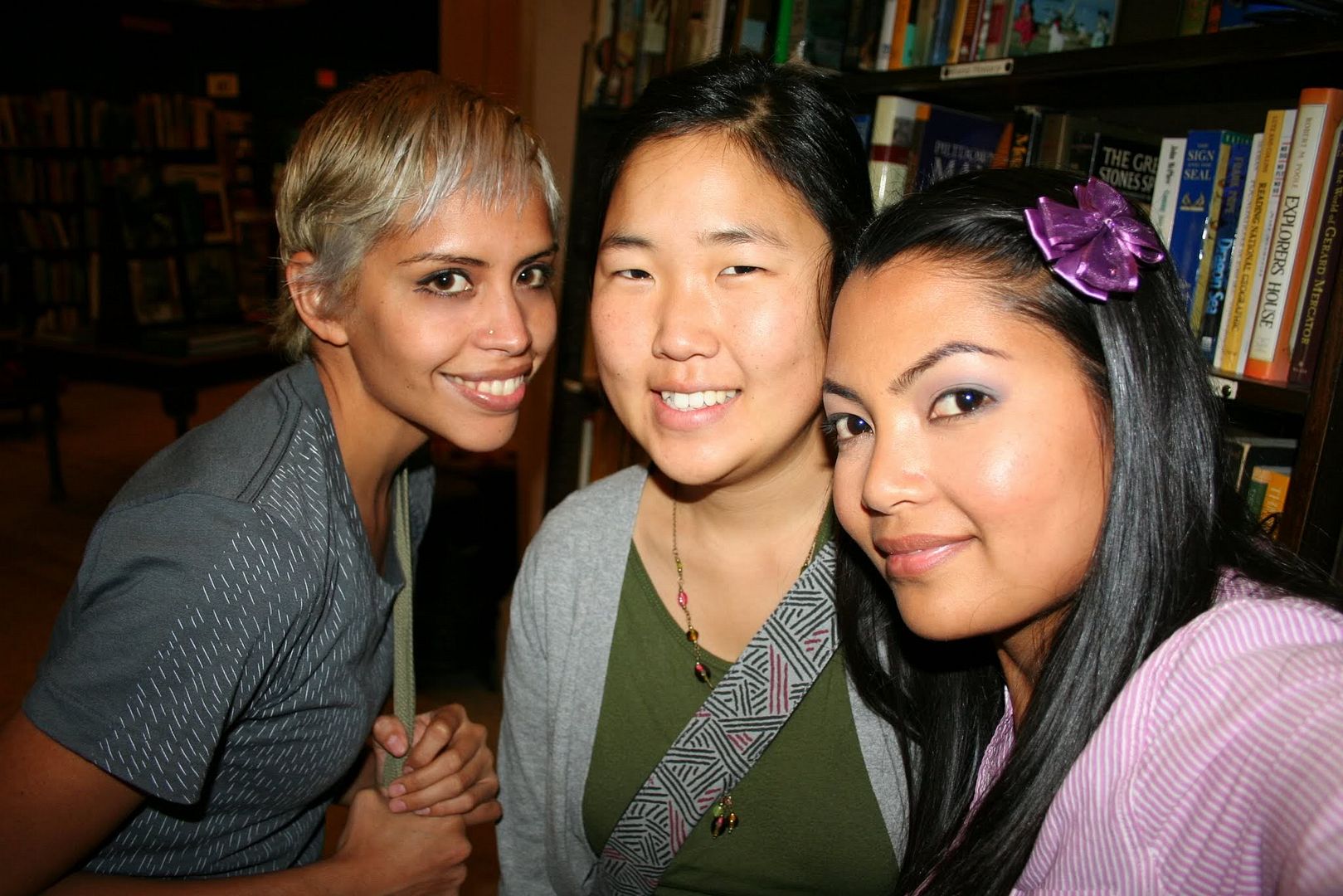 I hope you guys have a great weekend!