This product has been out for a long time, and if I'm not mistaken, it might be discontinued very soon (don't quote me on it though). I bought it on clearance at my local CVS, so I'm not even sure if they will re-stock. But you can still buy them online and other beauty stores like Ulta. That's why I still want to share this review because it is such an awesome cream liner. The colors are beautiful, it last for a long time and it's so affordable!
Three custom shades provide a glamorous look to define and enhance your eye color.
Unique gel cream formula glides-on effortlessly and smoothly while providing the definition of a liquid eyeliner.
Long-wearing, water-resistant and smudge-resistant formula provides 24-Hour definition.
Includes Pro-Eyeliner Brush for effortless and precise application.
Stackable eyeliner pots can be pulled apart for individual use on-the-go.
It comes in 3 shades: natural, playful and dramatic. You can mix and match, use it by itself or as a base underneath eyeshadows.
Easy to store. The colors snap together, so you can stack them up for easy storage.
Pigmented. The color pay off is great.
Creamy. I find it creamier than other gel liners I've tried.
Long lasting, but easy to remove. I tried rubbing it off and it's still there!
The brush. It enables me to create a precise thick or thin line.
Some colors have subtle sparkles. It just adds more personality to the colors.
Very affordable. It retails for

$10.99

, but it's on clearance for

75% off at CVS

.
One color took 3 swipes to get a solid line. It's not really a big deal, but if I'm in a hurry, I don't have time to go over the liner over and over again. I'll explain more when I show you the swatches.
I bought 2 in Hazel Eyes and Glam Hazel Eyes. They are meant to enhance hazel eyes, but of course it looks good with any eye color too.
Hazel Eyes
Consist of a Brownish Taupe, Purple and Black, all with subtle shimmers.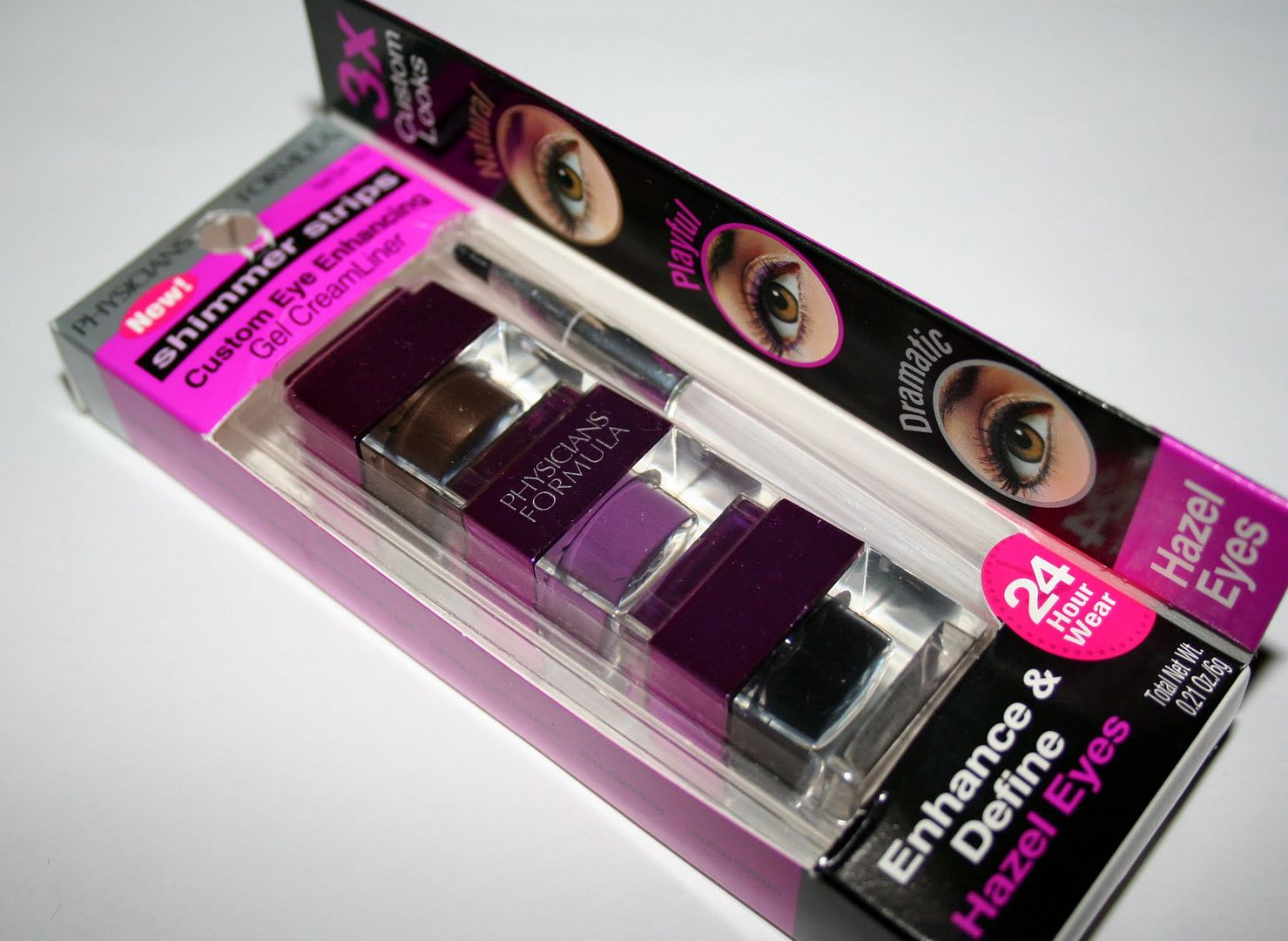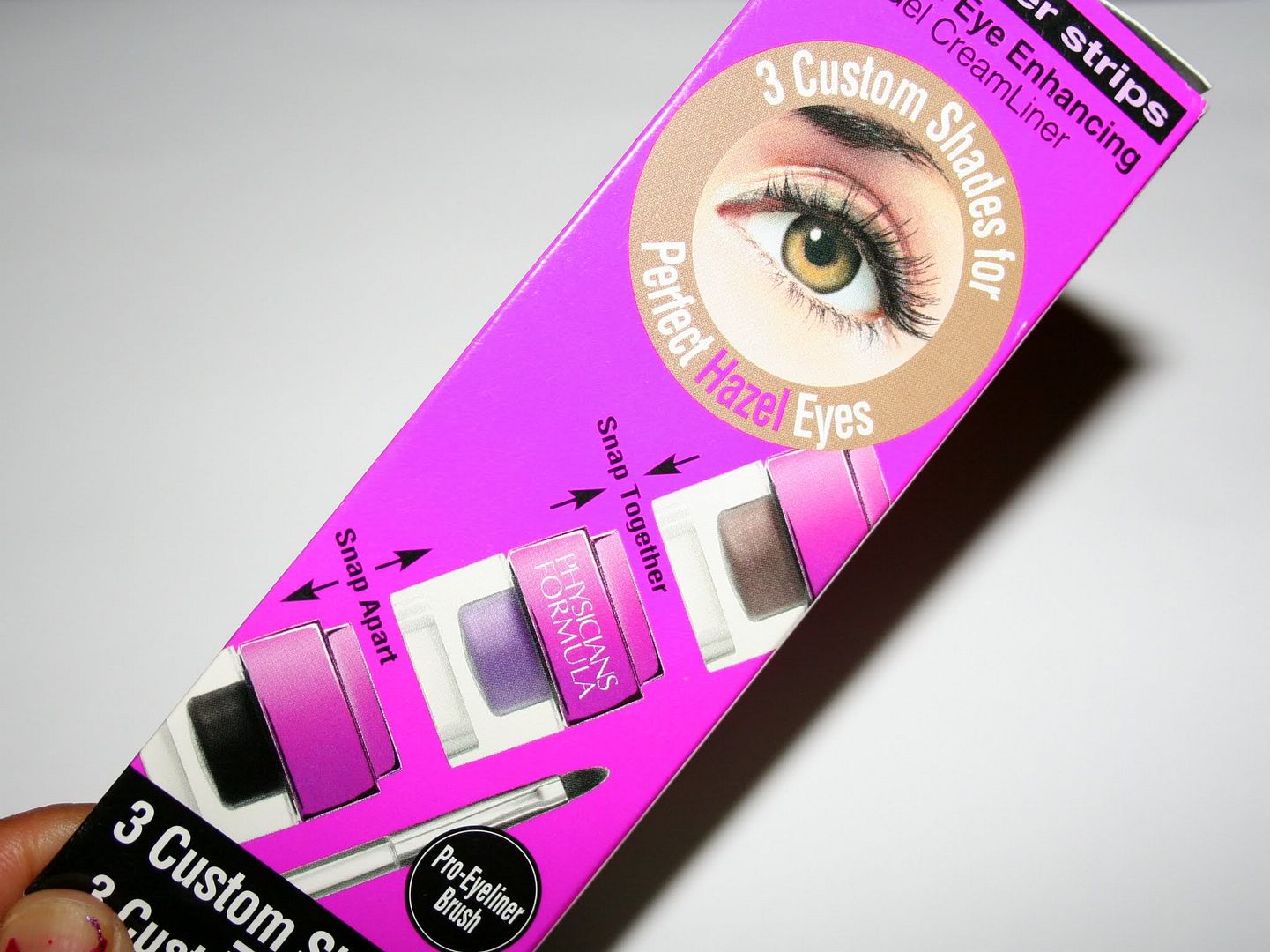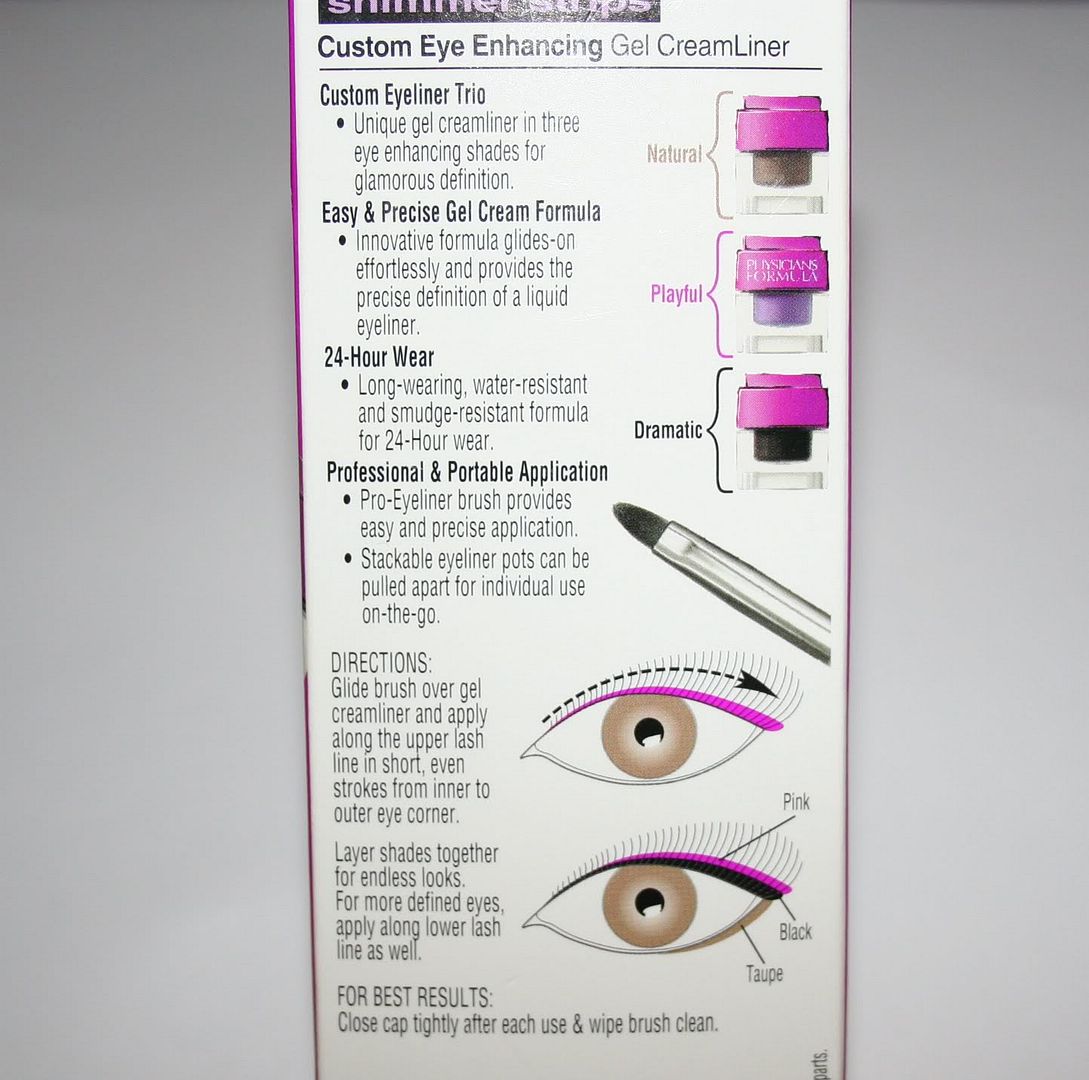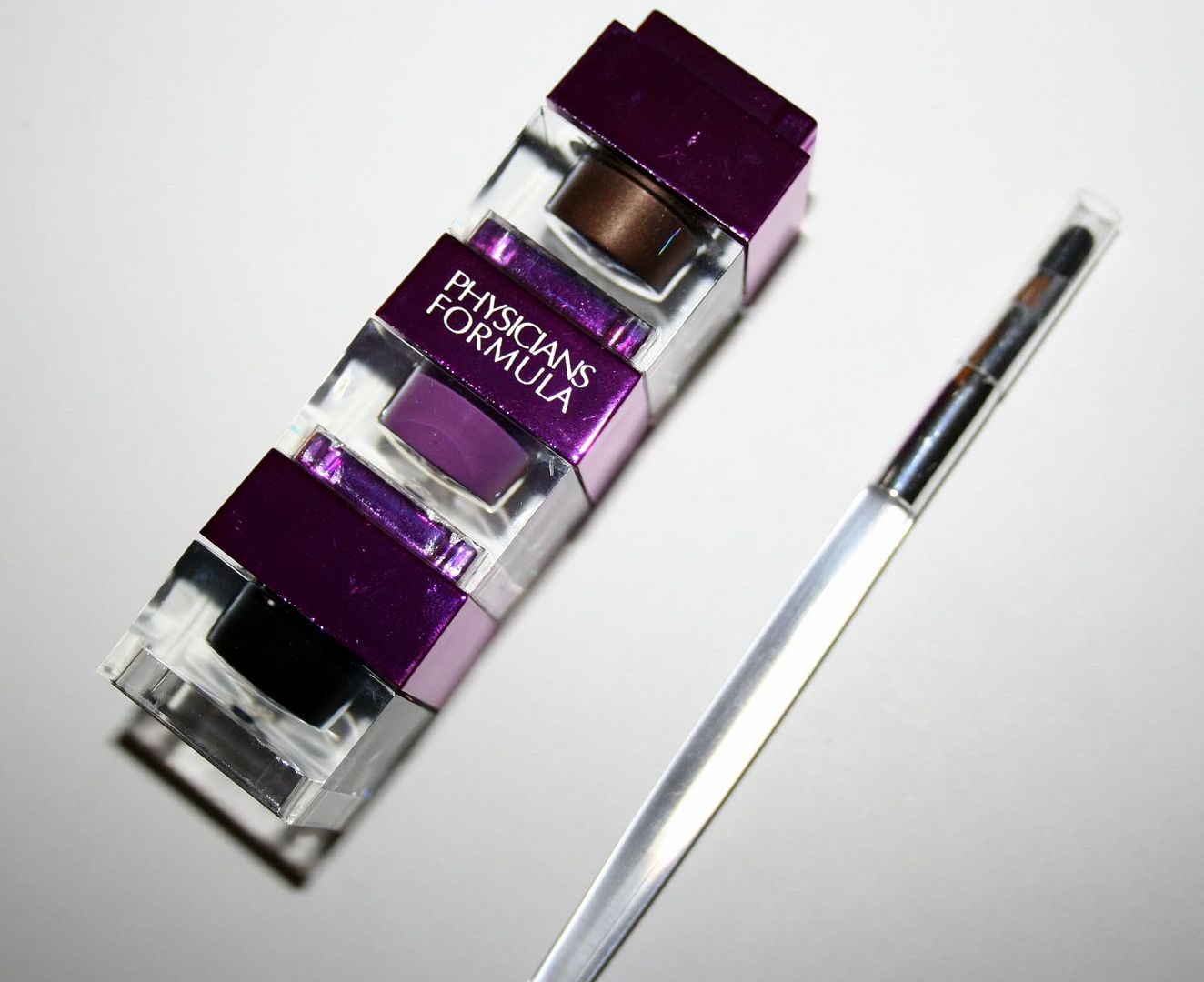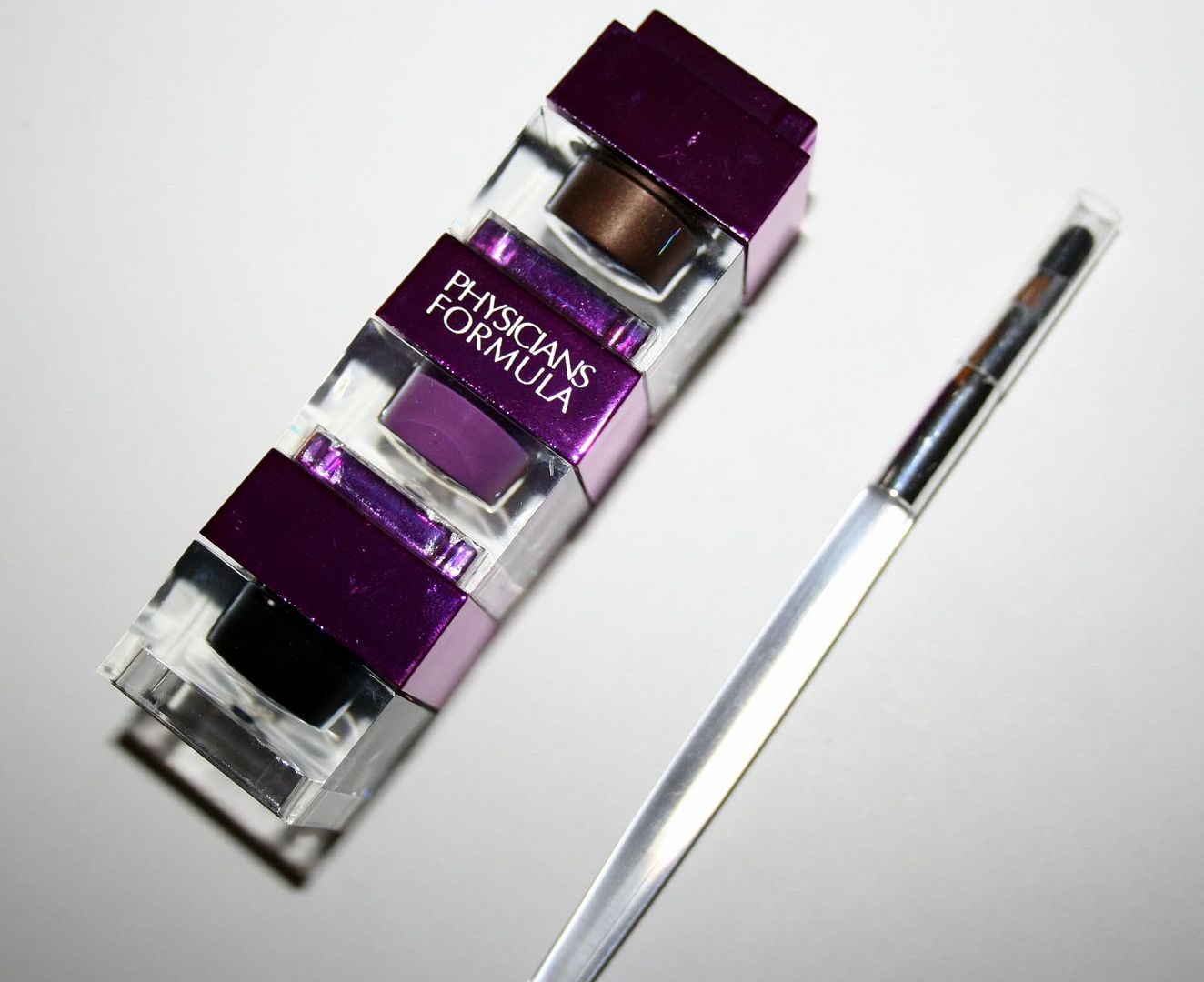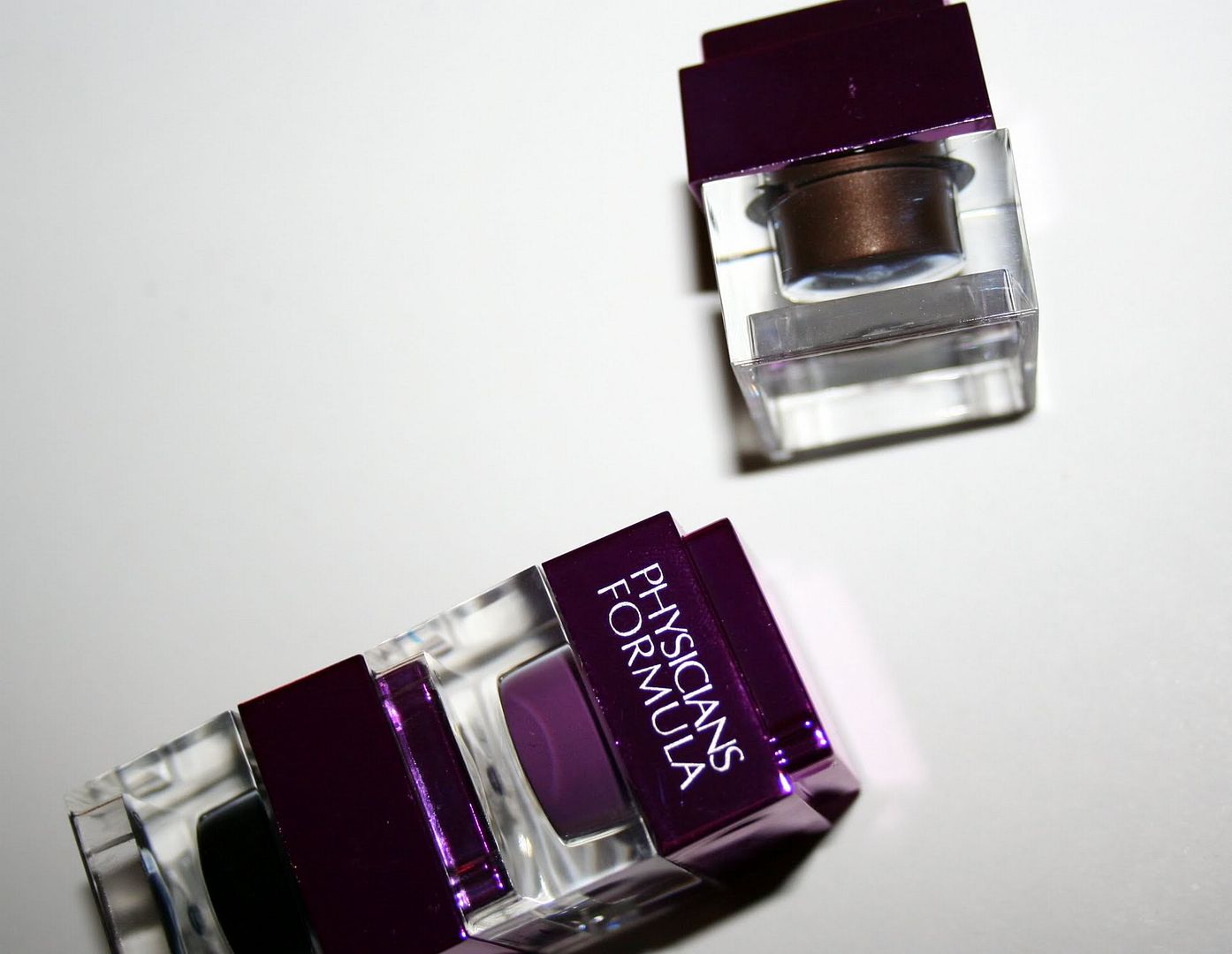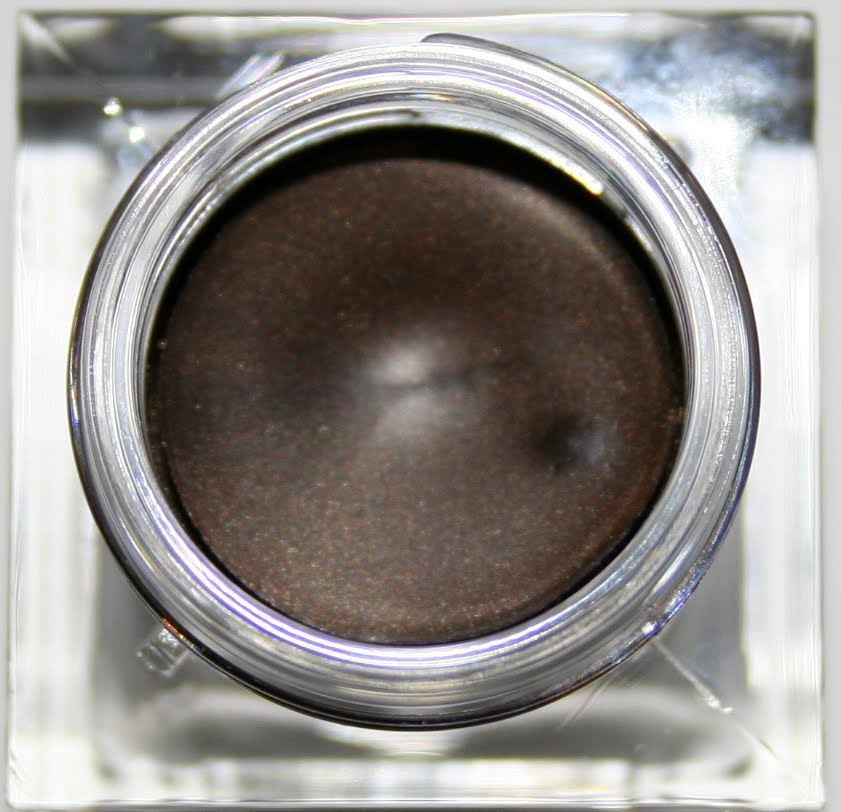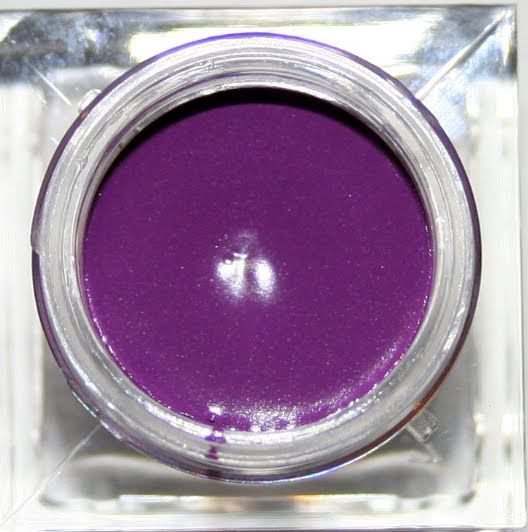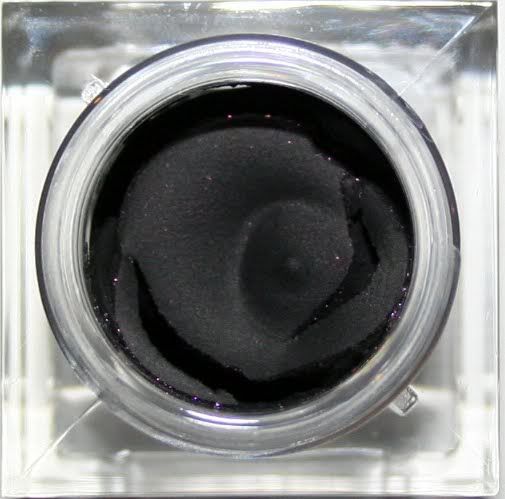 Swatches
I love the subtle shimmers. It's not too much, which makes it very wearable for day time.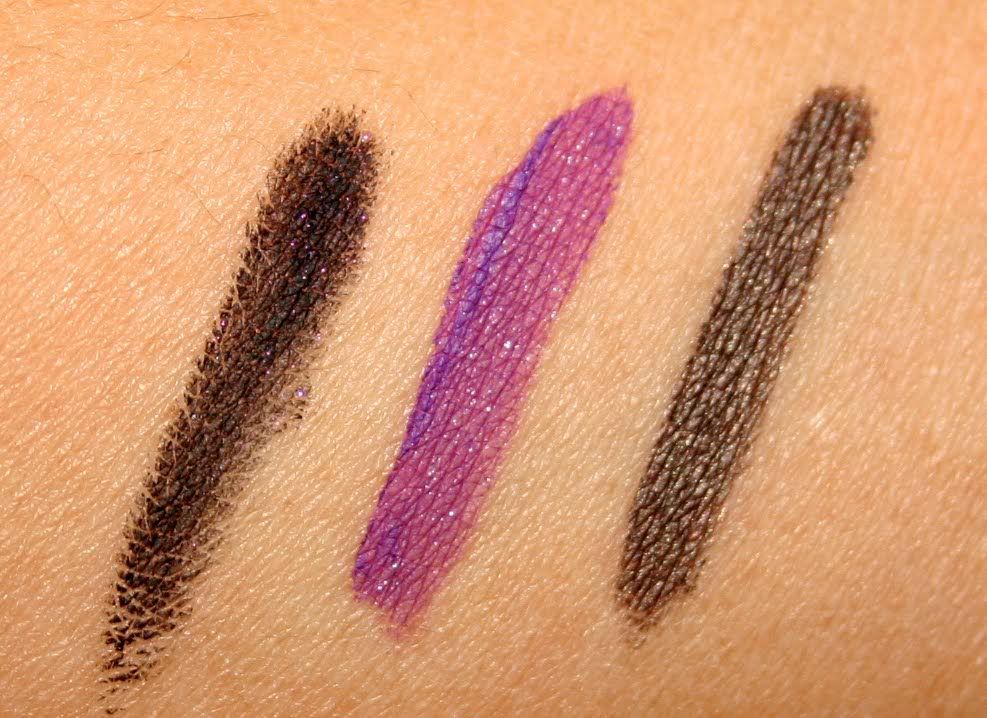 Here's what it looks like on my eye. Purple and Black on the upper lash line and Browish Taupe on the water line and lower lash line. I'm loving the purple!!!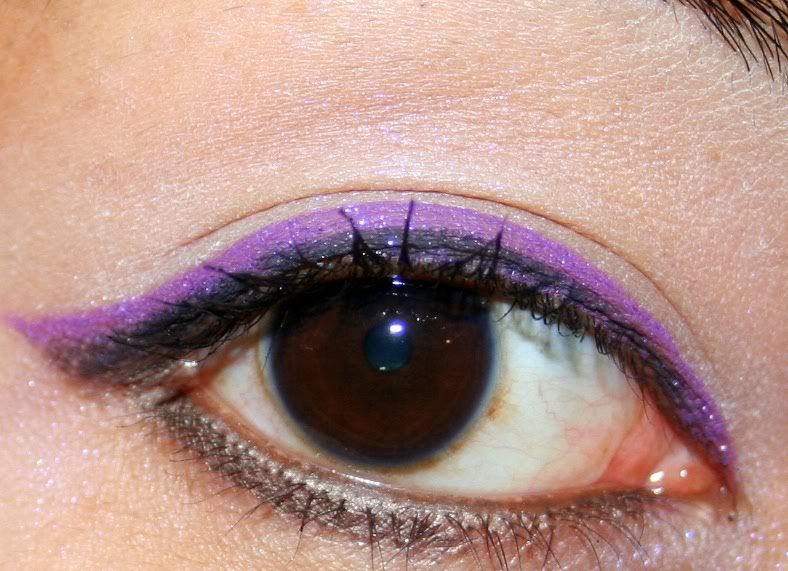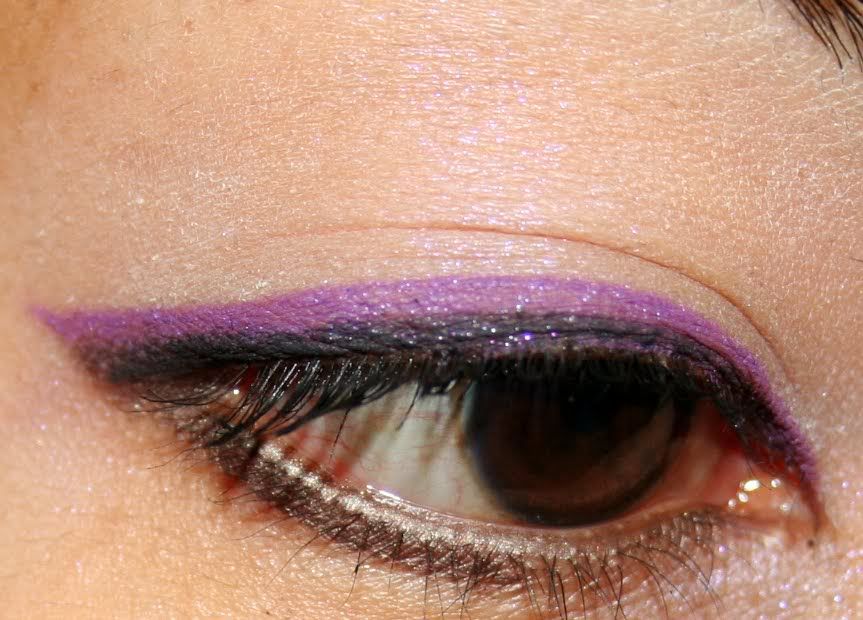 Glam Hazel Eyes
It consist of
Gold, Taupe-ish Purple and Black
, all with subtle shimmers.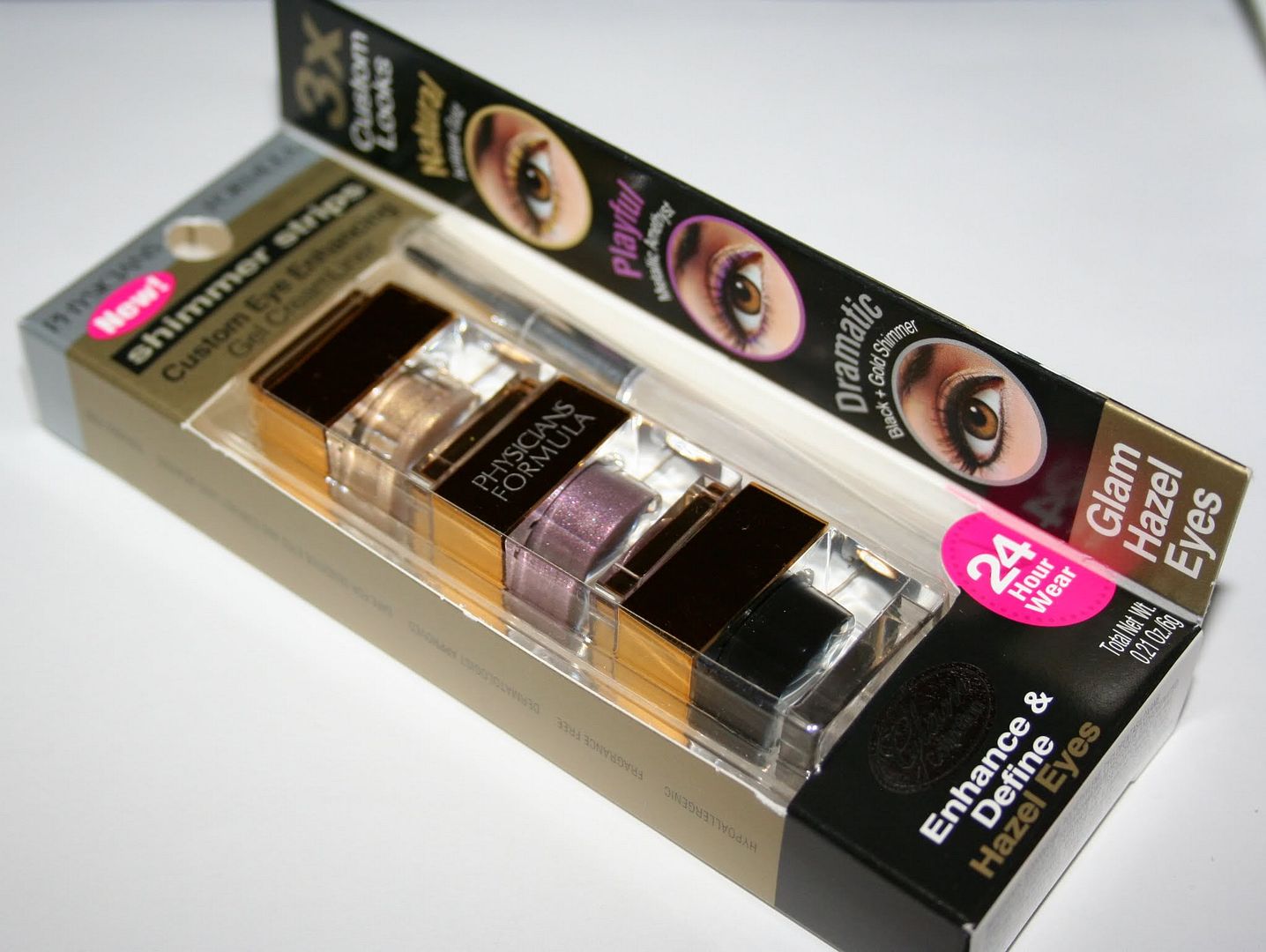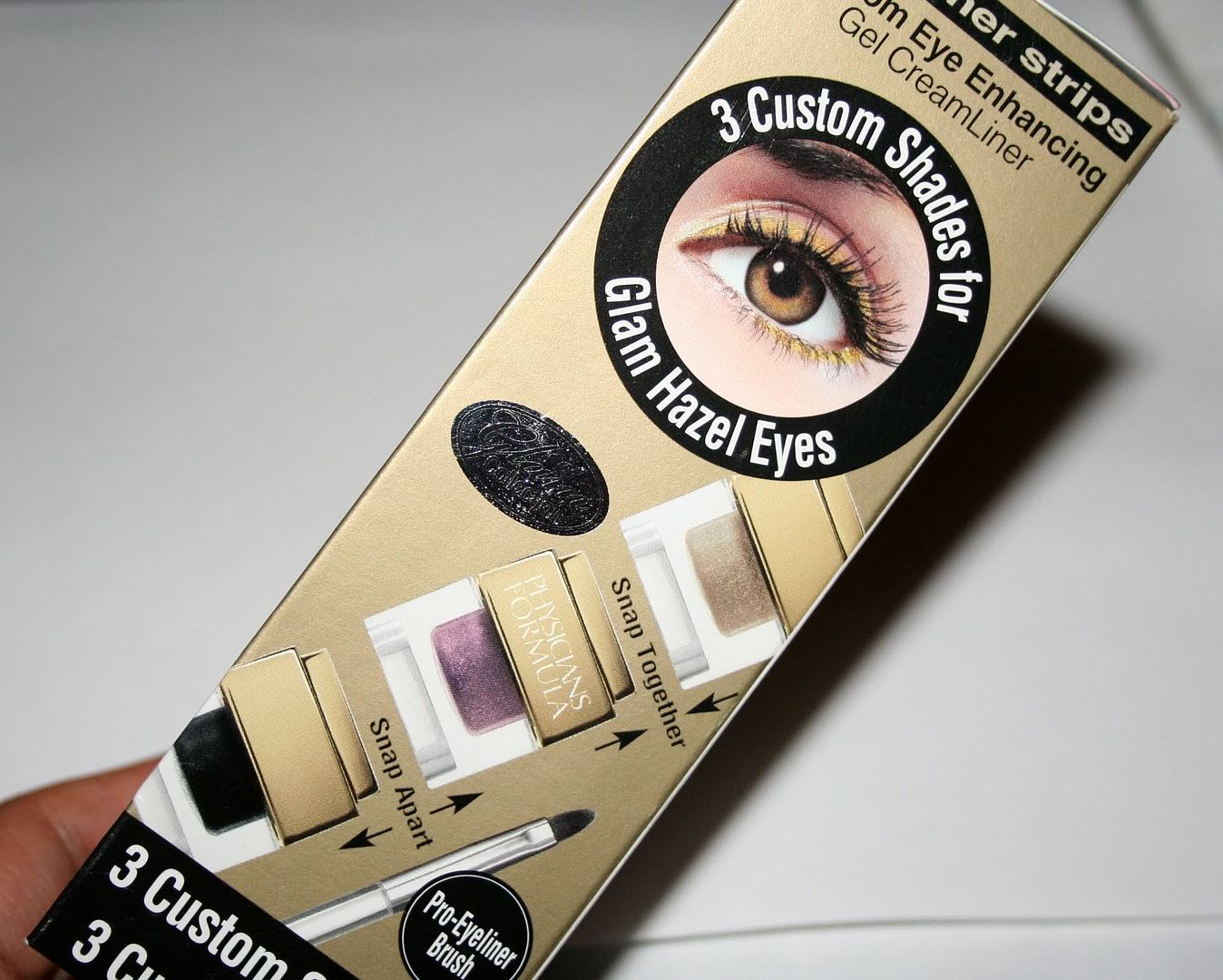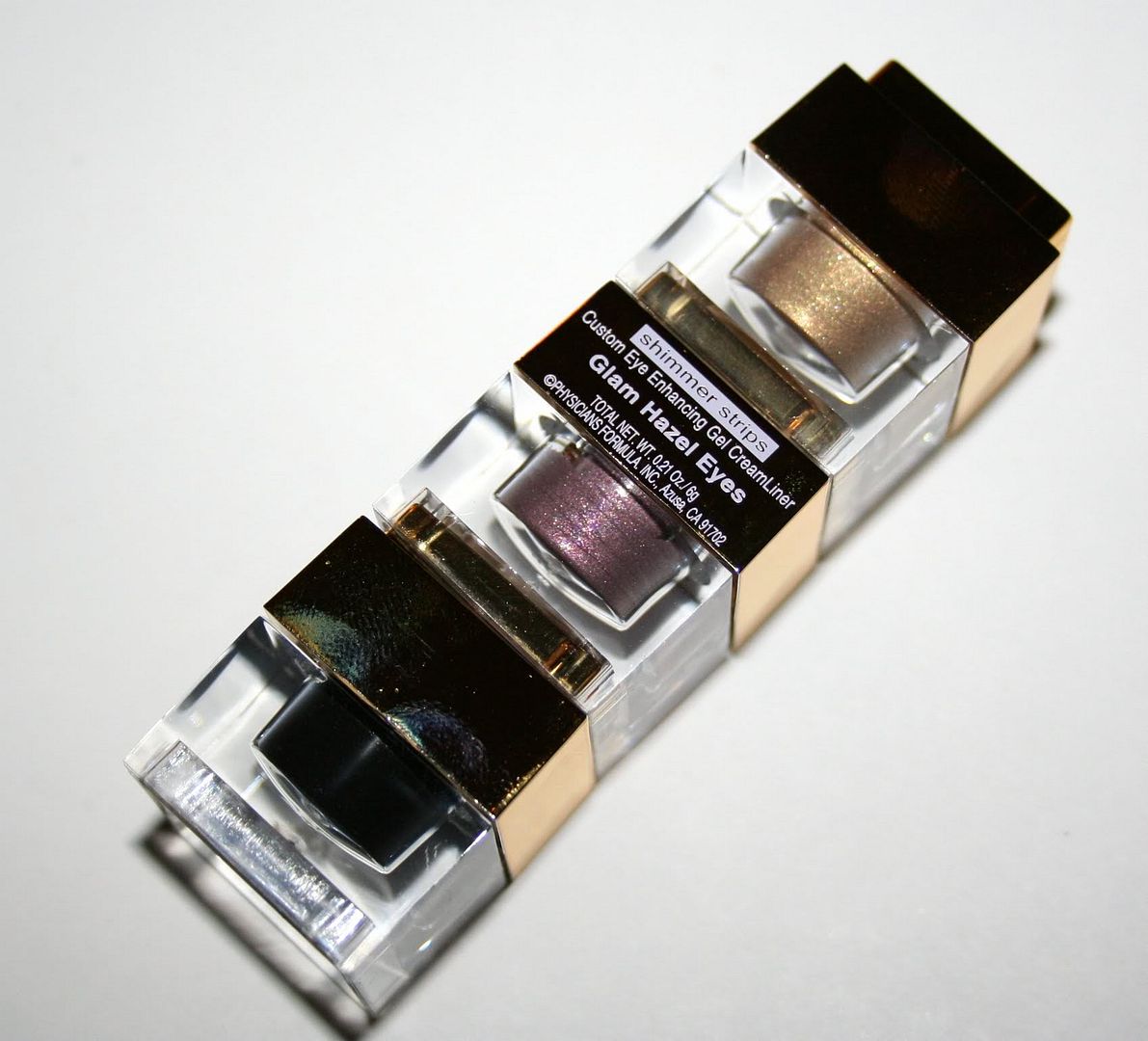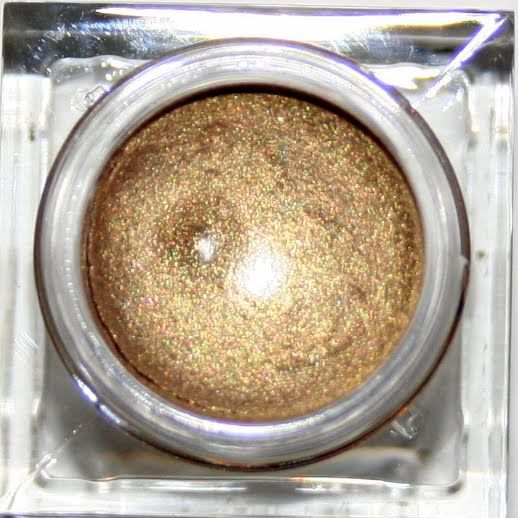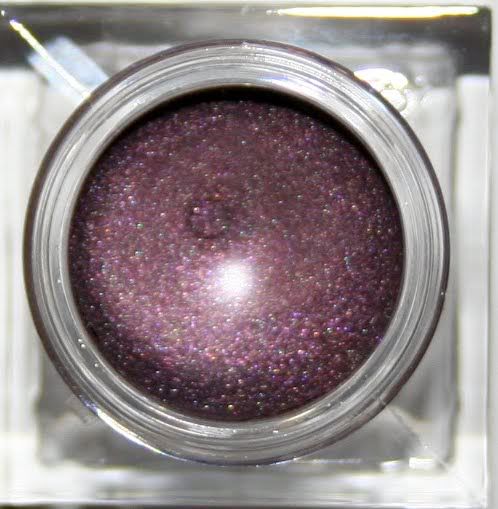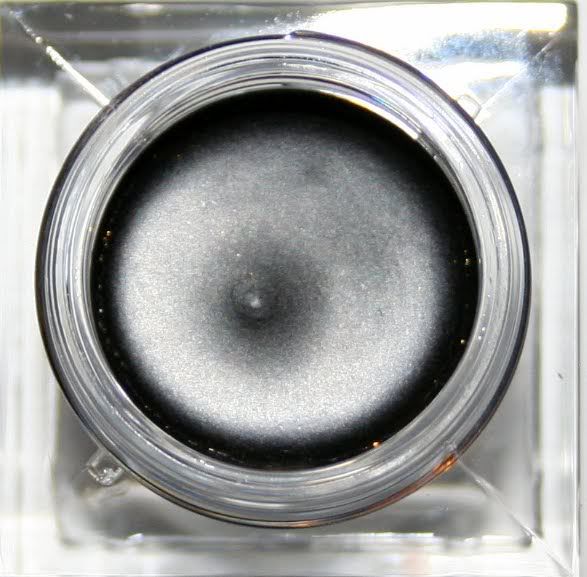 Swatches
The one in the middle, taupe-ish purple is the only one that took 3 swipes to get the color to show. So, I wouldn't use it as a liner. Instead, I would use it as an eyeshadow or color base.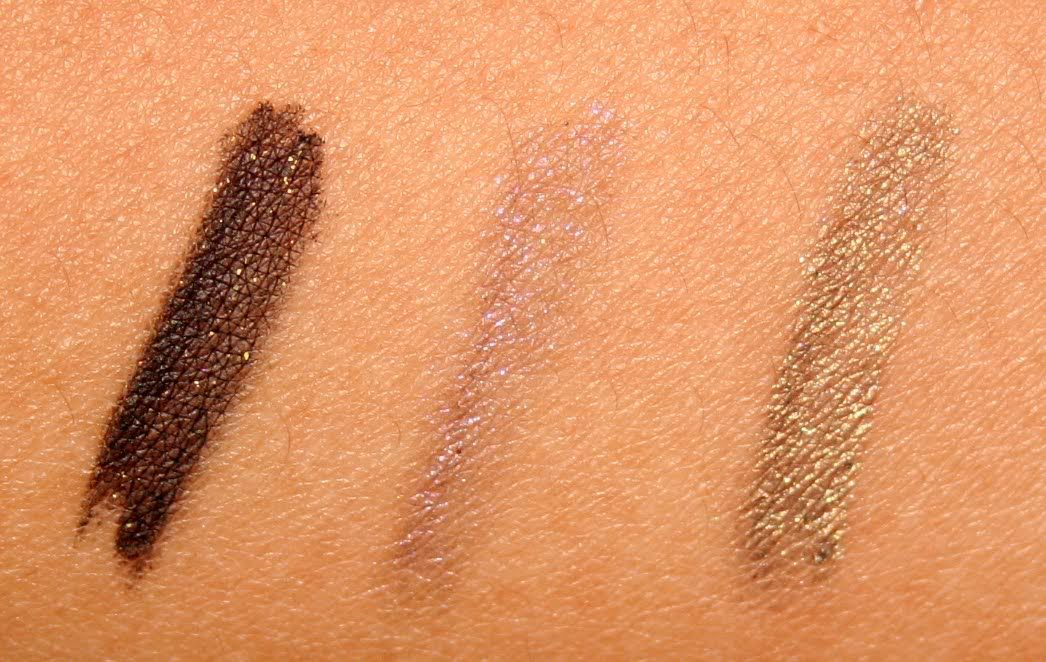 Here's what it looks like on my eye. I used the Gold and Taupe-ish purple on the lid and Black to line my entire eye.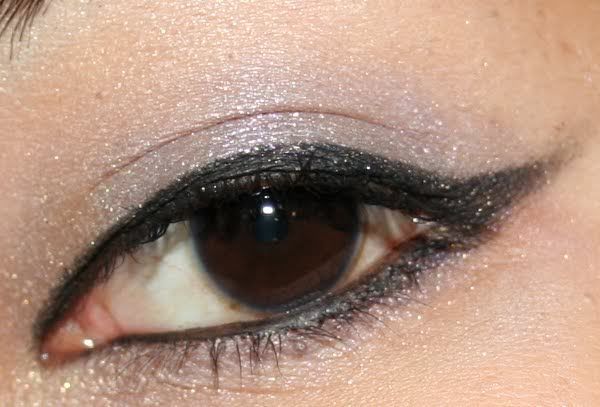 If you can still get your hands on these, I highly recommend that you do so. It's an awesome product. You get 3 colors that are pigmented and long lasting!